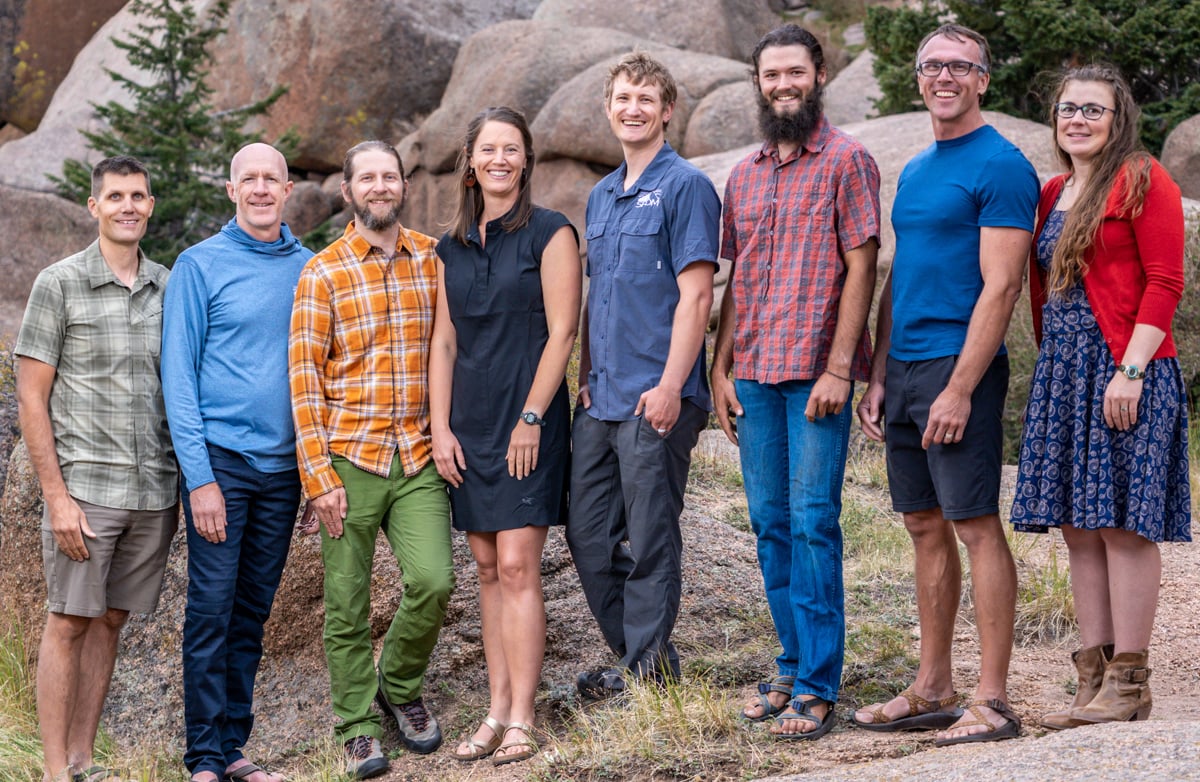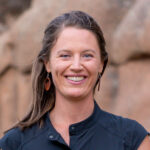 We are looking for individuals who are passionate about God and making disciples all in the context of deep wilderness settings. If that is you, check out our current job offerings and start praying about where and how God could use you in full-time ministry at SROM!
Why do full time SROM staff raise support?
Tuition only covers 65% of the organization's operational needs. Courses are priced below industry standard rates in order to be affordable. Remaining costs are subsidized by donors, supporters, and fundraising. Therefore, the full time staff raise full salary. Campus Crusade, Fellowship of Christian Athletes, Navigators, and Youth for Christ are all ministries that have full time staff on full salary staff support. They are amazing ministries that do remarkable Kingdom work, and SROM is no different. Staff members' gifts and talents are exhaustedly used and dedicated to advancing the Kingdom. It requires hard work and ALL of our time, just like any occupation.
What are the benefits of supporting a SROM staff member?
When supporting a full time staff member you are instantly connected to the ministry and the individual's life at SROM. Each staff member communicates with their supporters through email, letters, calls, and sometimes personal visits. As a supporter you will hear firsthand what the Lord is doing at SROM. By supporting a staff member you are supporting SROM and participating in the growth and advancement of the Kingdom of God. You are making a difference in lives through the service of those you support and the work of SROM. Be blessed to be a blessing in someone's life.
All donations are tax deductible. The SROM tax exempt EIN is 83-0268957. You will receive a receipt at the end of each year with your total giving.