An adventure that will change your life Experience God's Presence
Do you find it hard to escape?
Constantly distracted by notifications?
Can you never get away, even on vacation?
Feel like you never have the time to really connect with those you love?
Tired of the same thing day in and day out?
Always going but not sure where you're going?
Hard to get time alone with God?
We've got an adventure for you.
We'll help you every step of the way.
1
Choose Your
Adventure
We'll help you select the perfect course.
2
Connect with Our Team
We'll jump on a call so you have everything you need.
3
Prepare for
Your Trip
We'll support and equip you every step of the way.
Discover the biblical way to accelerate growth and build leaders.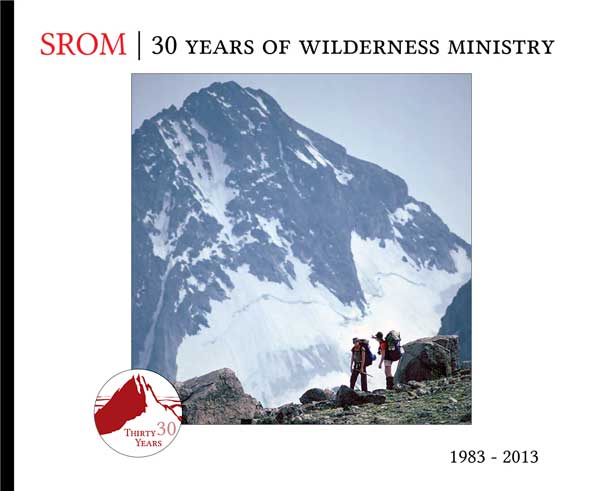 What is Wilderness Ministry?
Get our FREE Anniversary Edition Catalog where we you can learn more about our own philosophy of wilderness ministry. Topics include:
Why Wilderness?
Creation Deficit Disorder
The Reward of Risk
Leadership Development
Philosophy of Education
and much more!
Hurry! They're Almost All Gone!