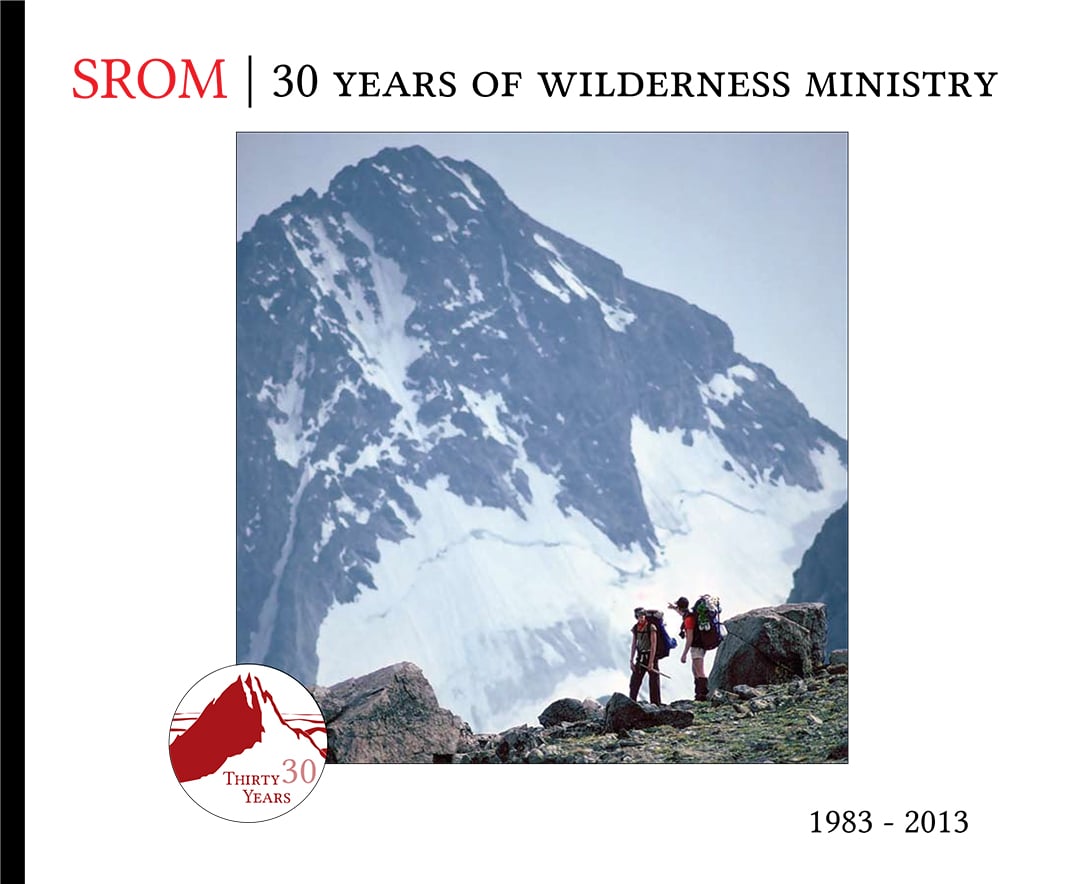 What is Wilderness Ministry?
Get our FREE Anniversary Edition Catalog where we you can learn more about our own philosophy of wilderness ministry. Topics include:
Why Wilderness?
Creation Deficit Disorder
The Reward of Risk
Leadership Development
Philosophy of Education
and much more!
Hurry! They're Almost All Gone!
FREE ANNIVERSARY EDITION CATALOG
Please fill out the form below to be mailed our 30th year anniversary catalog.