Through the generous support of donors, SROM is able to help others cross the financial gap to be able to come on a life-changing wilderness adventure.
How much support?
Recipients of a SROM scholarship may receive between 10%-40% of their courses tuition based on financial need.
How many scholarships?
SROM awards 12-15 scholarships per season! All scholarships are first come first serve through an application process.
Who is eligible?
Those who are in need of financial aid and are willing to do the following upon submitting a scholarship application:
Write a support letter to friends, family and your community. 

Provide a list of the people you have sent your support letter along with addresses (email or physical addresses are both accepted).

Provide a copy of your most recent 1040 federal tax form (this can be directly attached to your online application).

Include a recent photograph to be shared with scholarship fund donors in the event you are awarded a scholarship.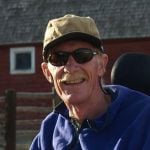 Drew P Arnold Scholarship
In memory of the SROM founder, this fund is for any participant who has a demonstrated financial need.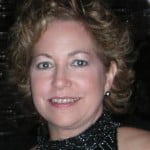 Ann Brady Scholarship
Established in memory, this fund is primarily for women who have a desire to "pay forward" what they learn and take away from their SROM course in order to impact others.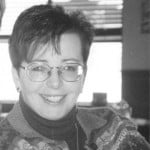 Rilda Beilgard Scholarship
Established in memory, Rilda was raised by a single parent, her father, and would have considered it an honor to support other participants who did not come from a two-parent household.
Many students raise most or all of their tuition through diligently reaching out to others for financial support. Here's some things to think about when preparing to reach out to potential donors:
Why do you want to go on a course with SROM?
What types of things do you want to gain out of your course experience?
What are your goals (personal, spiritual, physical, etc.)?
What benefits do you see coming on a SROM course?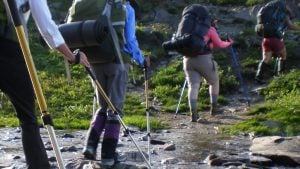 Next Steps: Write a letter, speak to your family, friends and community! Help those around you connect with your passion and understand your excitement for the opportunity your adventure has to offer:
Spiritual transformation

Leadership development

Authentic community

Character formation

Skill acquisition
Pray it out! God is in this too and His resources are abundant and sufficient for you. Trust in him and keep pursuing His leading! Know and be encouraged that are praying for you continually as you prepare for your course with us!