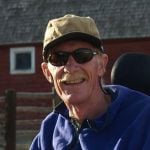 Drew P. Arnold
Scholarship Fund
Drew P. Arnold is the founder of SROM. He received a God-given vision for SROM in 1977. At the time Drew was a youth pastor in California finishing his Master's of Divinity at Fuller Theological Seminary, but also had a passion for wilderness ministry. Drew was praying about this passion and asking God how or if He would use this passion. In the vision Drew saw the entire globe, and around the world were points of light. Drew asked, "How will this come about?" God told him, "If you get out of the way, I will show you what I can do." Drew started SROM in the summer of 1983 and led the ministry for 23 years. He became the spiritual father to hundreds of men and women through his obedience serving at SROM and as the former pastor of Harvest Church.
Who is this scholarship for?
The Drew P. Arnold Scholarship Fund is a resource for any student who needs financial assistance to be able to go on a SROM course. The donation you give directly supplements a student's tuition payments so that they can participate in a life changing experience. Every donation will be matched dollar for dollar through a scholarship sponsor. The Scholarship Fund is an opportunity for donors like you to impact a student's life and to double the value of your donation.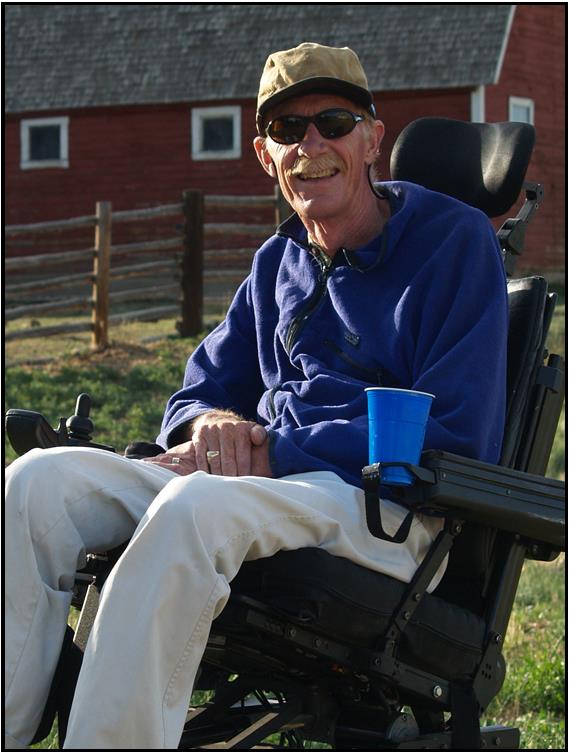 Donate online with an electronic check (ACH) or by card.
Mail a Check:
SROM
617 Plaza Ct.
Laramie, WY 82072
Please make checks directly out to:
Solid Rock Outdoor Ministries
Memo: Drew P. Arnold Scholarship Fund