Change a Life for eternity
At Solid Rock Outdoor Ministries we believe that every person has the ability to make a difference in this world. We also believe that people are looking for opportunities to have an impact. Financially partnering with Solid Rock Outdoor Ministries creates space for both. Financial partners are able to give the gift of changing a life for eternity by empowering us to provide the wilderness adventures that deeply connect people to God, others and their purpose.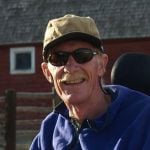 Drew P Arnold Scholarship
In memory of the SROM founder, this fund is for any participant who has a demonstrated financial need.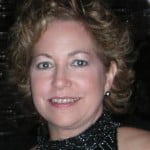 The Ann Brady Scholarship
In memory of Ann Brady, a strong, loving, talented and enterprising woman who gave back to those around her. This scholarship fund is for SROM students who want to continue extending a helping hand to others on their own life's journey.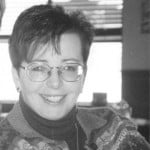 Rilda Beilgard Scholarship
Established in memory, Rilda was raised by a single parent, her father, and would have considered it an honor to support other participants who did not come from a two-parent household.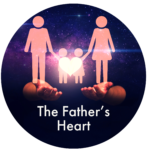 The Father's Heart Scholarship
This scholarship is for families; specifically those fostering, who have adopted, and single parent homes. It was created to give parents and their children an opportunity to go into the wilderness to meet with God and connect on a deeper level with Him as Father, and to connect deeper as family.