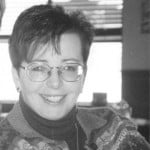 Rilda Beilgard
Scholarship Fund
Raised on a rural farm in Canada, Rilda Beilgard cultivated an appreciation for nature, although she did not enjoy camping.  Days spent whale watching and long walks down dirt roads soothed her soul but "the only acceptable form of camping," Rilda joked with her outdoorsy husband, "is staying at a Hilton."
For 36 years Rilda lived at the base of the Big Horn mountain range.  When mountains did not surround her, she was in a boat in Alaska reeling in Halibut, breathless over each humpback breeching the water.  The site of God's glory never ceased to amaze her.
Rilda was in awe with nature, the way one can always trust it to change, to renew, and to be more beautiful with each passing day.  The Lord had a way of speaking to Rilda through His wilderness (Hosea 2:14). Though her experiences in the mountains and on the sea, God revealed His Beauty so Rilda could taste His Love.  He gave her a glimpse of the joy of His good-pleasure; it thrilled her and made her follow Him, as though all God's majestic creation were for her.
In 2008, Rilda was diagnosed with a rare genetic disease. With grace, prayers, and love, she lived far longer than expected. A husband of forty-two years, two daughters, two sons-in-love, and six delightful children who called her "Grammy" miss her presence and look often at photos to be comforted by her smile.
Rilda's family wishes give to the opportunity to others to experience what God gave to Rilda: hope, redemption, love, and restoration.
May the creation of this scholarship fund provide an opportunity for SROM students who seek God to speak His love over him or her through His creation.
Who is this scholarship for?
Although there are no special criterion to receive this scholarship, Rilda was raised by a single parent, her father, and would have considered it an honor to support other children who did not come from a two-parent household.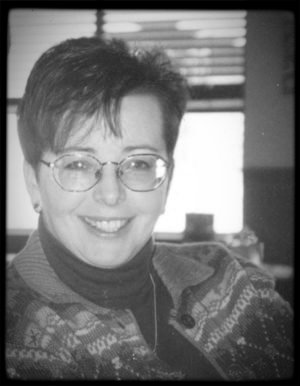 Donate online with an electronic check (ACH) or by card.
Mail a Check:
SROM
617 Plaza Ct.
Laramie, WY 82072
Please make checks directly out to:
Solid Rock Outdoor Ministries
Memo: Rilda Beilgard Scholarship Fund