SROM is prepared to take you into God's beautiful creation!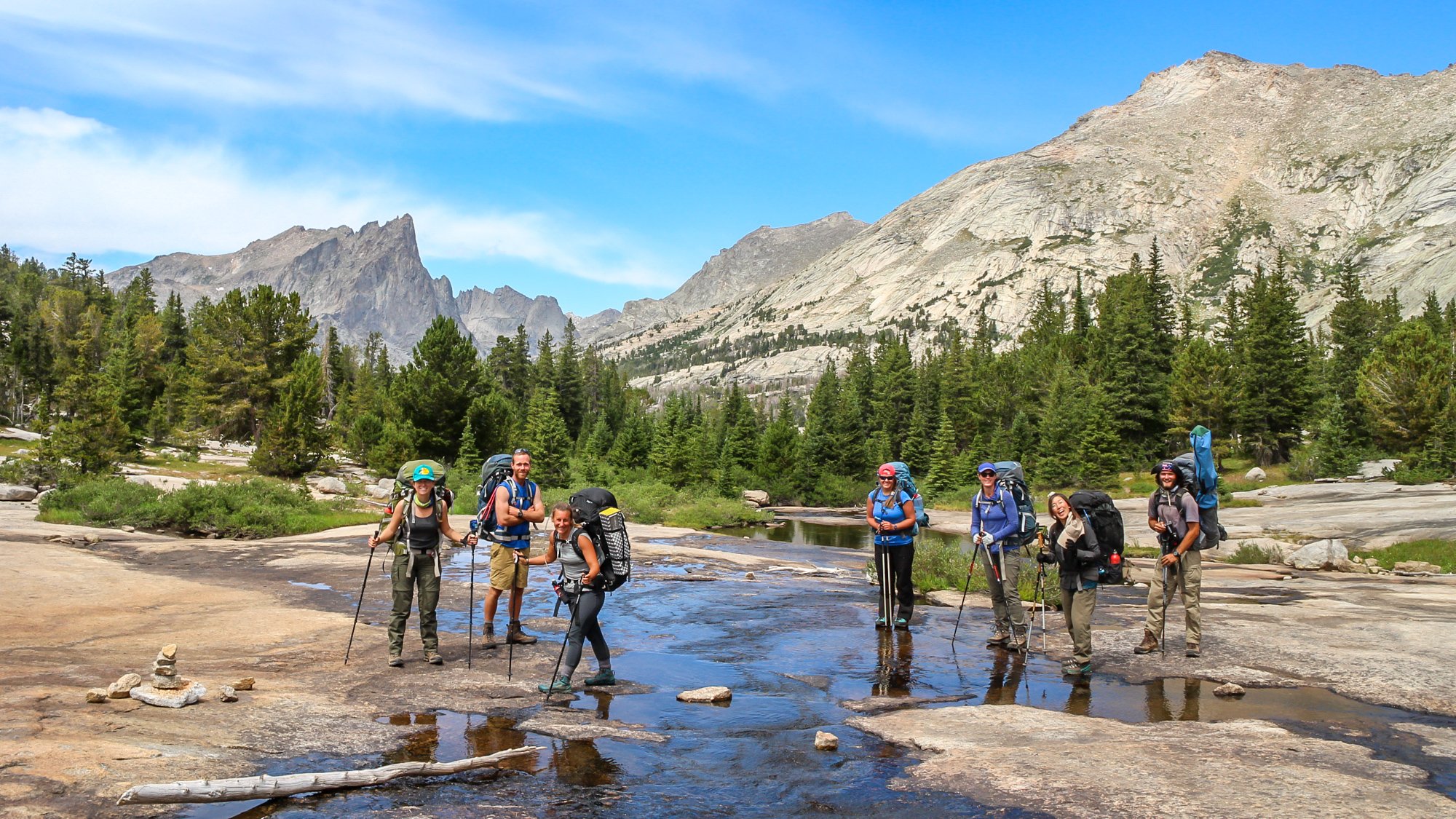 Most of SROM's courses head out into the wild and pristine Wind River Range (WY). We also lead courses into the Snowy Range Mtns (WY), Rocky Mountains (CO), Tetons (WY), and more.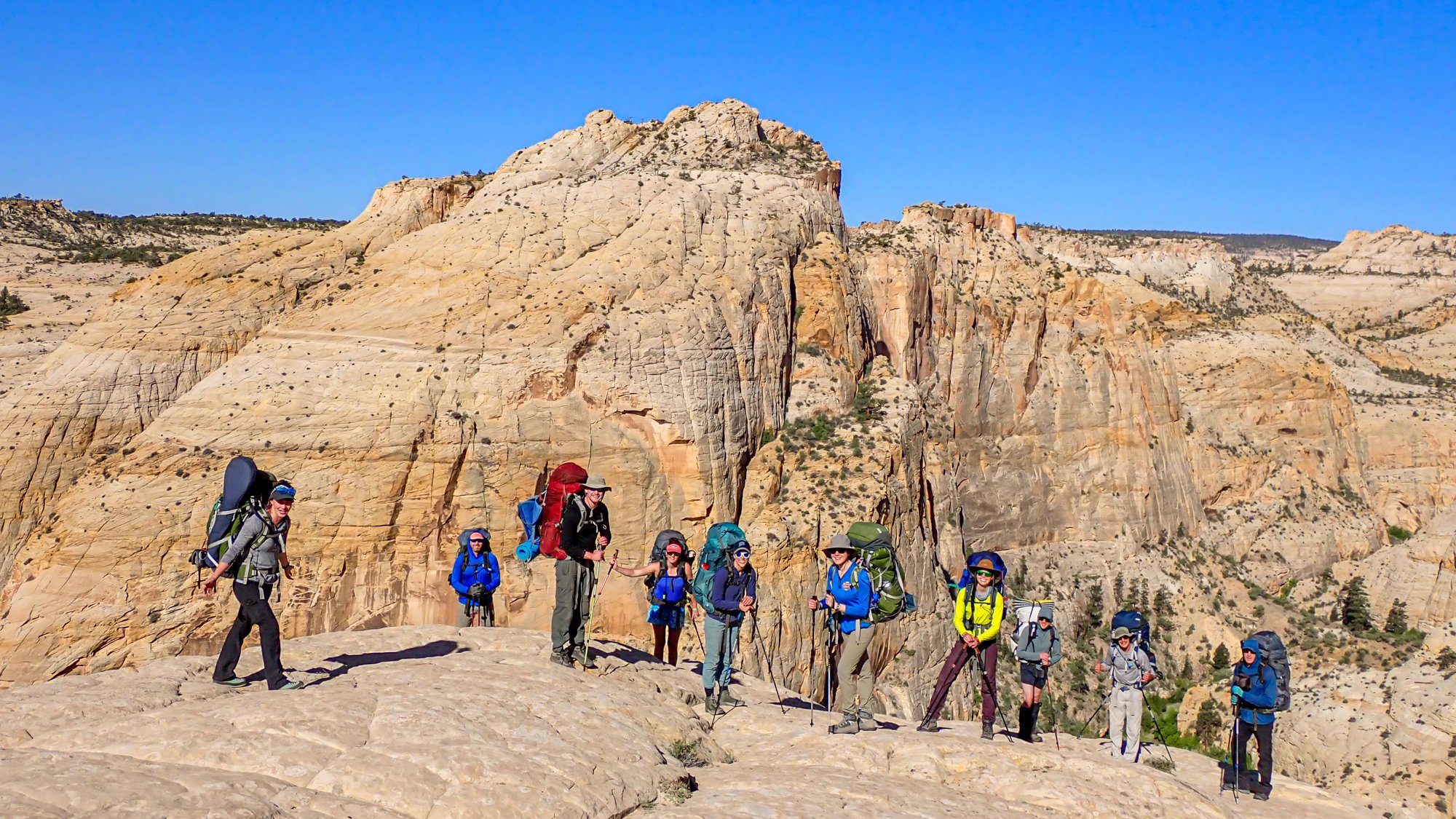 SROM also takes trips into the Grand Canyon and Grand Staircase-Escalante National Monument. The desert is just as beautiful and wild as the mountains and yet with a vastly different landscape.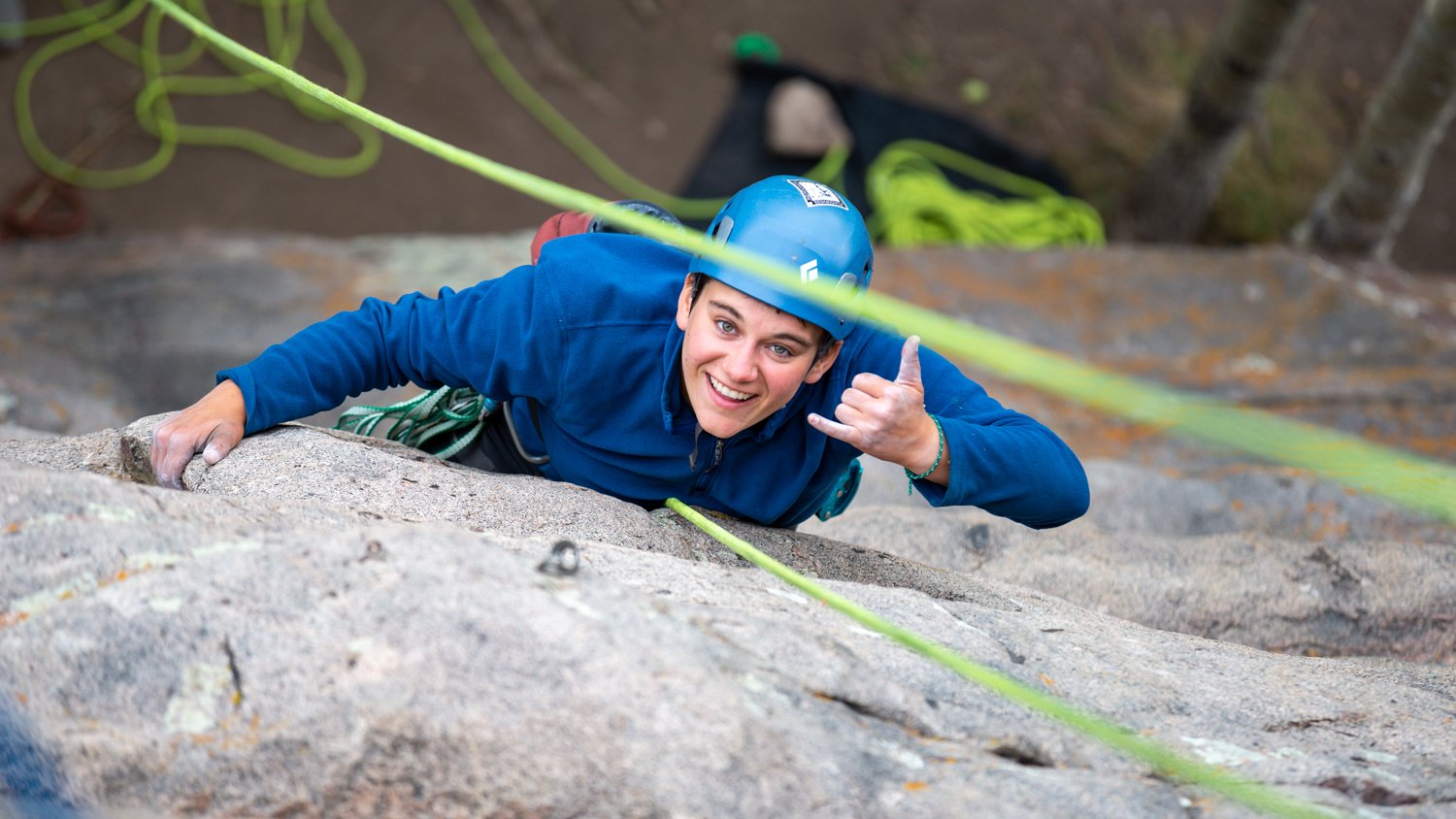 Join us for some epic rock climbing in Vedauwoo (WY) for world class slab, crack, and classic face climbs. We also head out to Laramie Range (WY) for more climbing adventures including multi-pitch routes.
SROM has the high quality instructors and resources to help your group experience an epic adventure in the wilderness.