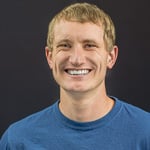 Tim Grunstra
Admissions & Customer Support Manager
Born in the Appalachian Mountains of Banner Elk NC, Tim was 3rd born in a Christian family with 3 brothers and 4 sisters who were not only home-schooled, but taught to love the Lord. He and his family love music and the outdoors and they can often be found camping, rock hunting, hiking and travelling. Tim's family moved to Bristol VA when he was one year old and it was eventually discovered he had difficulty with speech, reading and writing. During high school Tim spent every summer working at various camps as a counselor and it was during his summer at Doe River Gorge Ministries, in Hampton TN, when Tim first entertained the idea of being a Christian outdoor educator. He trusted God to give him the education he would need and despite being advised against attending college, graduated with honors from Emory and Henry College earning a BA in Public Policy and Community Service.
After graduating, Tim began preparations for a through hike of the entire 2185 miles of the Appalachian Trail, where he spent many hours hiking and seeking God's plan for his life. The answer he received was to wait and trust God. The month Tim completed the hike, his grandfather fell, breaking his hip. The family needed someone to help care for his grandmother and grandfather while he waited for his hip to recover, and God had Tim ready to serve. The following summer Tim heard about SROM, and with his sister Grace, attended SROM's Wilderness Ministry Professionals Course in August of 2015. Tim realized that if he were to establish a ministry, SROM was already set up doing exactly what he would want to do. So Tim applied to minister full time with SROM in September of 2015. Tim's desire is to help others overcome struggles, through the Lord's help. Tim is overjoyed to find a calling where he can use his skills and passions for the glory of God's kingdom.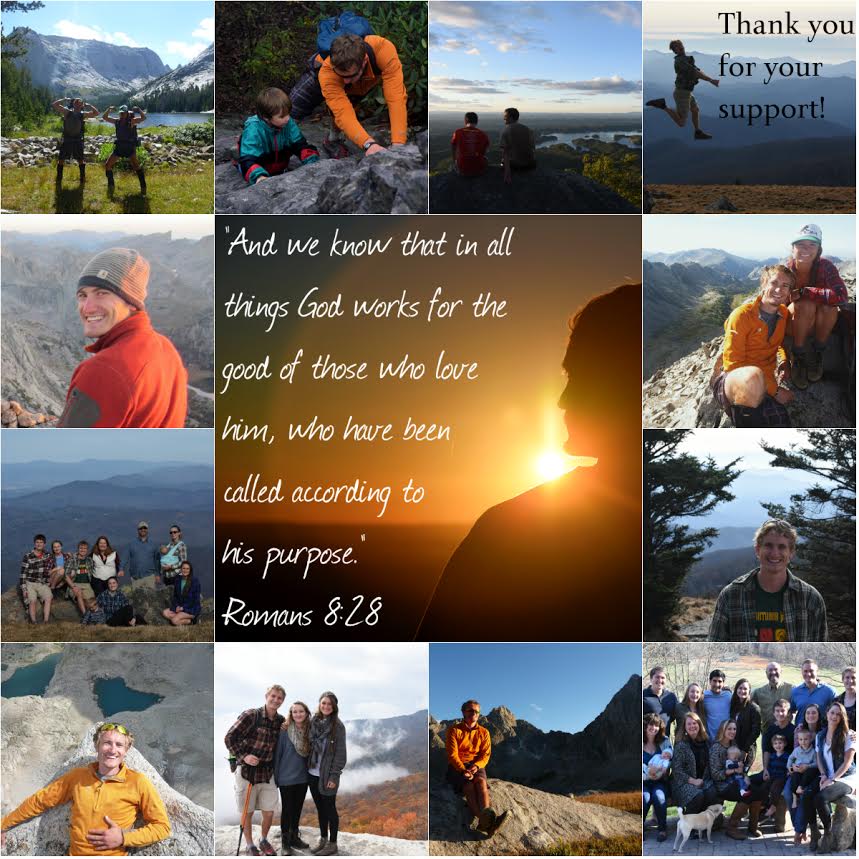 Join the team by donating online with an electronic check (ACH) or by card.
Mail a Check:
SROM
Attn: Tim Grunstra
617 Plaza Ct.
Laramie, WY 82072
Please make checks directly out to:
Solid Rock Outdoor Ministries