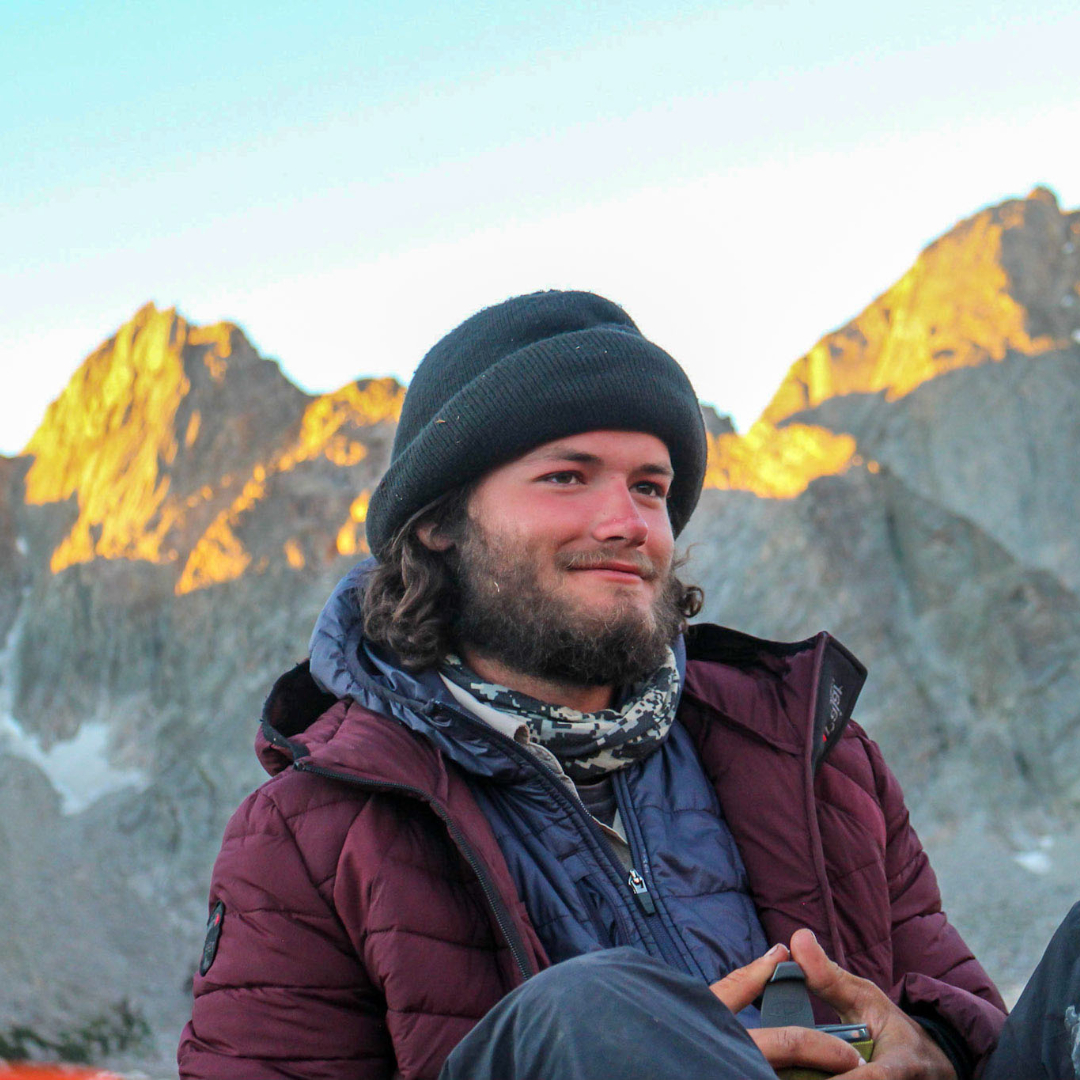 Cody Blair
Wharehouse & Facilities Manager
Cody has been with SROM since early in 2019 when he decided to do an internship with SROM. He worked on some projects and persevered during a challenging time as the COVID-19 pandemic emerged world wide. Despite all these challenges, Cody thrived and grew in amazing ways both in the office and during his summer long field training. And now, we are honored that he has decided to continue his career with us here at SROM!
Cody will be our new Warehouse and Facilities Manager on base. He will be managing our extensive gear resources, caring for that gear, caring for our fleet of vehicles and trailers, and becoming a liaison for SROM to Universities and Colleges around the nation! Cody will also be leading and instructing courses during our main summer season with SROM and fulfilling the great commission by making disciples in the wilderness. 
Like all of our full time staff, Cody is currently raising his support to start working for SROM. He will be fully funded at $1600/ month. If you'd like more information on how to support him through prayer or donations click the button below.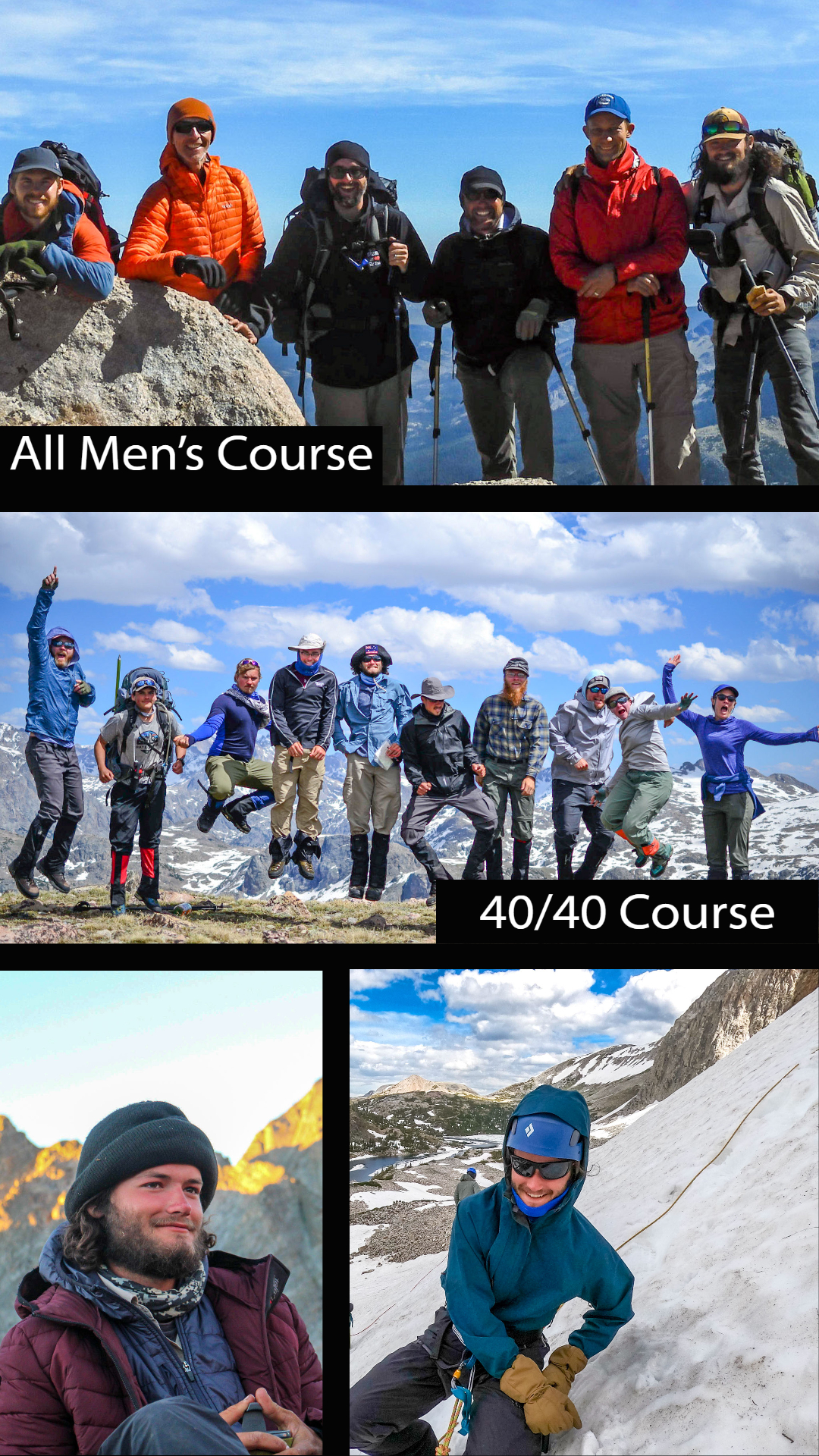 Join the team by donating online with an electronic check (ACH) or by card.
Mail a Check:
SROM
Attn: Cody Blair
617 Plaza Ct.
Laramie, WY 82072
Please make checks directly out to:
Solid Rock Outdoor Ministries