"Take delight in the Lord and He will give you the desires of your heart." 
-Psalm 37:4 (ESV)
When times are difficult and uncertain, it is a natural thing to want to escape what is going on. That in the midst of experiencing these hard things day after day, the only way to get away from them is to escape. Escape the current reality through TV, Movies, Social Media, or even things like exercise, food, or alcohol. Anything that helps us feel better, even though the circumstances have not changed. And at times, it might even feel hopeless. 
I can really relate to that feeling of how the circumstances haven't changed. How the only escape is one that the world offers. But, I also know that there is hope. There is hope in Christ Jesus and, that there is a future and destiny for each person on Earth! One small way to bring that hope and joy into your life when you feel stuck or overwhelmed is to make goals.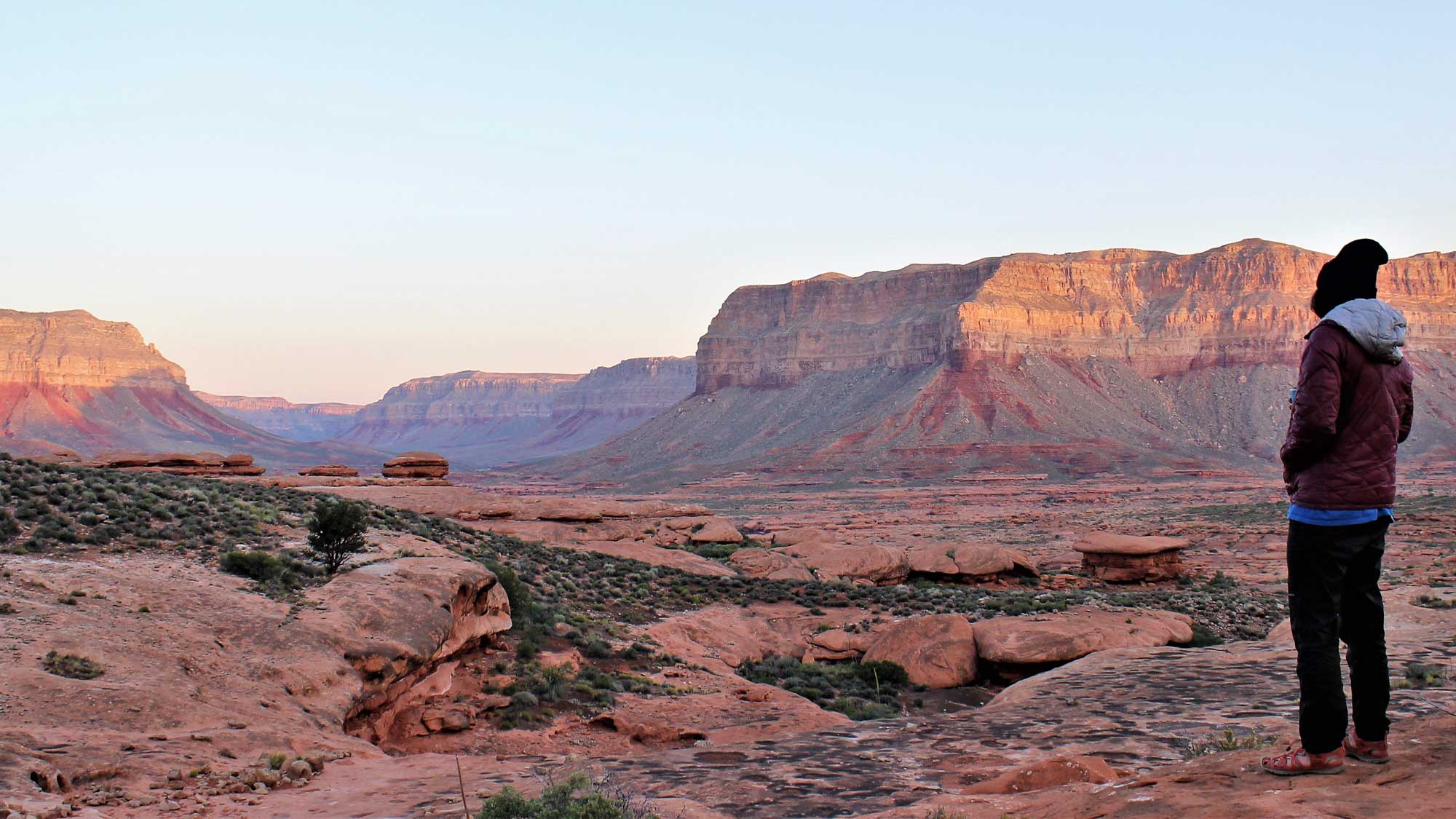 God desires to give you amazing things! It is who He is and He wants good things for you. But sometimes, we need to take a step and walk towards these gifts He is offering. 
Set Small Reachable Goals
Setting small and reachable goals is a great way to help you focus on your own personal journey and less on the trials you and others might be facing. Here are a few examples of small personal goals you can do to start to bring you closer to God and bring you greater sense of peace:
Take a 30 minute prayer walk outside 3 times a week

Memorize scripture by writing it on the mirror in dry erase marker and recite it in your mind while you brush your teeth 

Listen to 1 worship song that speaks to you each day on your commute to work or school

Start or end each day with telling a close friend or loved one something you are grateful for or write it in a journal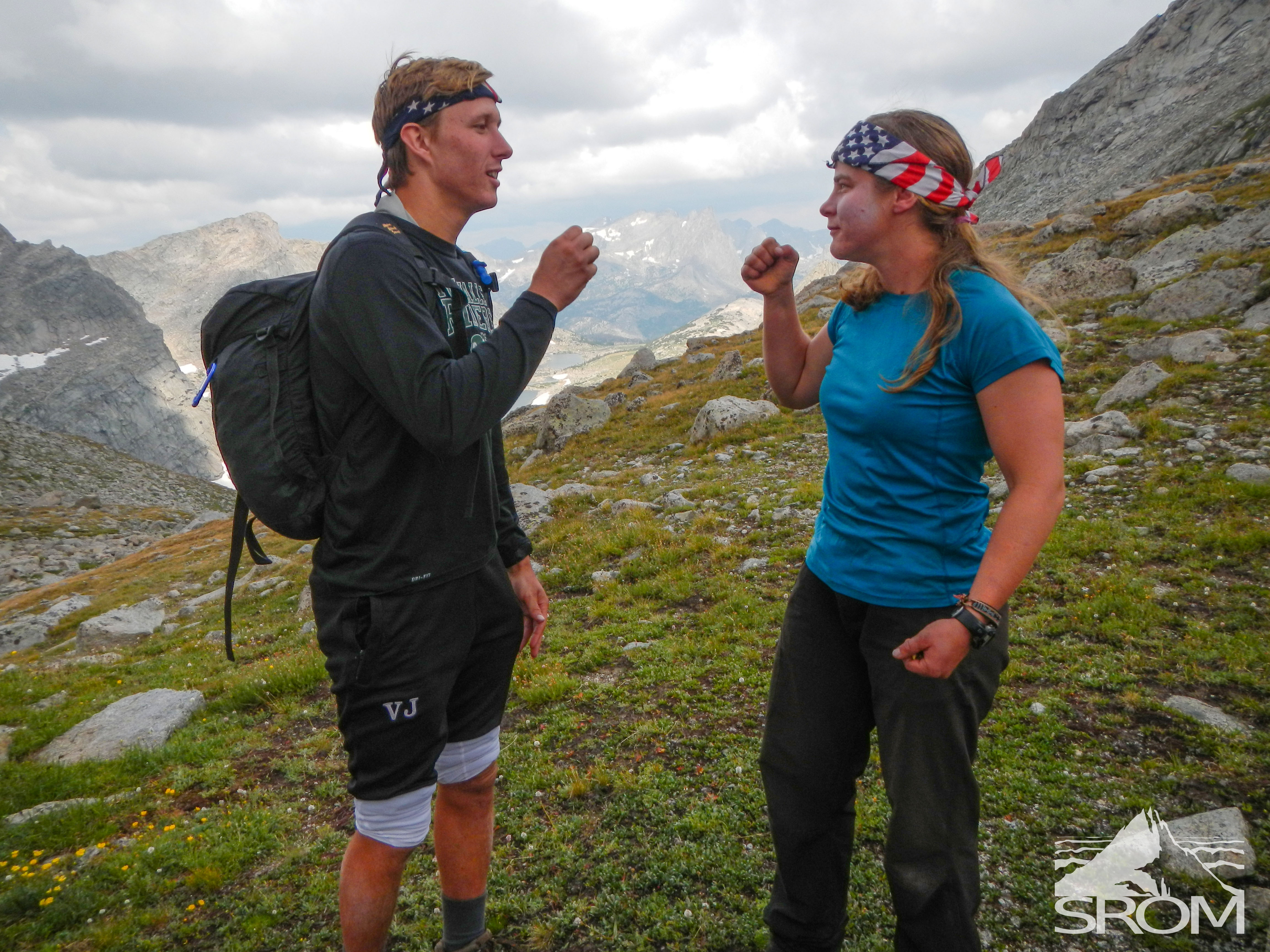 Set a Timeframe
Setting a timeframe for your goals is an important part of setting yourself up to succeed. It can be for 1 week or longer, but giving yourself a deadline for these small personal goals will help in keeping focused on your own personal growth and connection. 
Write Down Goals & Post them in View
Setting goals is one thing, but it has been proven that when we write things down, we are far more likely to remember them. So take the time to write your goals down on a sheet of paper. Then post your goals in a place where you will see them multiple times per day. It will be an additional reminder for you to continue to work toward your goals. 
I once wrote down that I wanted to hike more mountains, and found a random photo of a mountain. Then, I posted my goals list along with that photo by my front door so I'd see it every day I went out to work. Well, turns out that "random" mountain was Medicine Bow Peak and it was the first mountain I hiked that same year I made that goals list! So then I crossed that goal of the list, and put a photo of me, on that mountain next to it. It was awesome!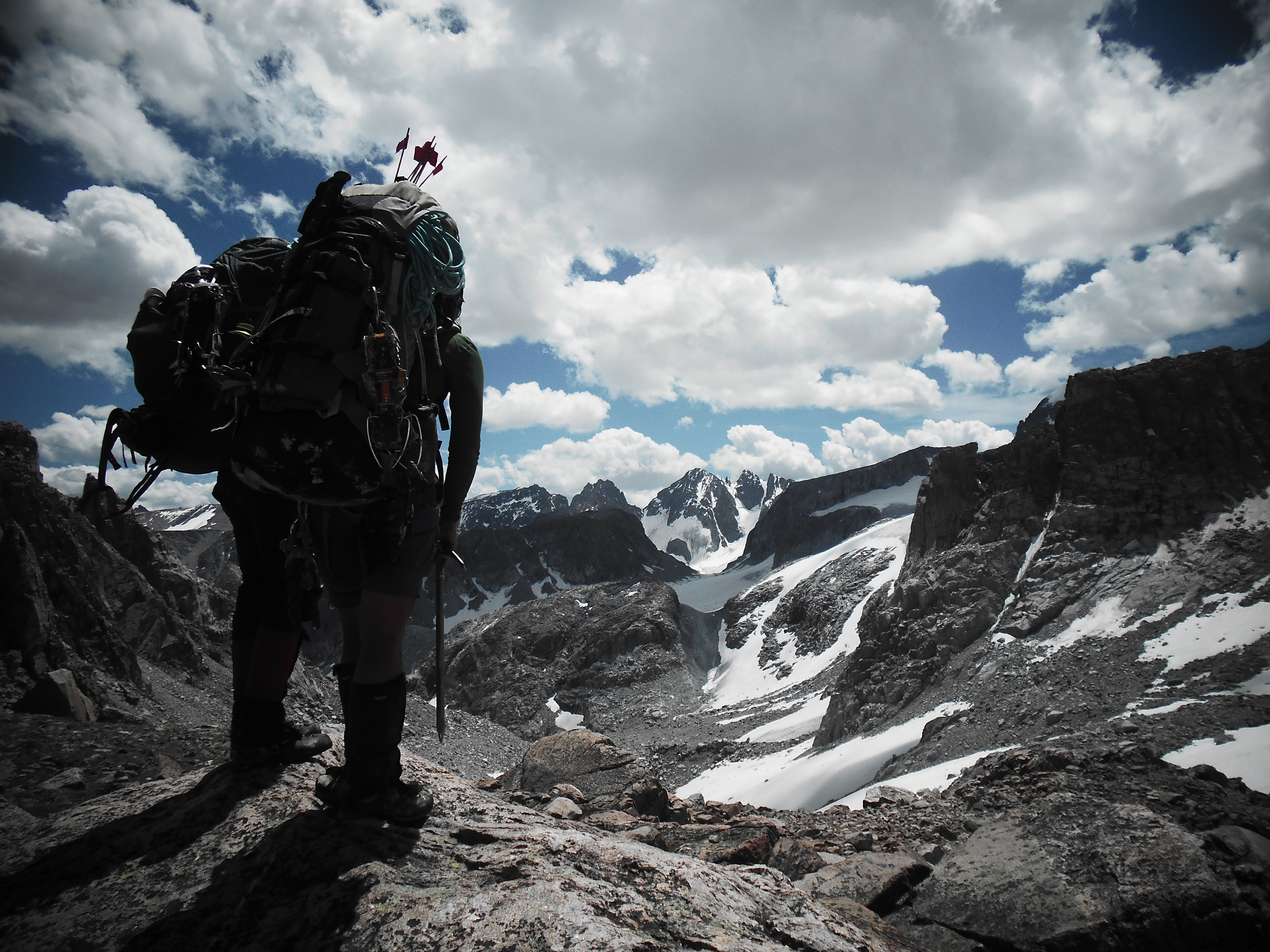 Celebrate Your Success!
Celebrating accomplishments is a big deal! And celebrating these small goals being completed is also a big deal. Give yourself a reward or treat yourself to something fun upon completing these goals in your time frame you set. And, if you didn't finish the way you hoped, keep going and give yourself grace. Things happen and if you missed a day or too, that's ok. Celebrate the days you stayed focused on your goals and learn from the times you didn't. 
Let me share a testimony about my experience in dreaming big dreams and setting goals. I had dreams and goals, but for years kept seeing them be fulfilled for others, but it seemed not for me. That somehow they were passing me by. I spoke to God about this and realized I was not only believing the lie that these dreams wouldn't come to pass for me, but also that I was setting my bar too low. 
God revealed to me to start taking these small steps for myself, and it gave me the confidence to dream really big dreams with God that at the time seemed impossible. It allowed me to learn to trust God and myself, but also for God to trust me too. It also gave me greater insight into myself and greater understanding of the character of God.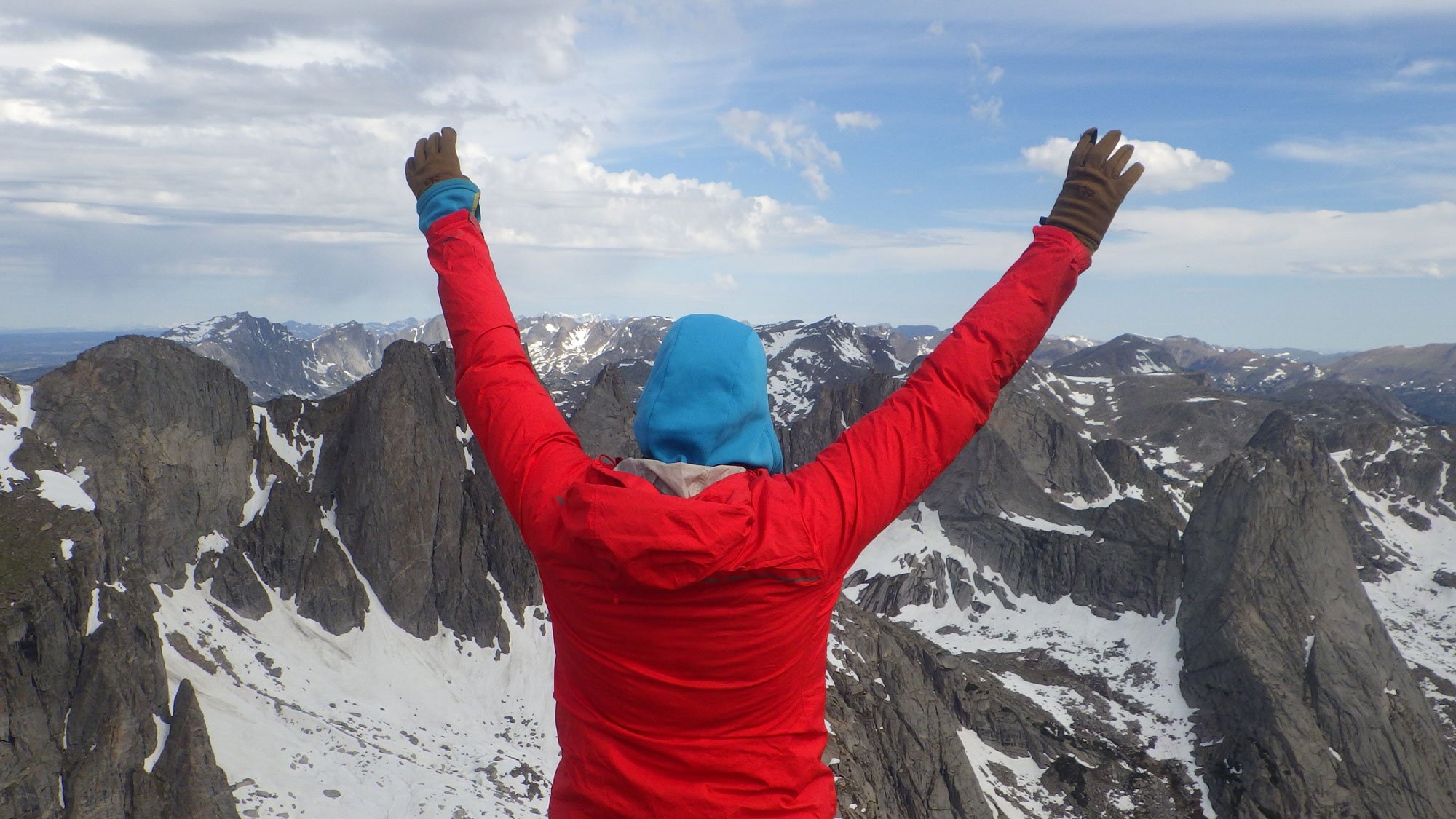 Your dreams might also seem impossible, but nothing is impossible with God! He wants to dream big dreams with you and see them come to pass. Start small, and set some reachable goals for yourself to escape the current trials and stress in your life, to reconnect with yourself, your dreams, and with God. It will bring life and peace to you in the midst of hard times and circumstances. It sure worked well for me and brought me greater measure of peace, hope, and confidence in overcoming the trials of today. 
"Ask and it will be given to you; seek and you will find; knock and the door will be opened to you. For everyone who asks receives; the one who seeks, finds; the one who knocks, the door is opened to you." Matthew 7: 7-8 NIV
WANT TO EXPERIENCE MORE?
Check out an opportunity to fully unplug and go on a wild adventure – connecting with God, others, and your purpose.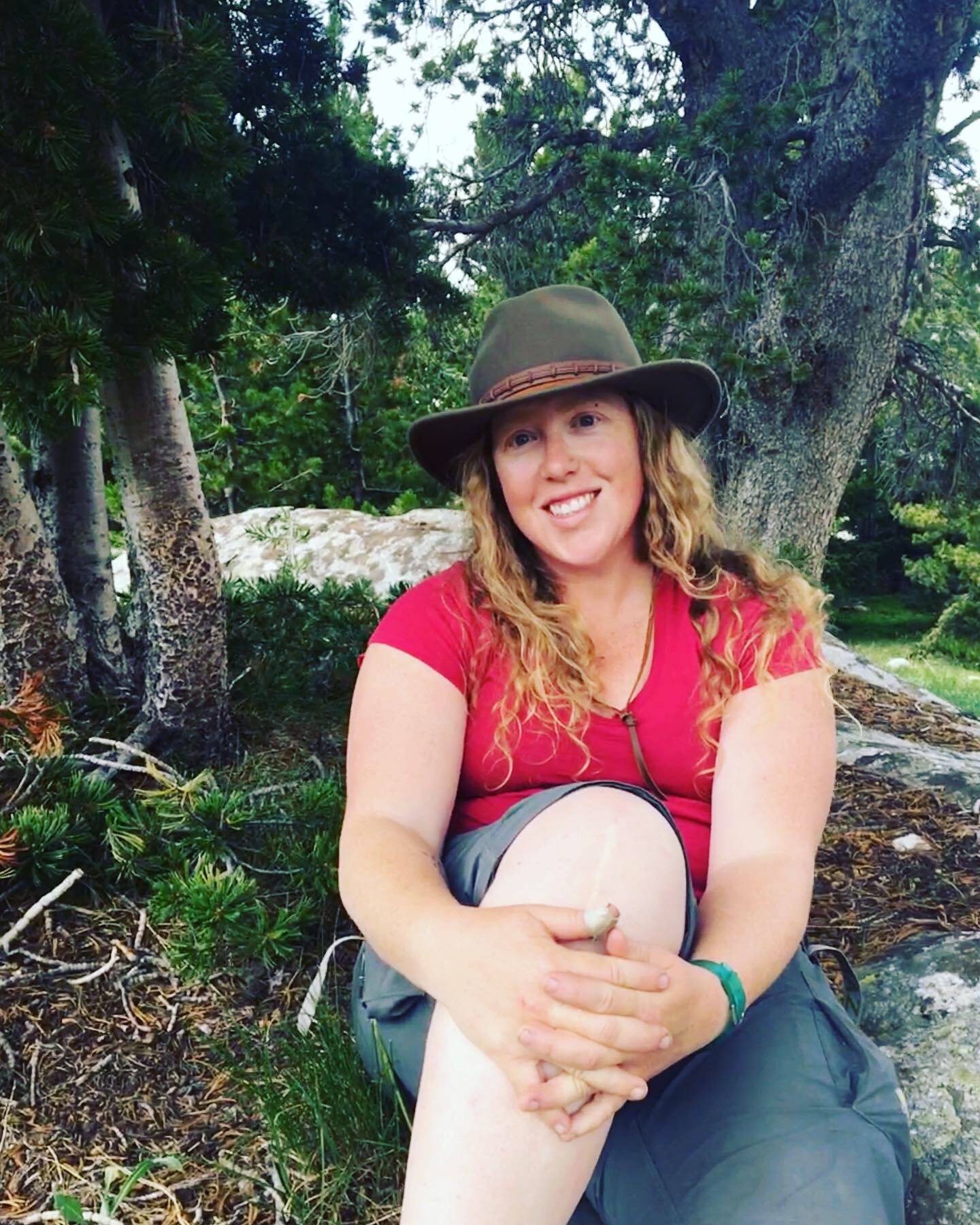 Laura (Albert) Watson
Laura has been full time with SROM since 2017. In addition to writing, she and her dog Lily enjoy going on adventures and pushing the limits of "the norm" in their daily rhythms and pursuing their dreams. Most recently that includes the building of their own off-grid Tiny House on wheels and getting married this April!
To learn more about about Laura, click here.