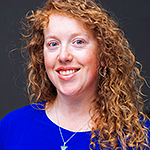 Laura (Albert) Watson
Marketing Manager & Executive Assistant
I was raised in a small community in Southern Wisconsin by parents who were always active in the outdoors, and who instilled in me a deep love for nature through camping, hiking, canoeing, and cross country skiing at Devil's Lake State Park and along the Wisconsin River. I gave my life to Christ when I was 16, but my relationship with Him began to mature as a freshman in college as I became active with Campus Crusade for Christ. During my summers, I was a wilderness guide for the Girls Scouts of America teaching young women how to sea kayak. It was through this season that God called me to reach His children through creation. From 2008 to 2010 I worked for various different environmental education centers and National Parks and Monuments. I was then called to Washington State to work as a sea kayak guide in the Puget Sound during the summers, and taught students about God through backpacking, winter camping, and by utilizing wilderness settings as a part of healing from addictions. I also served as a volunteer leader and mentor for young women in Young Life during my time on the Olympic Peninsula.
I came to SROM the summer of 2015 to work and serve as the Course Logistics Manager. I saw firsthand the amazing works of God in students' lives through their time with SROM, from their first time at the building to witnessing the ways God changed them in the wilderness. God called me again to serve at SROM, only this time on full time staff!
The work that I am doing falls into these categories:
Working as the Marketing Manager: creating big picture plans for marketing and overseeing our annual fundraising campaign for SROM.
Hiring, training, & mentoring our Summer Support Staff
Managing the "On Base" Operations in Laramie during the Summer Season
Guiding custom youth courses and teaching our Biblical Leave No Trace Master Educator Course
I assist our directors with administrative needs and projects as they arise
It is a lot, and I am always excited about the variety of projects I get to do for our students and God's Kingdom!
Partnership
I am seeking to be supported at a monthly total of $3,000/mo. This cost will allow for me to live and support,  myself and my family. I would love for you to prayerfully consider walking alongside us in this call to serve for God's Glory at a monthly amount of $300, $200, $100, $50, $25, or any other monthly amount that you would willingly give!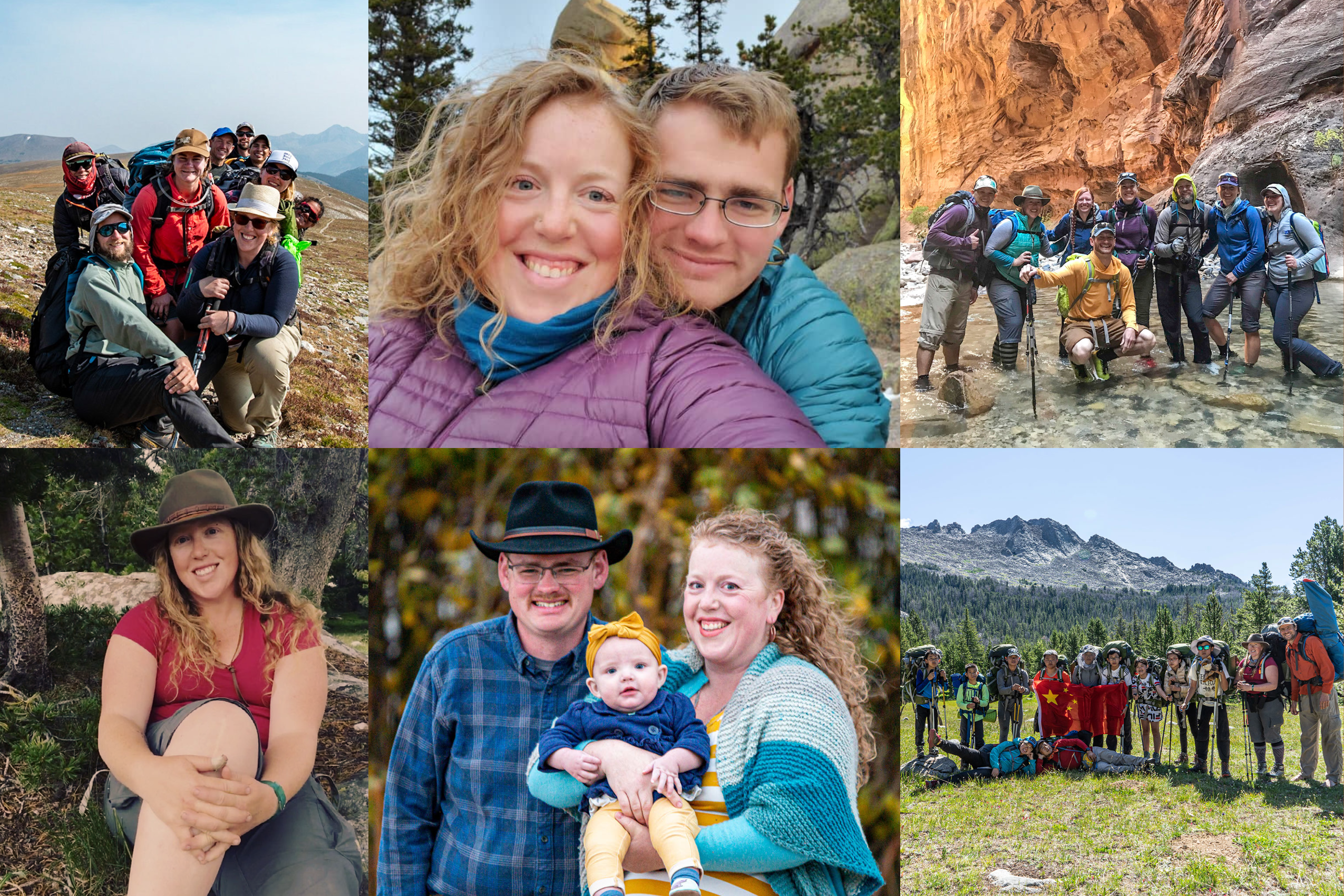 Join the team by donating online with an electronic check (ACH) or by card.
Mail a Check:
SROM
Attn: Laura Watson
617 Plaza Ct.
Laramie, WY 82072
Please make checks directly out to:
Solid Rock Outdoor Ministries