"For everything there is a season, and a time for every matter under heaven."
-Ecclesiastes 3:1 (ESV)
In life there are times, circumstances, or seasons that feel overwhelming. There are those moments when, in the middle of it all, you find yourself at a loss and maybe asking yourself "Where are you God?" 
At SROM we can all relate to feeling like everything is out of control and life as we know has changed. Certainly, in the midst of not just a national crisis, but a worldwide pandemic we are finding ourselves stretched.  We are also discovering the reservoir of resilience that has been deposited over years of living on expeditions in the backcountry. 
We are finding that more than ever we are leaning towards Father God! We are surrendering and trusting in Him for protection, provision, and direction. We are reminded that the many challenges and lessons we have learned from leading wilderness expeditions for the last 35 years has trained and prepared us to embrace and even find comfort in the unknown and unknowable.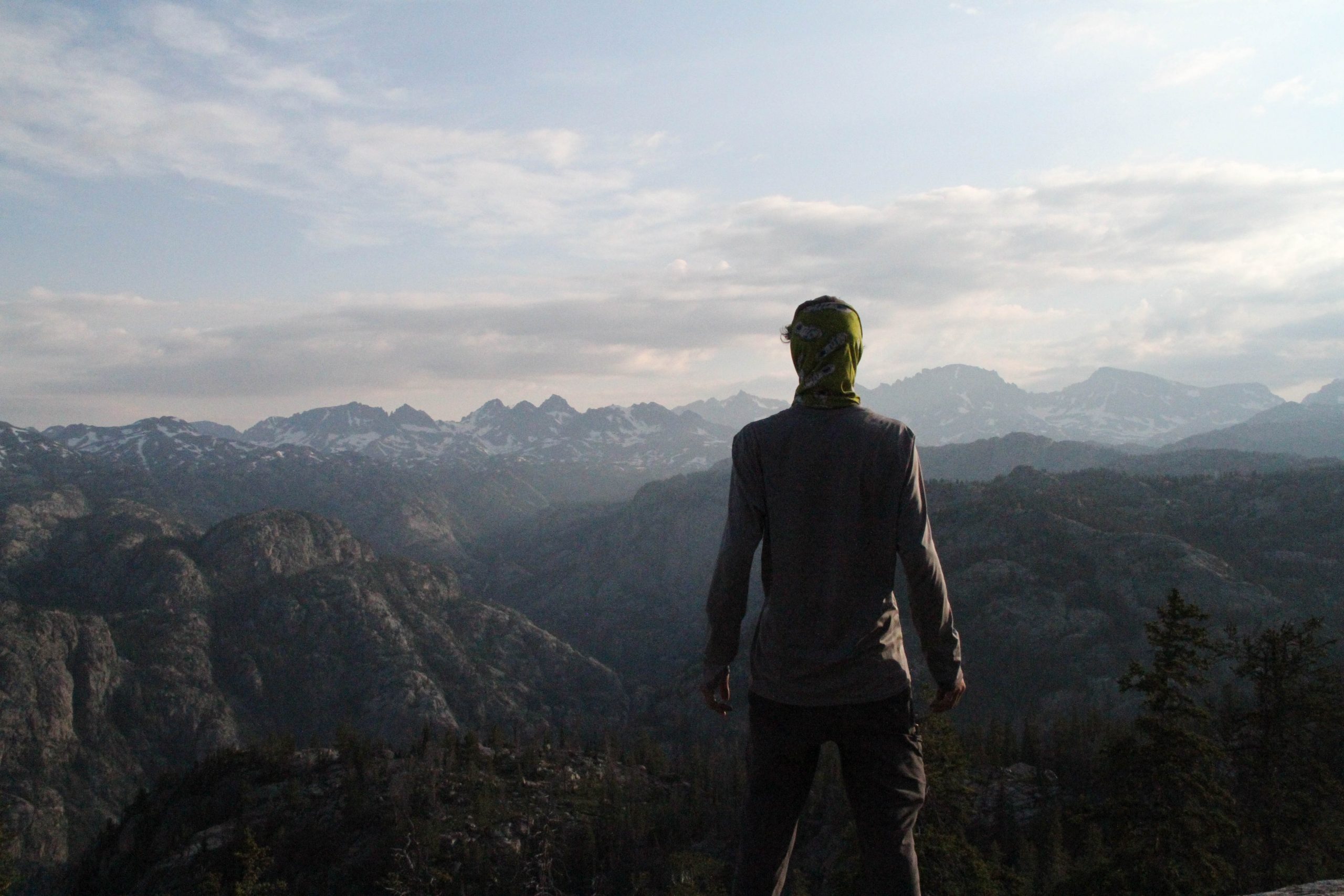 We wanted to remind alumni and share with those connected to SROM one of the important aspects of every SROM course that can help each of us during this international crisis. On every wilderness trip we have times of solitude and solo with God. We create time and space for students to isolate themselves with provisions in a quiet place, their journal, and their bible to spend some Time Alone with God (TAG). Sound a bit familiar? 
We are find that during a time when social distancing and isolation is being asked of us, creating space for a Solo Retreat with God is just the thing to bring peace when things may feel chaotic. 
Time Alone with God: TAG
Here are a few things you can do to set up a daily and weekly Solo time with God that will help you during these chaotic times in life to bring peace, rest, and ultimately joy to your life and others.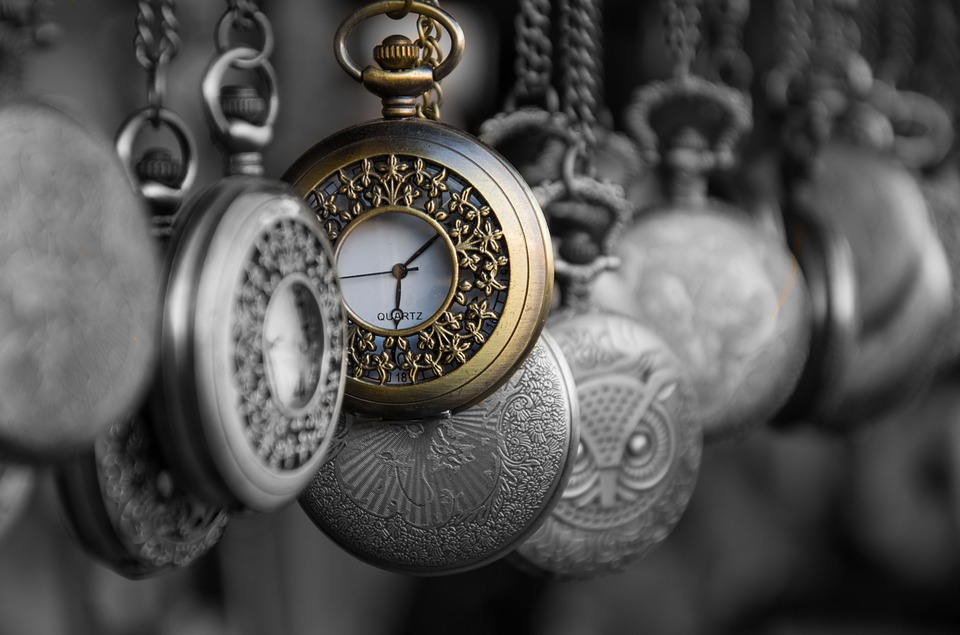 1. Set Aside Time
Time is our most precious commodity! So set aside some time for yourself. It could be an hour or 72 hours! Whatever your needs are with your schedule, set aside a reasonable amount of time where it can be just you and God. 
2. Find a Quiet Space
Find a space in your home that has little to no distractions and turn your phone on airplane mode or put it out of reach. Anything to create a space where it is you and Jesus.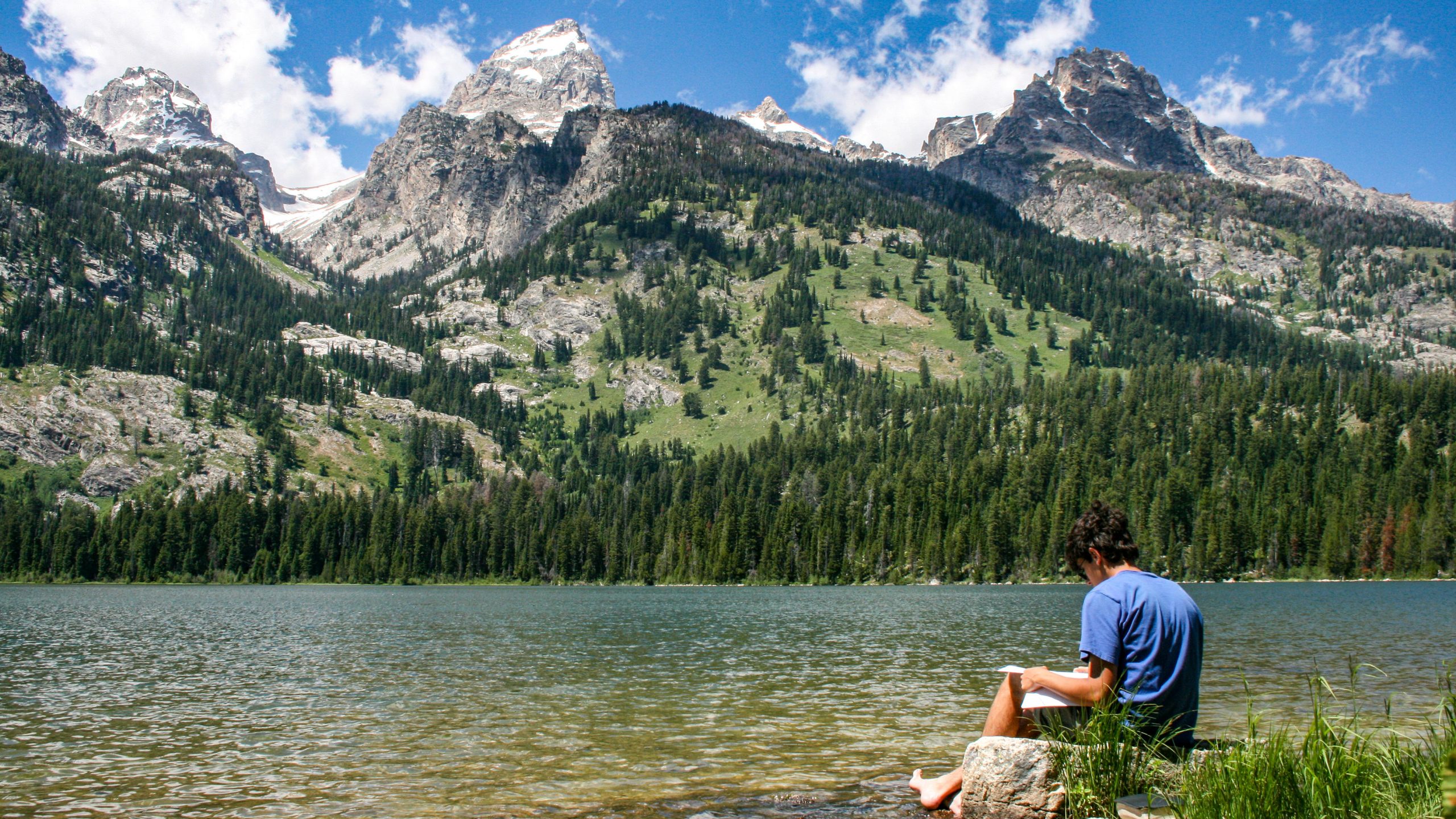 3.  Grab a Notebook & Pen
 We sometimes find that starting Solo time with gratitude allows us to enter in and really thank God for things. Identify the people, places, events, or things in your life for which you are grateful and thankful. It could be in that day, that week, or in your life in general. We encourage you to write the things you are thankful for down. Gratitude is an act of worshiping the Father. 
4.  Be Still & Listen
Maybe God gives you a word from scripture, or a verse from a worship song, or just an image. Whatever it is! Ask Him to speak to you, and then just listen. Don't worry about what it sounds like, or looks like. Just be still and listen to what He says. (Habakkuk 2:1). We also encourage you to write down what you perceive and hear Jesus speaking to your heart.
5.  Open The Word
Maybe God gives you a place to start, or you just open to a random page, but open the Bible and start to read. Read not just to read, but take note of an area of scripture that grabs your attention.
Then stop there. Listen. Read it again.
And then, ask God what He is telling you in that moment. He may send you to another place of scripture or ask you something else entirely! But God's Word is alive and speaks to us today. Taking the time to really listen and hear Him truly does bring peace that surpasses understanding. 
Through a few steps, we can use this time of recommended social isolation to connect in deeper ways with God, Jesus, and the Holy Spirit to further train our ears to hear the Voice of the Great I Am.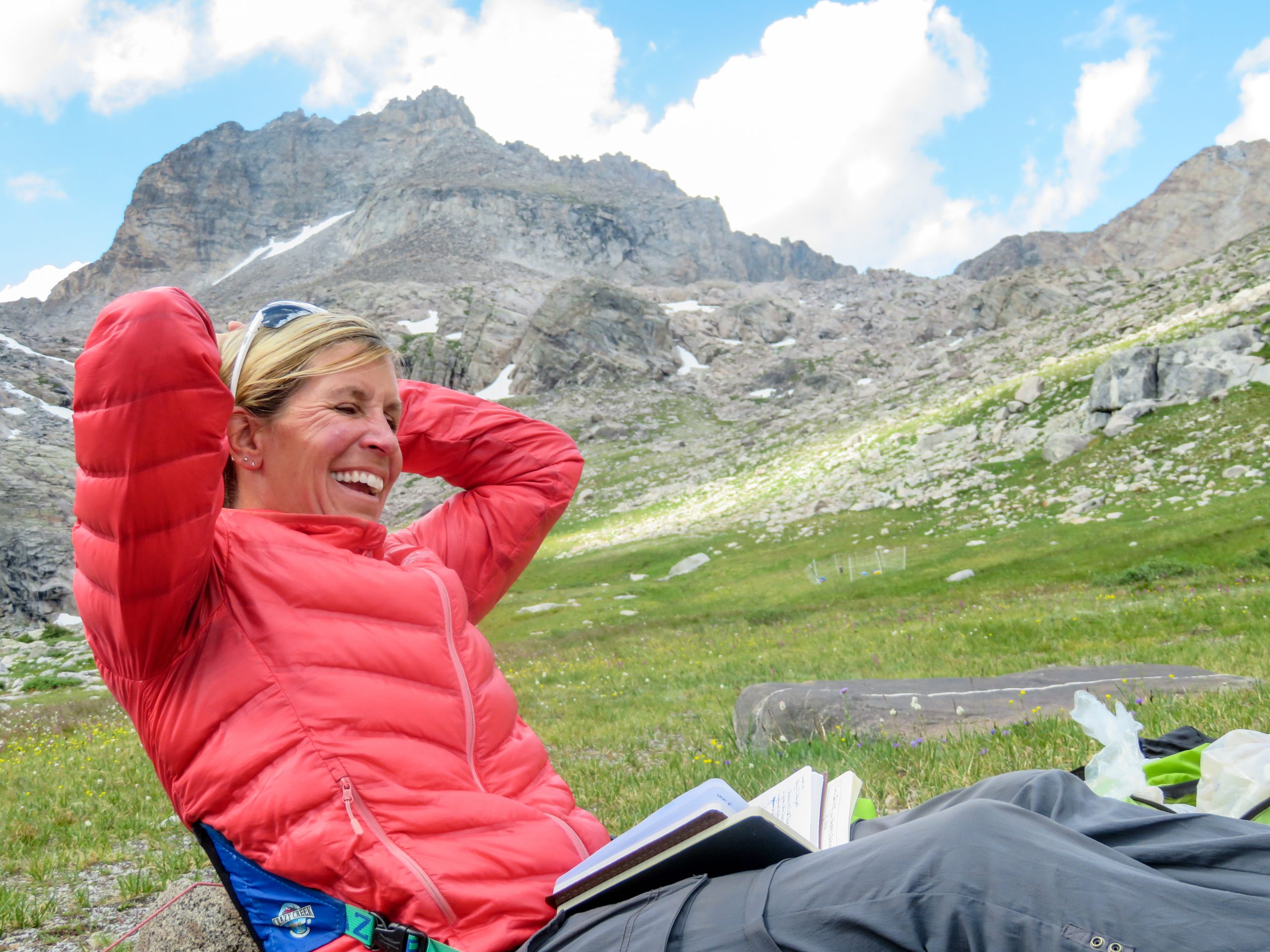 "My sheep hear my voice, and I know them, and they follow me." 
-John 10:27
"Behold, I stand at the door and knock. If anyone hears my voice and opens the door, I will come in to him and eat with him, and he with me. The one who conquers, I will grant him to sit with me on my throne, as I also conquered and sat down with my Father on His throne He who has an ear, let him hear what the Spirit says to the Churches." 
-Revelation 3:20-23
WANT TO EXPERIENCE MORE?
Check out an opportunity to fully unplug and go on a wild adventure – connecting with God, others, and your purpose.