"Then, because so many people were coming and going that they did not even have a chance to eat, he said to them, "Come with me by yourselves to a quiet place and get some rest."-Mark 6:31
Has you life felt like people coming and going more as of late? Or perhaps day to day life, deadlines, and schedules have taken over a normal schedule that brings balance, nutrition, rest and time to process. Obligation often prevent us from pursuing the quiet places that we so desperately need to be able to pause and process. As a human being we very easily get overwhelmed and consumed by everything around us if we do not practice "the pause". Today there is even more need and lack there of because of social media, longing for white noise, anything to drown out and ignore the things we are not allowing ourselves to take the time to pause, process, heal, grow, move forward.
As a millennial myself, I understand the wanting to zone out, numb myself and just scroll. As an outdoor professional and someone who has experienced it first hand praise and preach the need for intentional unplugging and solitude in wild quiet places. More and more our minds and bodies become addicted to social media, the corruptions and emotions of what we see on the news and continual needs to go,go,go. In all of this perhaps we loose track of ourselves and loose track of where we are headed or even where we have come from.
There are many reasons why people stray away from this common practice:
Boredom
Overwhelmed
Anxiety
Loneliness
Consumed by worries
Running away
Denial
Laziness (huge one)
lack of prioritizing
There is something extremely rejuvenating and life giving about getting to a quiet place. How often now-a-days do we stray away from the quiet places, from the solitude, the "pause"?
Positive Outcomes in practicing going to a quiet place:
Processing
Growth mentally and Spiritually
ability to problem solve
Decompression
De-stressing
Contentment.
Gained focus
Renewed perseverance
Renewed vision
Renewed Passion
New understanding
New perspective
Quality time
rest
rejuvenation
relaxation
Humility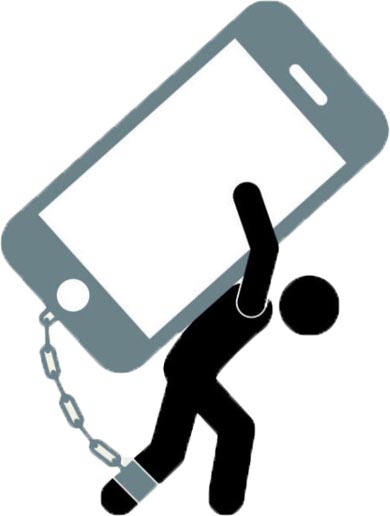 Why rob ourselves of this incredible learning opportunity? To take the weight off our shoulders and give it to Jesus as God intended? Why do we feel the need to own these things, these social status's or mindless cat videos or songs on repeat? Why is it only when and if things like cell phones, television, computers, fashion design, politics or anything else we find takes up our time instead of centering ourselves with the Lord, why is it only when these things are physically taken away from us, after a little bit of time, we finally see the value in NOT spending all of our time with these things? And why is it that we so easily fall back into old habits? That's a great question.
To seek God and allow him to take hold of our lives away from these various platforms can save lives! And they do on a daily basis, if we allow ourselves to be encountered by God. If we simply step into that desire of meeting him in the quiet places.
"Therefore I am now going to allure her; I will lead her into the wilderness and speak tenderly to her." Hosea 2:14
"But seek first his kingdom and his righteousness, and all these things will be given to you as well." Matthew 6:33
Jesus answered, "It is written: 'Man shall not live on bread alone, but on every word that comes from the mouth of God.'" Matthew 4:4
"After six days Jesus took Peter, James and John with him and led them up a high mountain, where they were all alone. There he was transfigured before them." Mark 9:2
Need some time away? Check out some of the courses we have to offer to help you refresh, rejuvenate and revive yourself!
SROM has a complete list of wilderness ministry courses to choose from! Apply today!
To learn more about us: Click Here!