SROM Instructors, this page is dedicated to connecting you with resources to prepare for your courses. Continue to check in as we will add and update the content. We hope that this is helpful for your personal growth and creates more impact on our courses. Enjoy!
Course Prep
Here you can watch some videos that will help you work through Zoho Projects so you can prepare for your course.
Course Devos
We recorded some training videos to help walk you through some of standard course devos. Be aware that most were filmed during early COVID (masks were a thing).
Brain Science
Take. a deep dive into brain science with videos about the power of experiential education and mental health.
Remember to continue checking in as we will be working to improve and expand upon the existing resources. Thanks for all that you do instructing for SROM and helping lead others as they journey through the transformational and liminal wilderness spaces. May you be blessed as you are a blessing to all that you serve.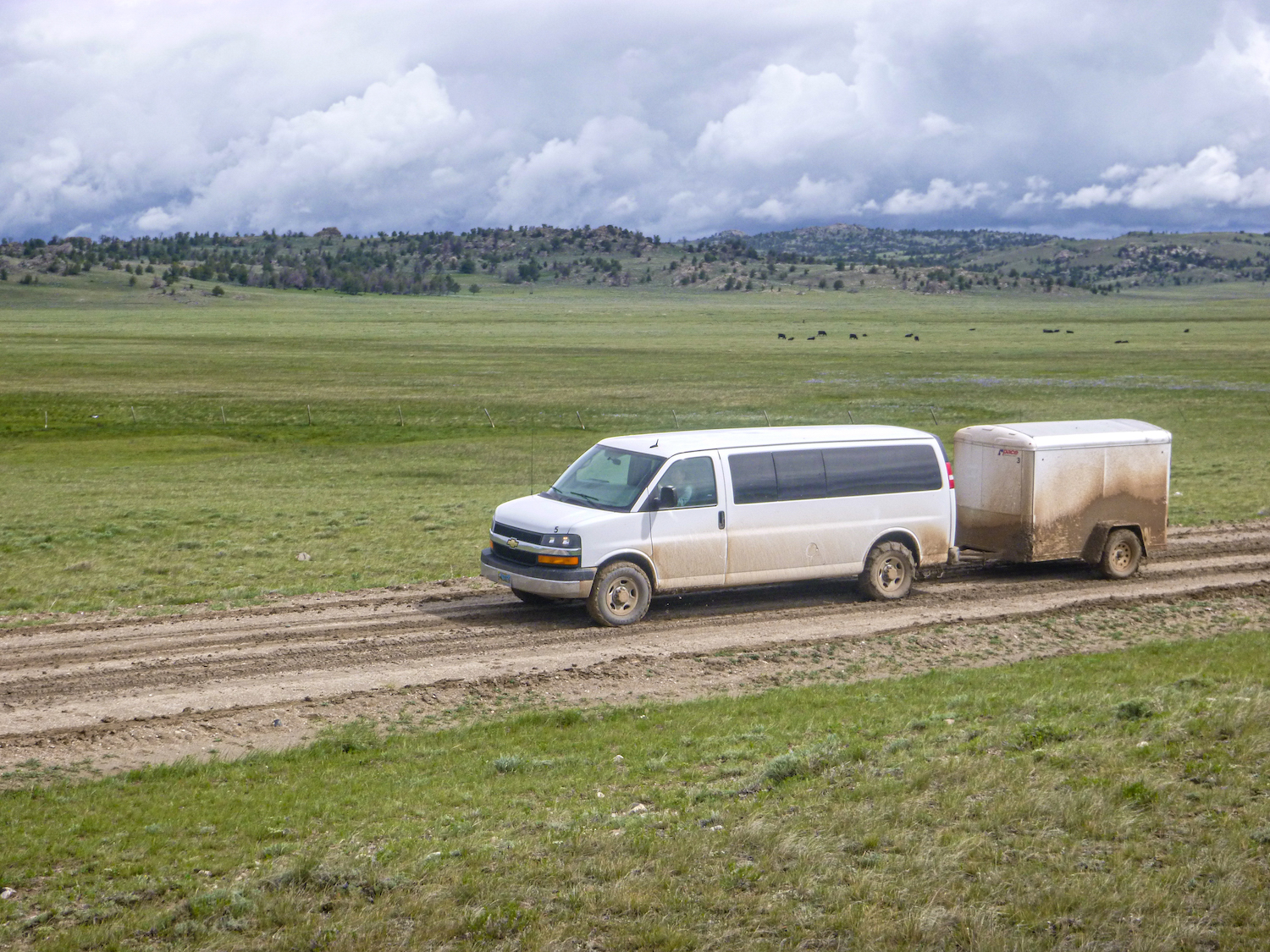 Refresh your Van Driving Skills
Take time to visit the Van Training page to refresh yourself knowledge on how SROM expects you to handle driving on course.