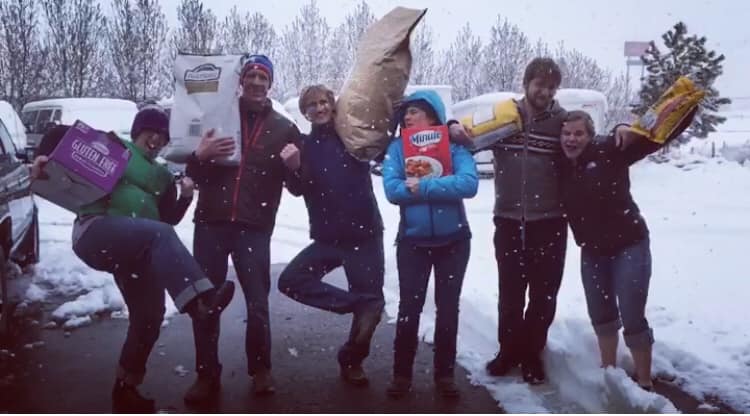 "Taste and see that the Lord is good; blessed is the one who takes refuge in Him." ~ Psalm 34:8
It's that time again… 
SROM'S ANNUAL FOOD THROW!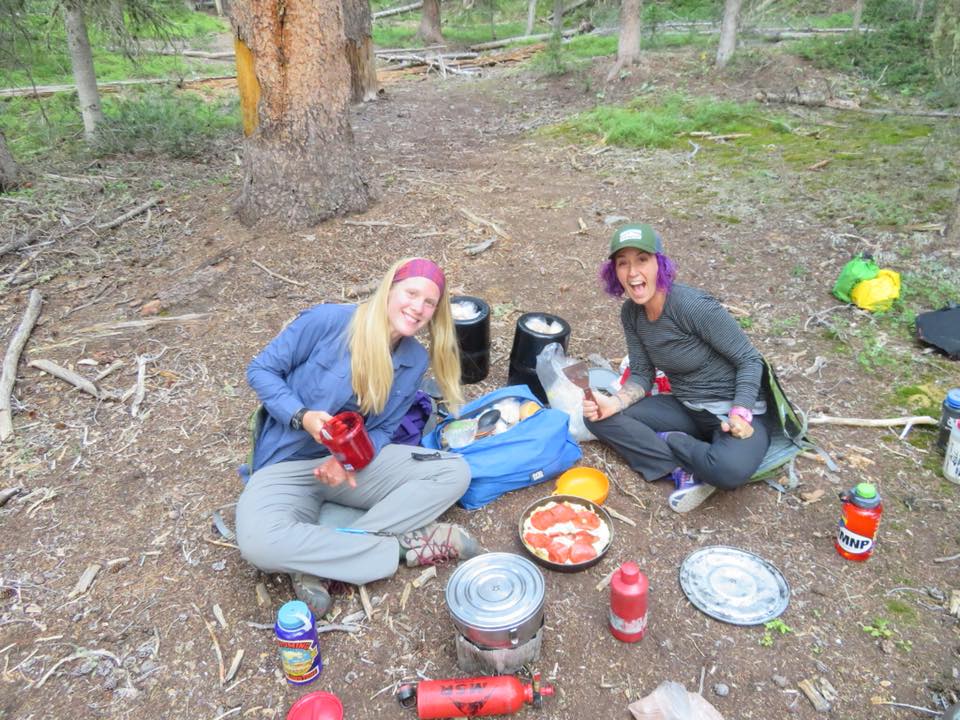 " 'Do you love me?' He said, 'Lord, you know all things; you know that I love you.' Jesus said, 'Feed my Sheep.' 
" ~John 21:17
When:

Saturday April 13th, 2019
What Time:

 9 am until we finish
Where:

The SROM Building, 617 Plaza Court Laramie, WY 82070
Why:

 To Feed the Hungry
Our students often connect on a deeper level over meals with each other, their instructors, and get to experience the Love of Jesus from each other and YOU while on their course!
Our annual food throw is an opportunity to feed those that are hungry and minister to our students while they are out in the wilderness. And we can't do it without you!
So please come and join us this Saturday to help us prepare for our 2019 courses by pre-throwing their meals for them. It is an awesome time of fellowship and an opportunity to sow into the Kingdom for the incredible Harvest our God has planned for 2019!!
We will be providing coffee, snacks, and pizza for lunch to all who come and participate. This is a family friendly event, so kids are welcome to come! Looking forward to seeing you all on Saturday!
WANT TO EXPERIENCE MORE?
Check out an opportunity to fully unplug and go on a wild adventure – connecting with God, others, and your purpose.