Welcome to our 2019 Summer Staff!
We want to take this opportunity to give a warm welcome to our incredible summer staff for 2019! They are working both in the field and on the SROM base to bring God's Kingdom here on earth.
Please be keeping them in your prayers this summer!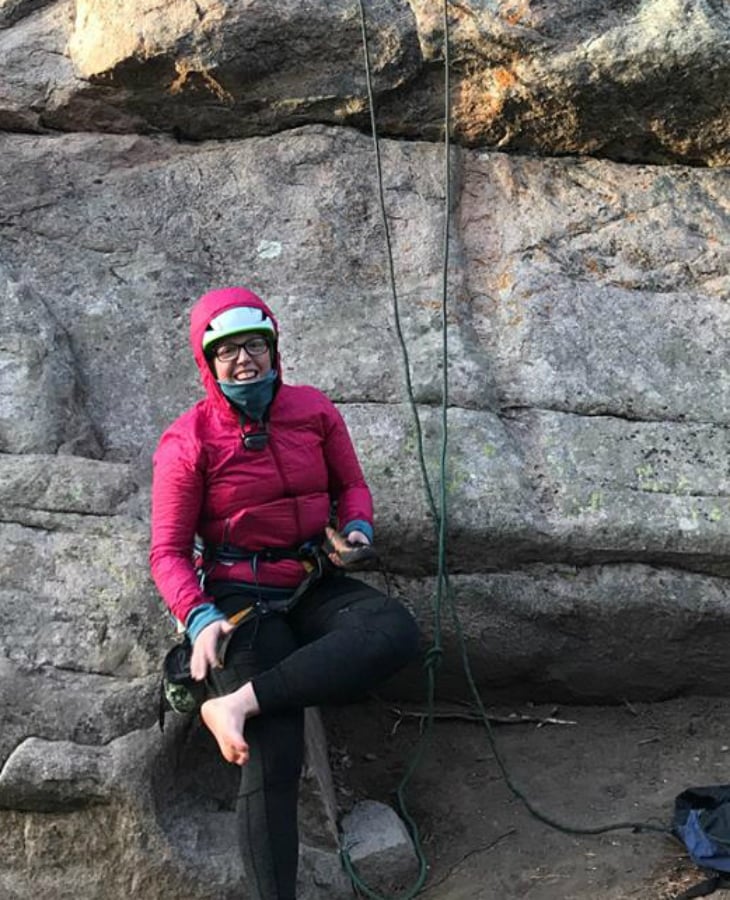 Laura Albert
Laura has been full time with SROM since February 2017. She and her dog Lily enjoy going on adventures and pushing the limits of "the norm" in their daily rhythms. Most recently that includes the building of their own Tiny House on wheels this summer!
Andrew Arnold
I have spent my entire life adventuring outside in God's creation.  My earliest memories include backpacking, climbing, horseback riding and biking in the outdoors with my family.  The wilderness and times of connection and encounter with God and others have shaped who I am today. I am deeply thankful to Jesus and my family for giving me the opportunity to advance the Kingdom in the context of creation. I have been married to my amazing wife, Jessica, for 17 years.  She is incredible and my best friend and most faithful supporter. We have three wonderful children, Isabel age 16, Sara age 14, Flynn age 11. They are my greatest delight!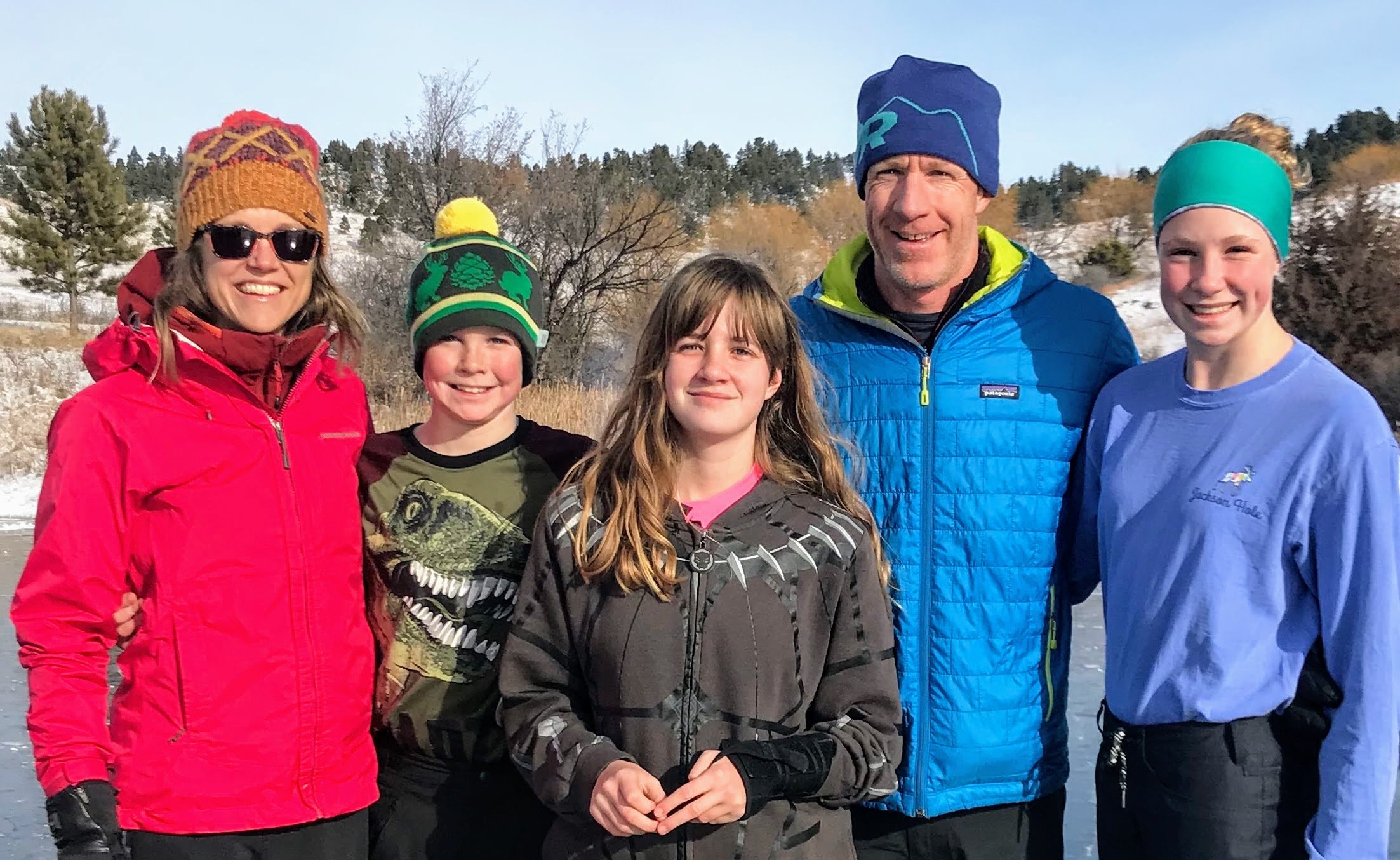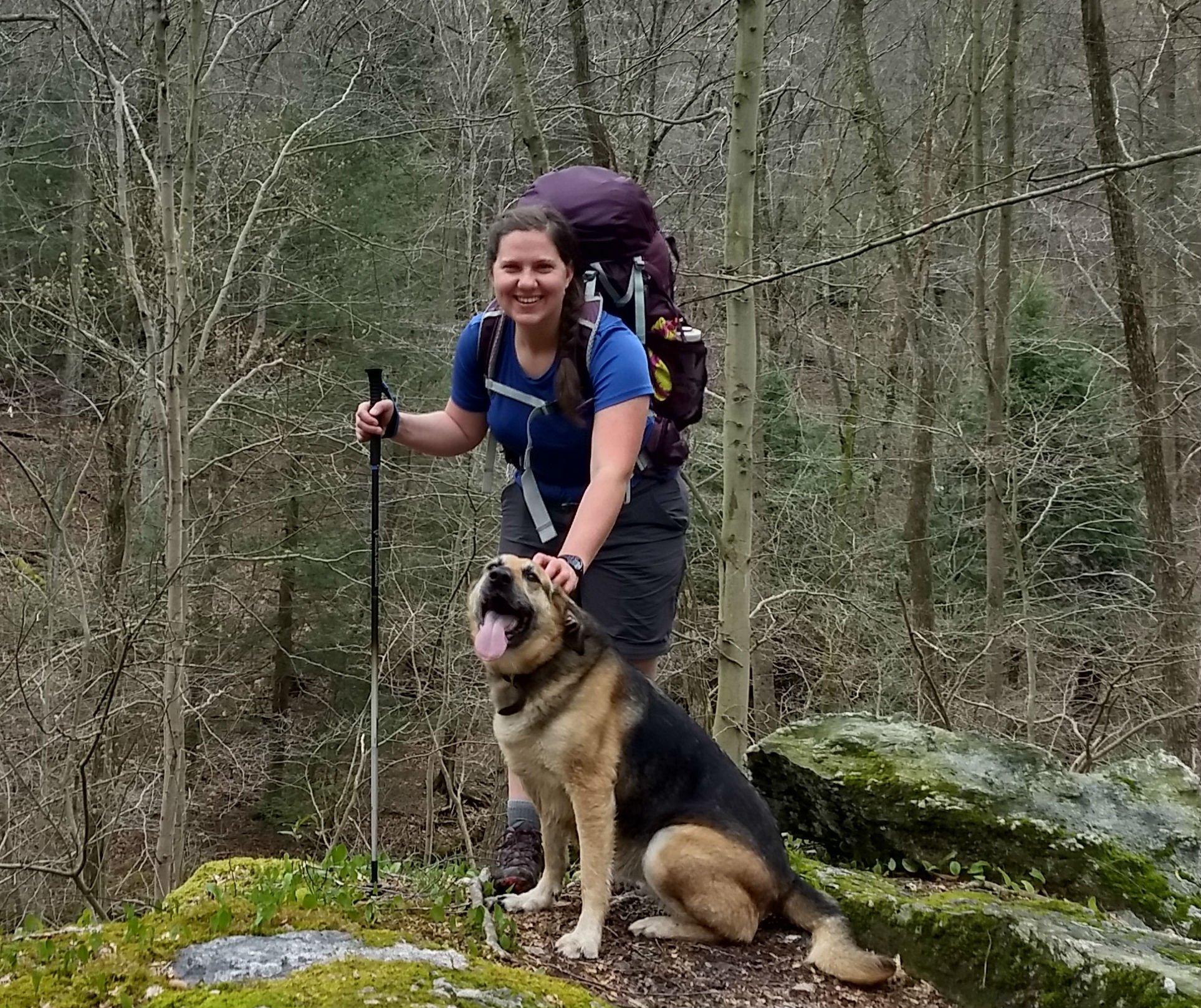 Susan Brubaker
God has created me with a love of adventure and people! One of my favorite activities while on a wilderness trip is go rock jumping or rope swinging into a lake or river. One of the things I hope that people take away from a Srom  course is a deeper understanding of how much they are loved by their Father.
Karly Buer
Karly is a lighthearted adventurer. She is passionate about many things, including puppies and candy, and above even those is her love for sharing an experience of the Creator within creation with others by entering into wild spaces. Her adventures of choice include: climbing, snowboarding, backpacking, white water and mountain biking.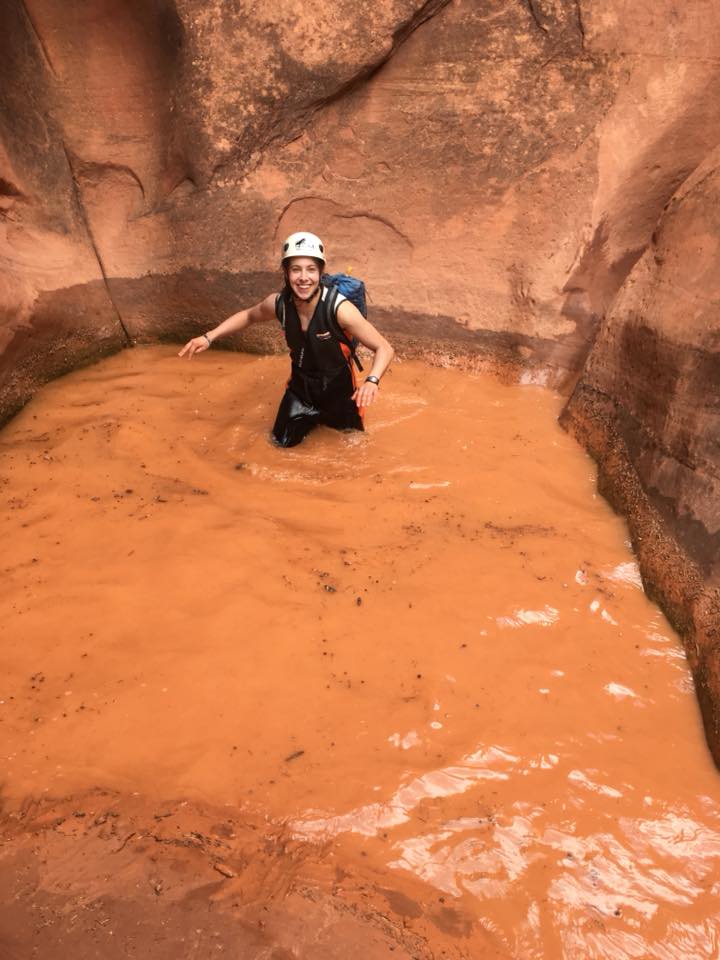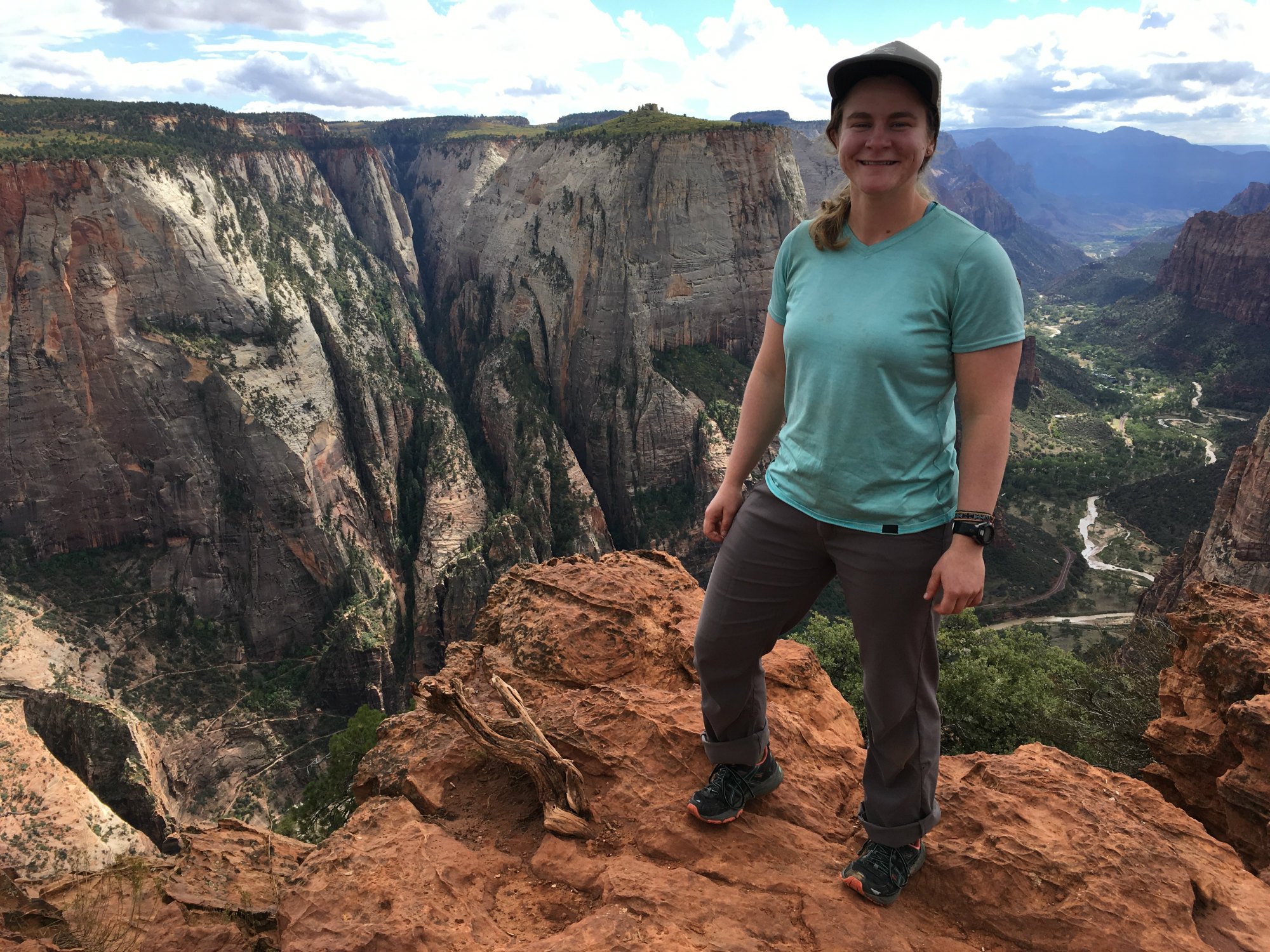 Emily Cable
Colorado girl turned Wyomingite, Emily loves Jesus, enjoys the outdoors, and delights in sharing both with others! Ultimate Frisbee, volleyball, guitar, singing, family, and spontaneity with friends are a few of her favorite things! Guiding and working full-time for SROM since 2014, she has witnessed God's work of captivating hundreds of our students and instructors with His love and goodness, changing lives forever! "An adventure is an inconvenience rightly considered." – G. K. Chesterton
Jacob Chmielowiec
Jacob believes in the life changing power of the gospel as well as the special role wilderness plays in spiritual development. These convictions brought him to SROM as summer staff in 2009 and led him to join full time staff in 2012. Jacob works at SROM because: "There are desperate needs all around the world for men and women who will lay their lives down to serve God and one another. I want to be a part of that." Jacob is passionate about making other people awesome in Christ, mountaineering/alpine climbing, photography, film, music, and learning.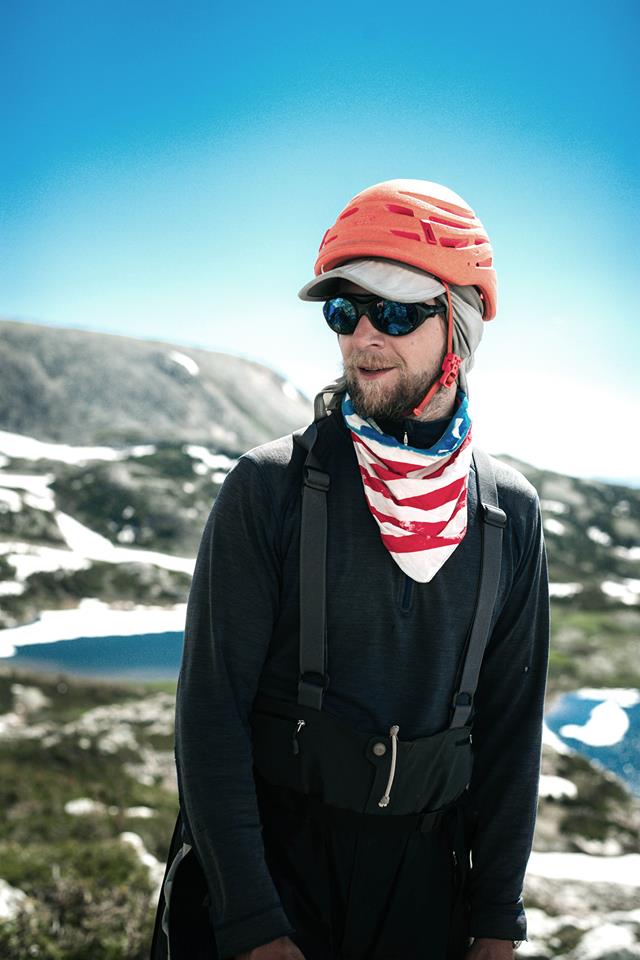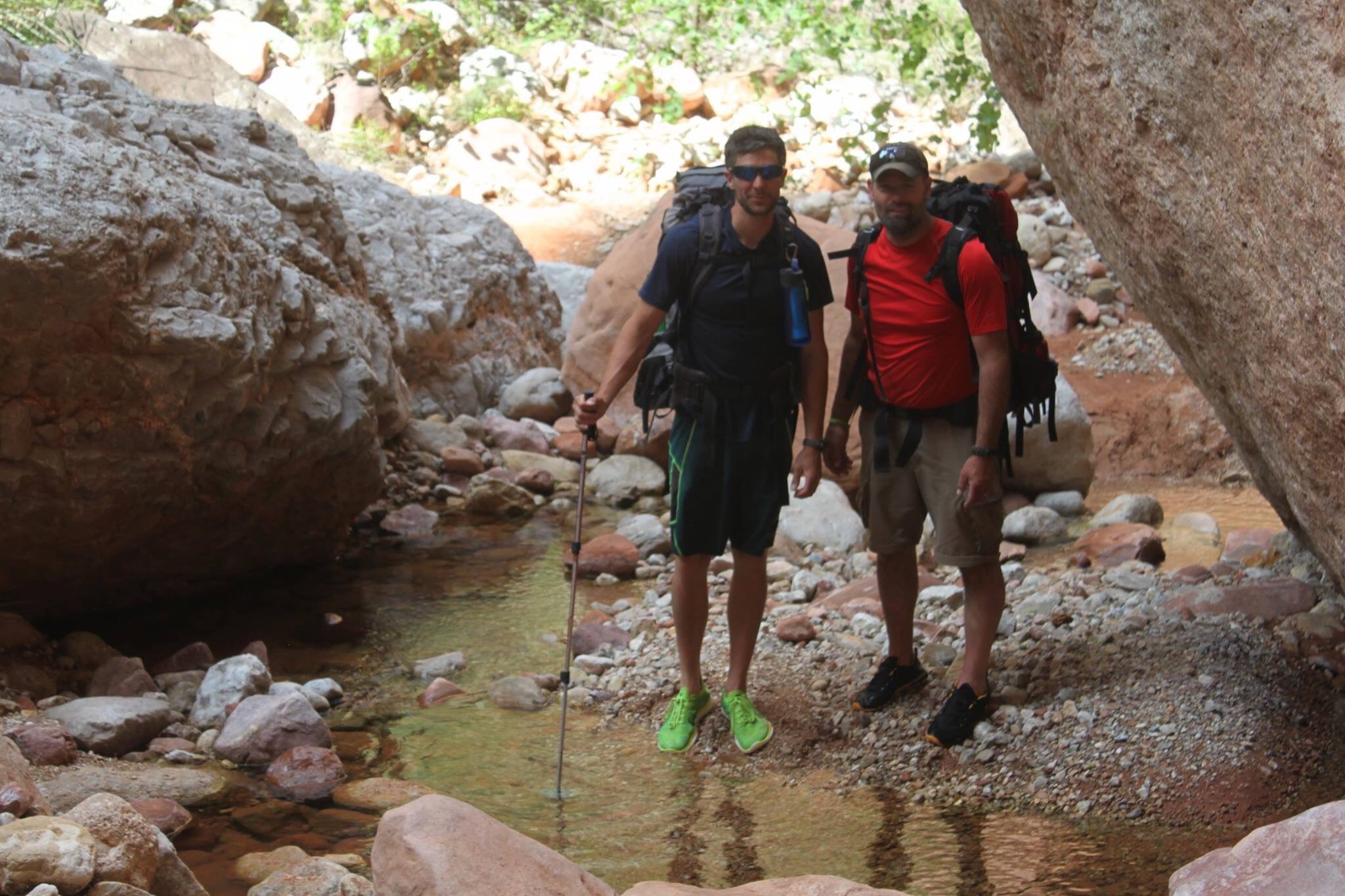 Derek Cook
This year will be my 4th consecutive season instructing at SROM. I have a passion for discipleship and church planting and I'm pursuing a call to pastoral ministry. In my free time I enjoy ultimate frisbee, trail running, CrossFit, and rock climbing. I'm the guy on the left. 🙂
Shannon Davis
Shannon has been instructing seasonally with SROM since 2014, and uses her educational talents in the public school classroom as a teacher during the academic year. Her primary field of interest is climbing, but she also enjoys mountain biking, skiing, caving, backpacking, and Marvel movies. Her life has been transformed and she has been functioning more and more in her Christ-given identity in the context of spiritual community and Kingdom family.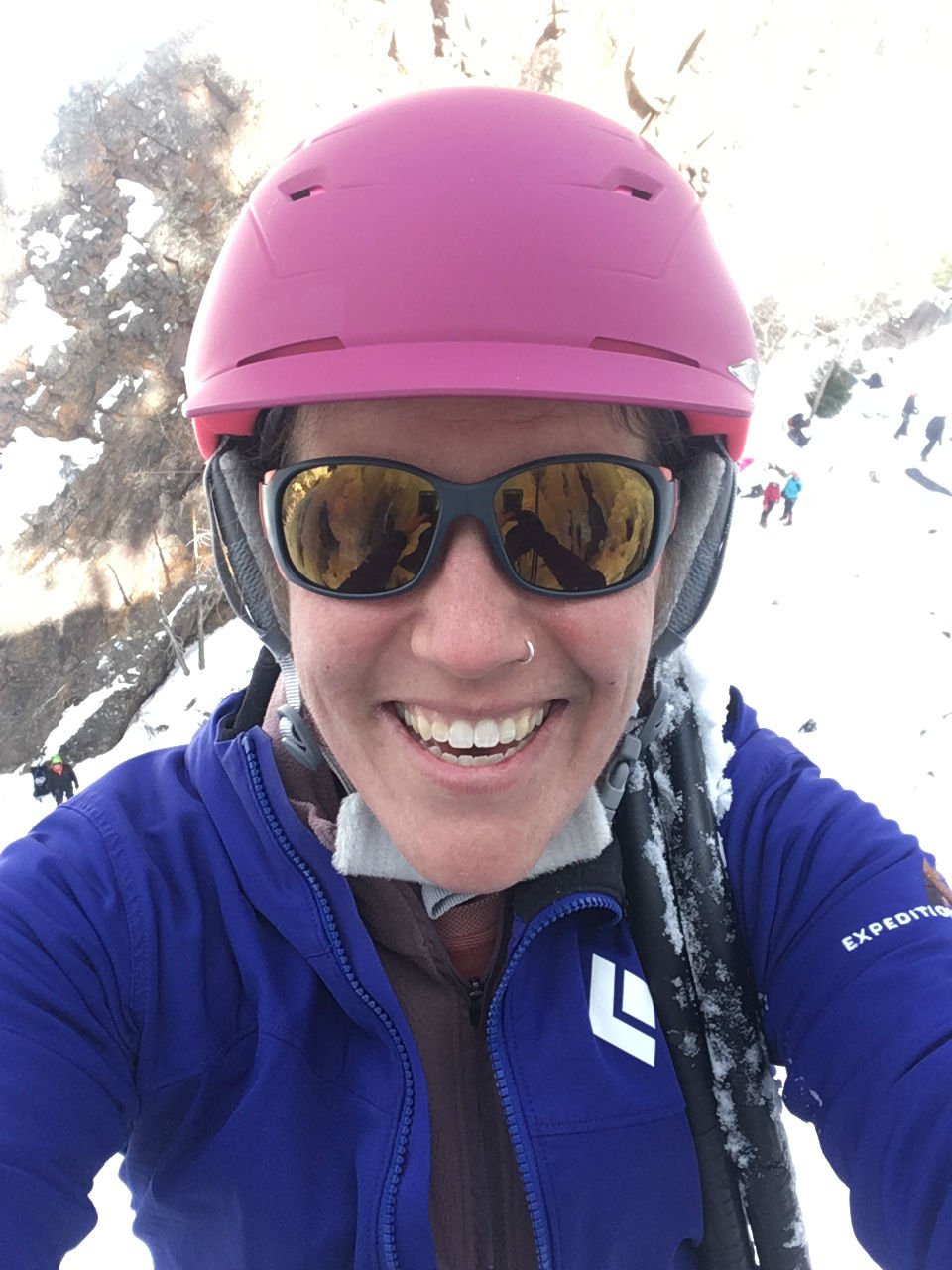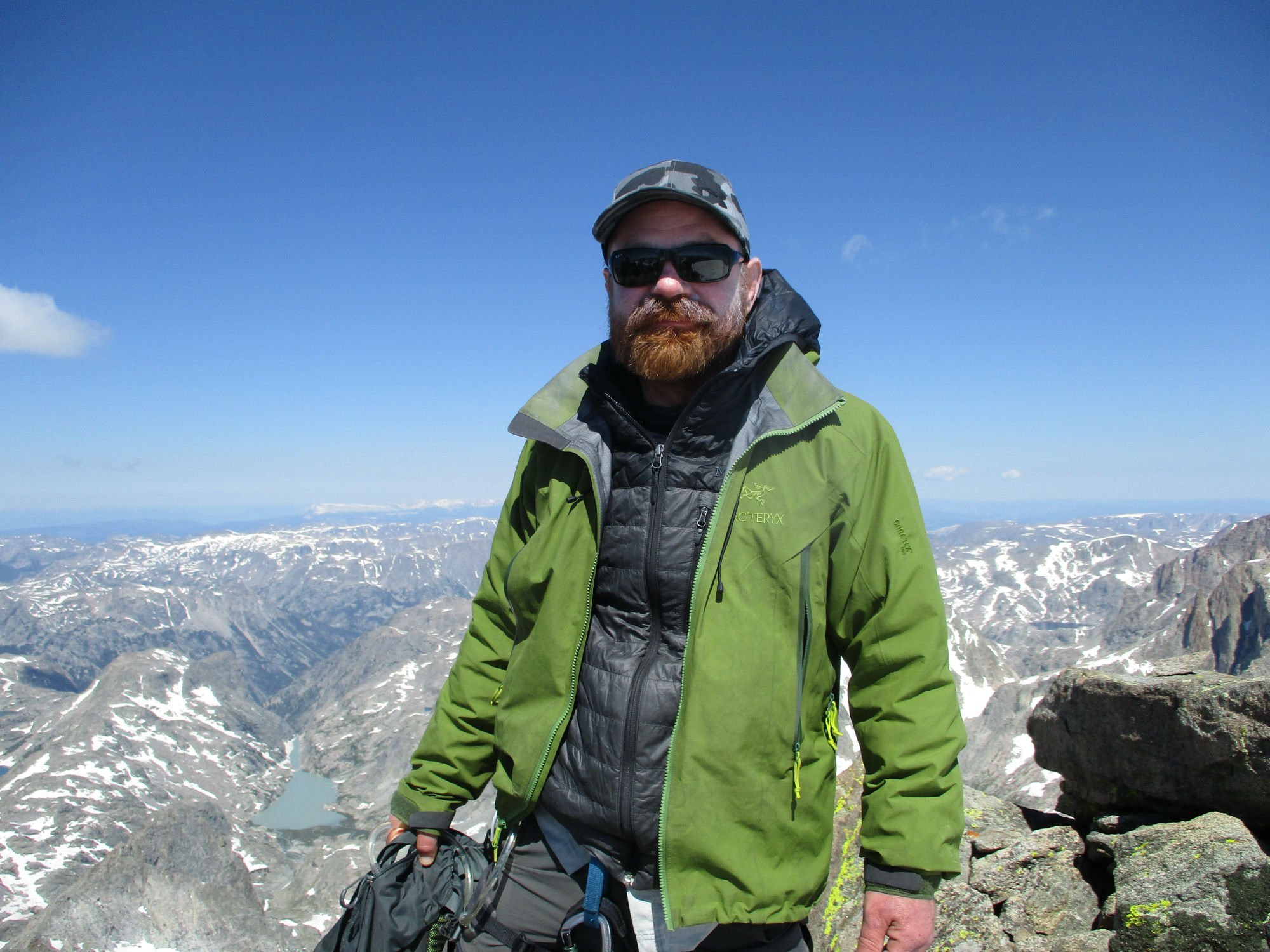 Jon Deviney
I started hiking and adventuring about 15 years ago. Last year I completed the Wilderness Leadership Minor and learned all kinds of new things! Mostly how Jesus encounters us there and living more as a son. This has given me the confidence to open a business and mentor young adults. I'm truly blessed to be a son of the living King!
Rachel Engle
Rachel is a recent addition to the full-time staff at SROM and is excited to be instructing two teen courses this summer. She has signed up for the Pikes Peaks this summer as well so she'll be packing her running shoes!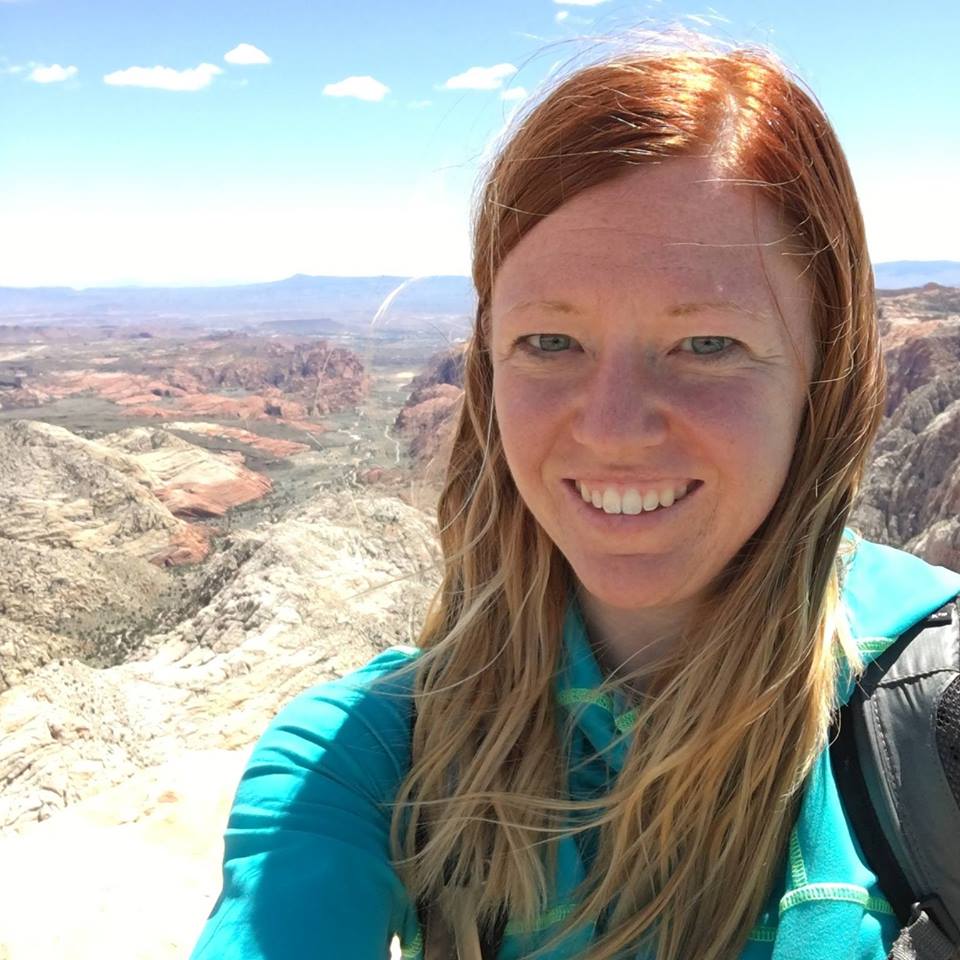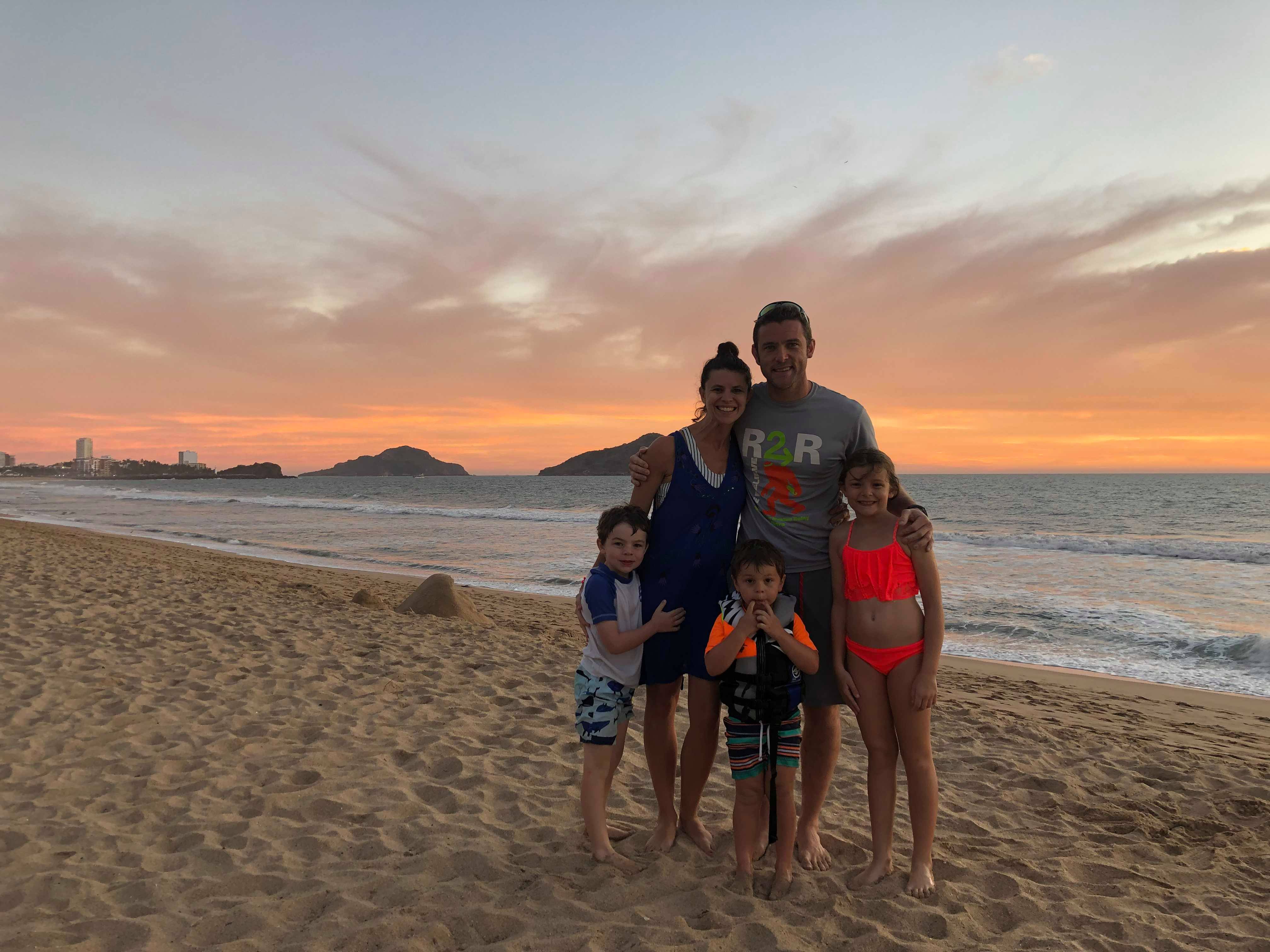 Steve Ericson
I am excited to have the privilege of instructing with SROM again this summer. I particularly love the Father family course and the joy of digging into the Father heart of God. I am married to my highschool sweetheart Becky and we have 3 children Gracie, Corban and Colter.
Logan Gill
Born and raised in Tennessee, Logan grew up on bluegrass music and spending time in the outdoors.  After completing his BA in Leadership Studies at Regent University he walked away from a fifteen-year career as a fire and rescue professional to pursue a God given passion for wilderness and helping people grow into the leaders God created them to be.  Logan and his bride Rachel (also a SROM instructor) have been married for nearly six years.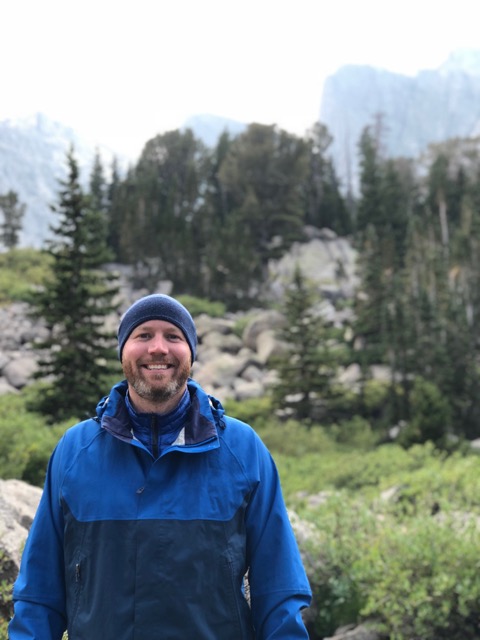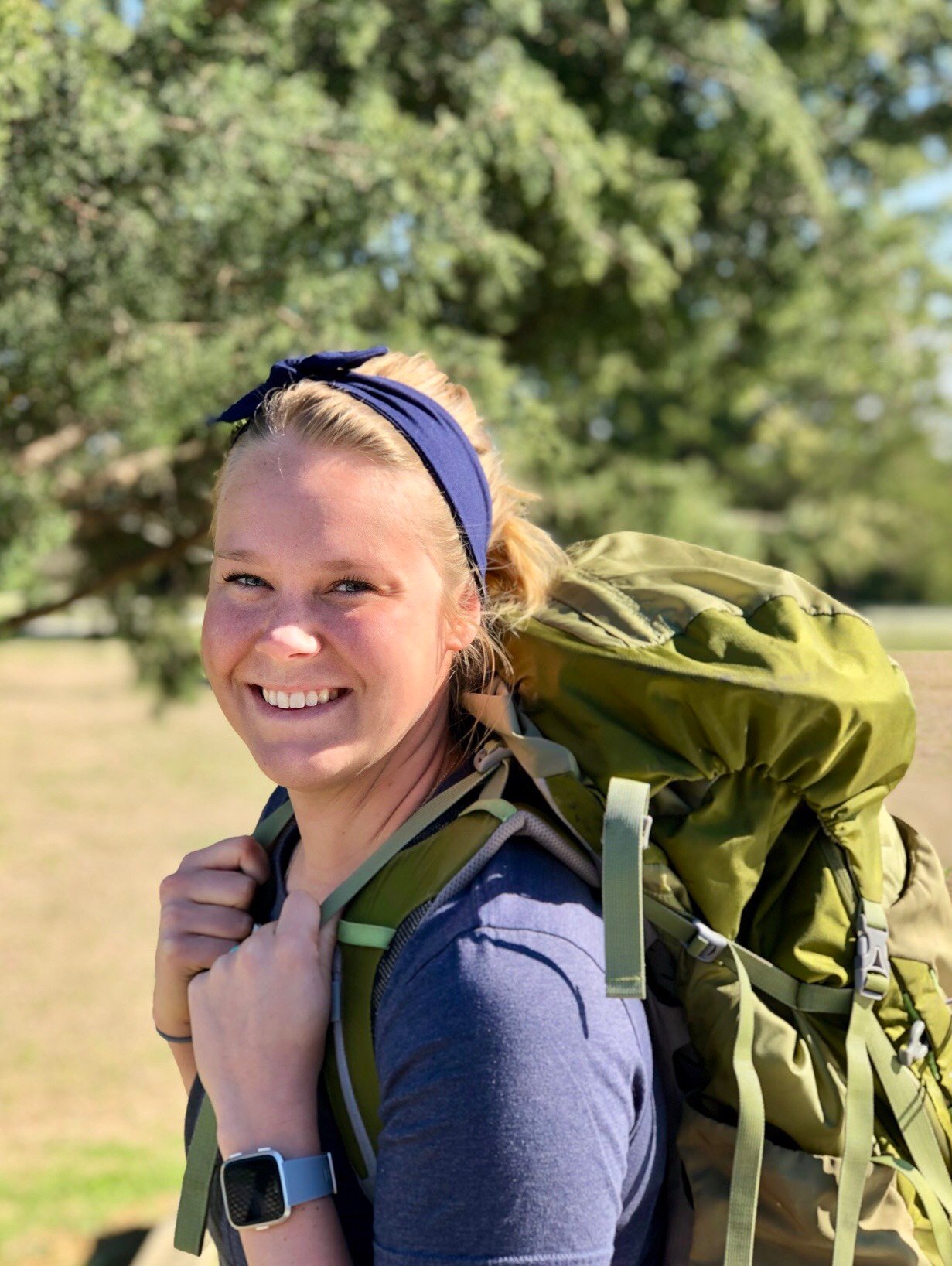 Rachel Gill
Rachel is a true southern girl from Florida and Tennessee and her internal struggle will forever be mountains versus ocean. She grew a love for the outdoors camping, hiking, and traveling with her family from a young age. She has a passion to be a part of the transformation and bonding experience that happens in the wilderness. She and her husband (Logan, also a SROM instructor) sold their home and most belongings, moved into their travel trailer, and have been traveling the US for the past year.
Tim Grunstra
My name is Timothy Grunstra, Tim if you like. I am a full time staff member and instructor for SROM. I am married to Jamie Grunstra, the most amazing women alive! I am wildly in love with my savior Jesus Christ and have been abundantly blessed to work in his great creation with his awesome people. Be blessed and may all good things happen to you!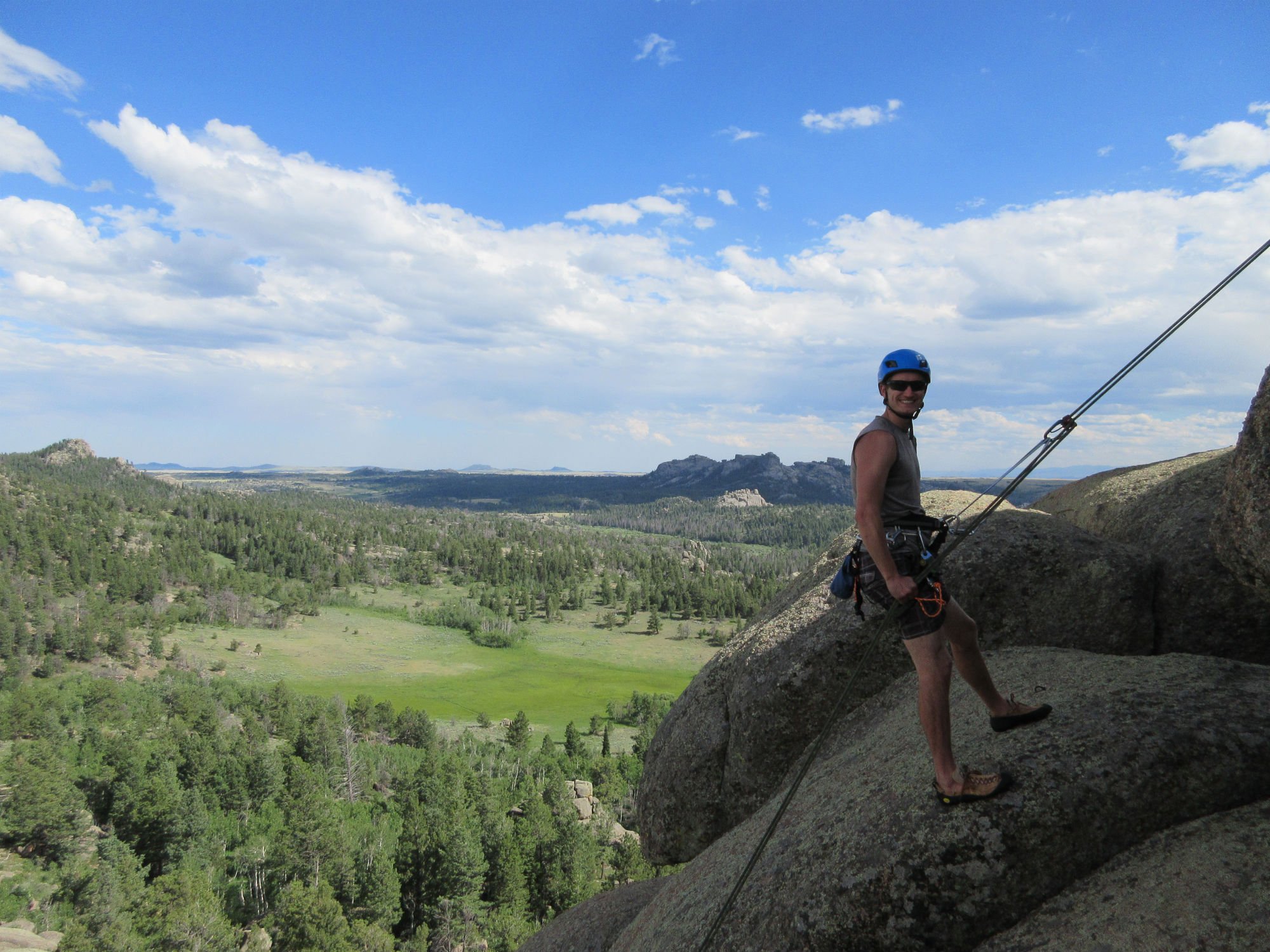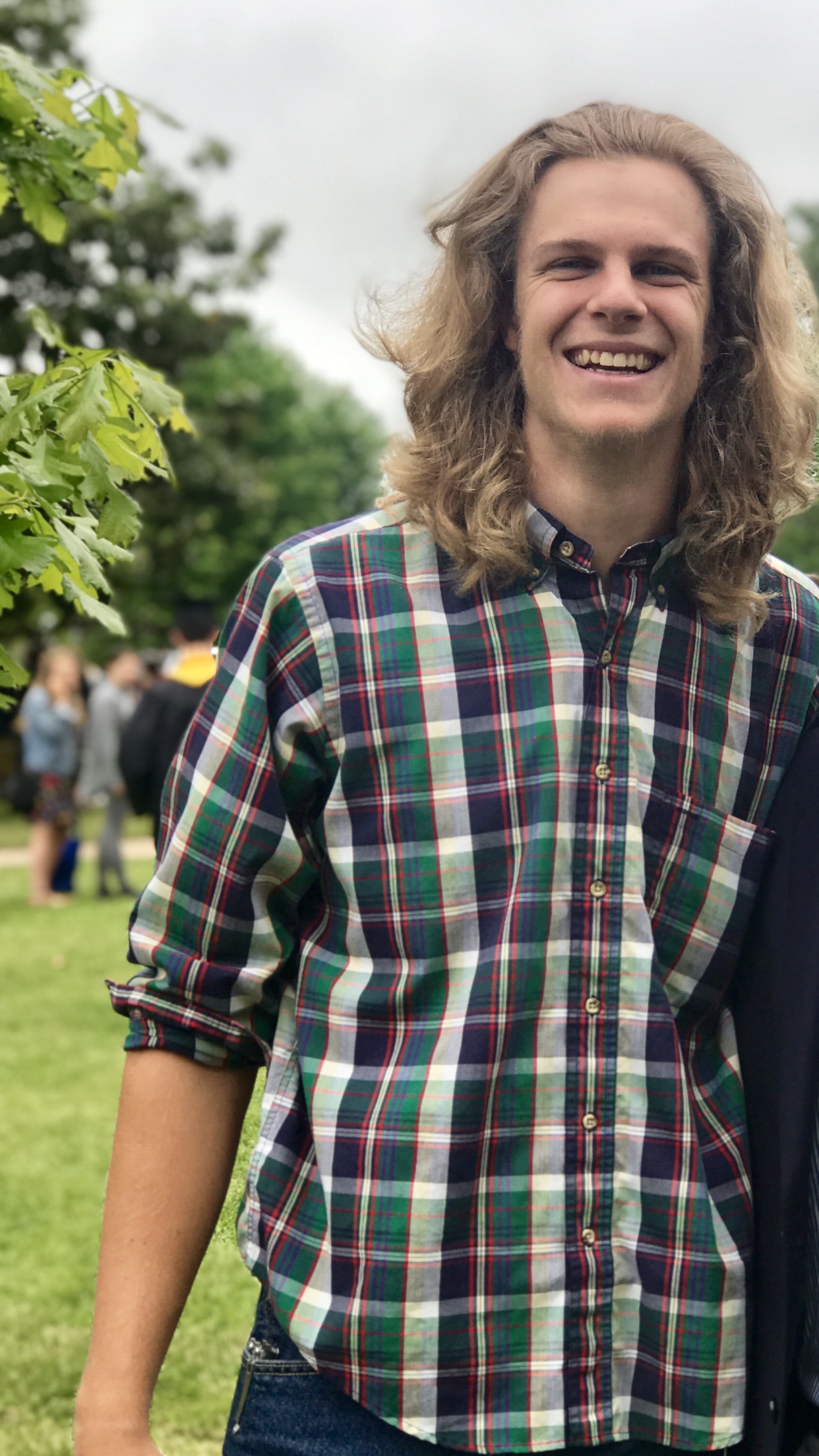 Parker Gulbranson
I feel most at home when I am working at the zip line, enjoying a sunrise hike or going mudding with my friends. I recently graduated from John Brown University with a degree in Outdoor Leadership Ministries and plan to pursue a career in program development for wilderness ministry. My hobbies include playing ukulele and harmonica, ultimate frisbee, unicycling, hunting, backpacking and making toast.
Emily Hall
It was in the context of wilderness that I first considered the reality of a loving God. I began working at SROM in the summers during college (way back in 2006!) and joined full time staff in 2010. My passion for wilderness ministry is rooted in my own experiences, as well as routinely witnessing Jesus tenderly draw people and then meet them. I married my awesome husband in 2012, and we had our daughter, Sylvie, in 2017.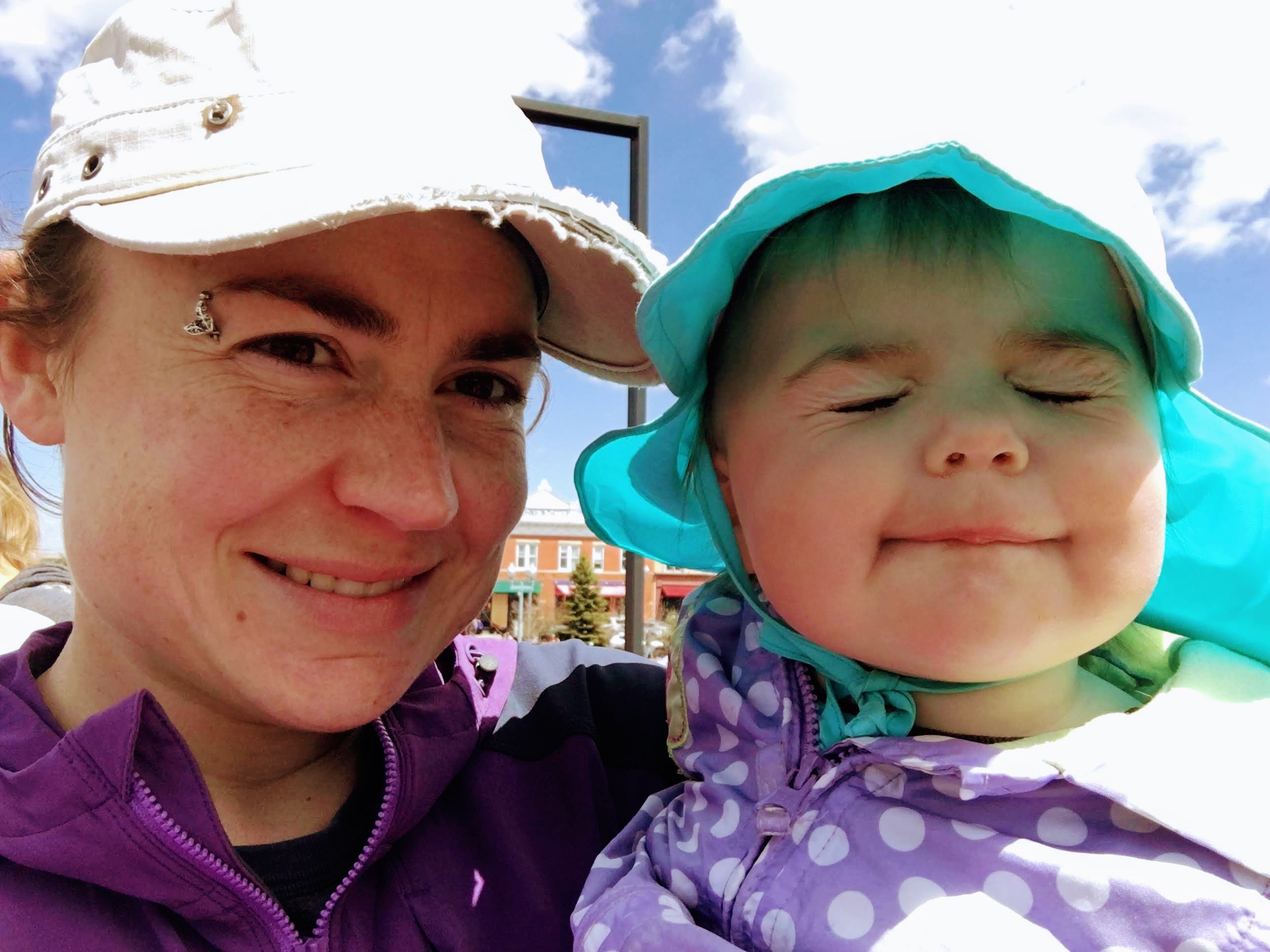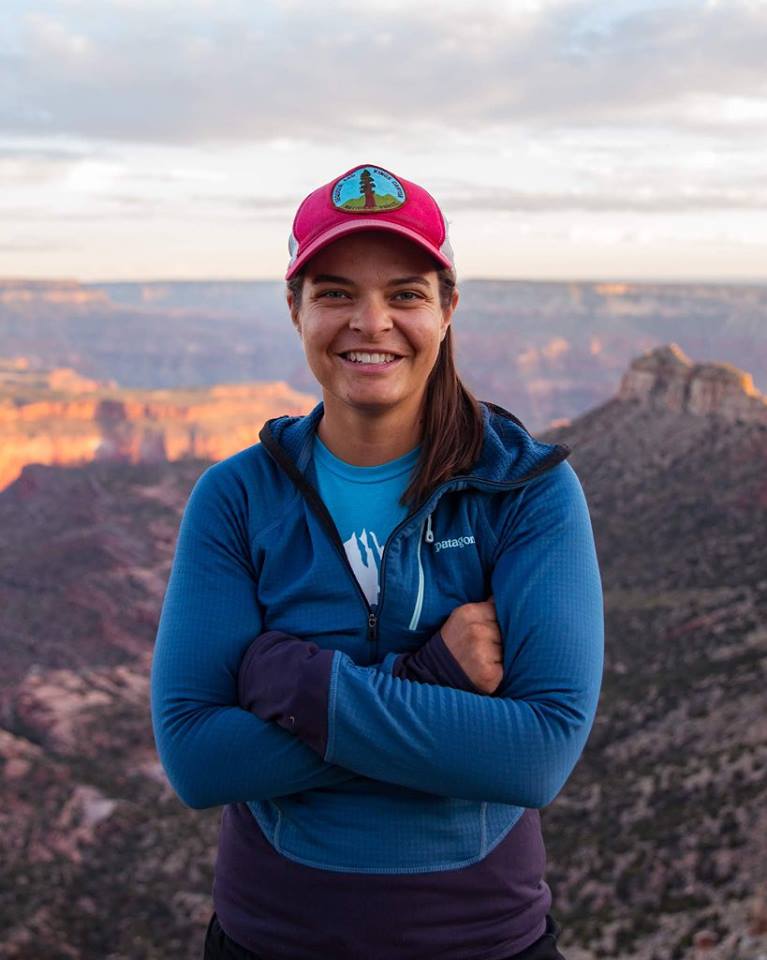 Daria Holler
Daria has worked for SROM full-time since 2015. She's super proud of her husband, Austin, for recently graduating with his nursing degree! She loves laughing and deep conversation. A fan of miniature model making!
Bryton Maclennan
Bryton grew up in the tiny town of Ouray, nestled in the San Juan Mountains of Colorado. God used Bryton's parents and the church to captivate him with the gospel at the age of 6. Caught by the grace of a loving savior, Bryton has been on a journey of transformative discipleship ever since. An explorer at heart, Bryton would often roam the mountains of Colorado. There he developed a passion for hiking and climbing. God used these mountain wanderings to call Bryton, speak tenderly to him, humble him, and teach him to walk boldly in faith, often leaving him awestruck at the majesty of the Creator. While attending Grove City College, PA, God taught Bryton the power and joy of leading others into the wilderness and allowing God to use those spaces to reveal the Gospel of Jesus Christ. It is with joy that Bryton feels called to serve SROM, excited to enable others to go "Further up and further in!" -C.S. Lewis, The Last Battle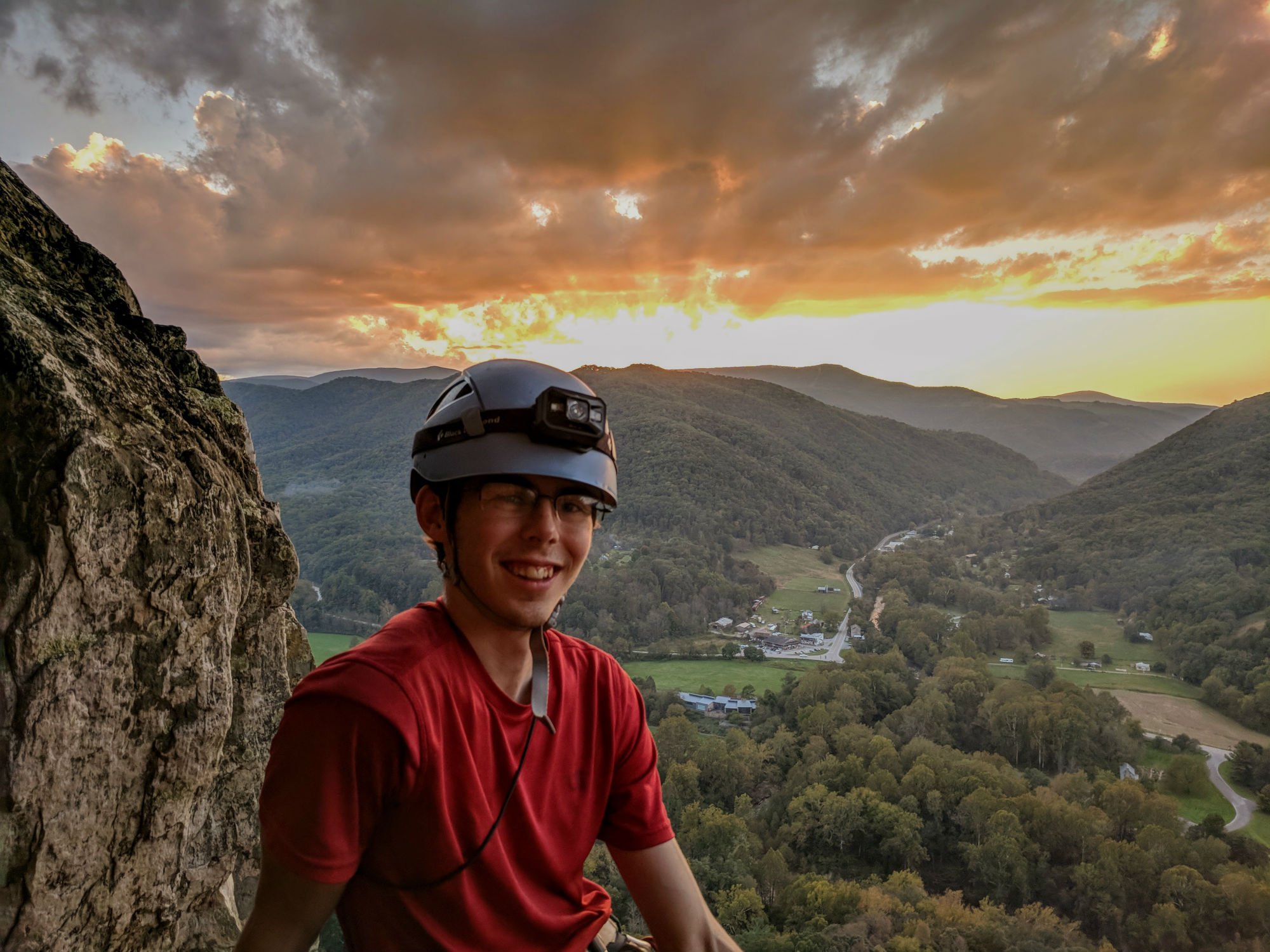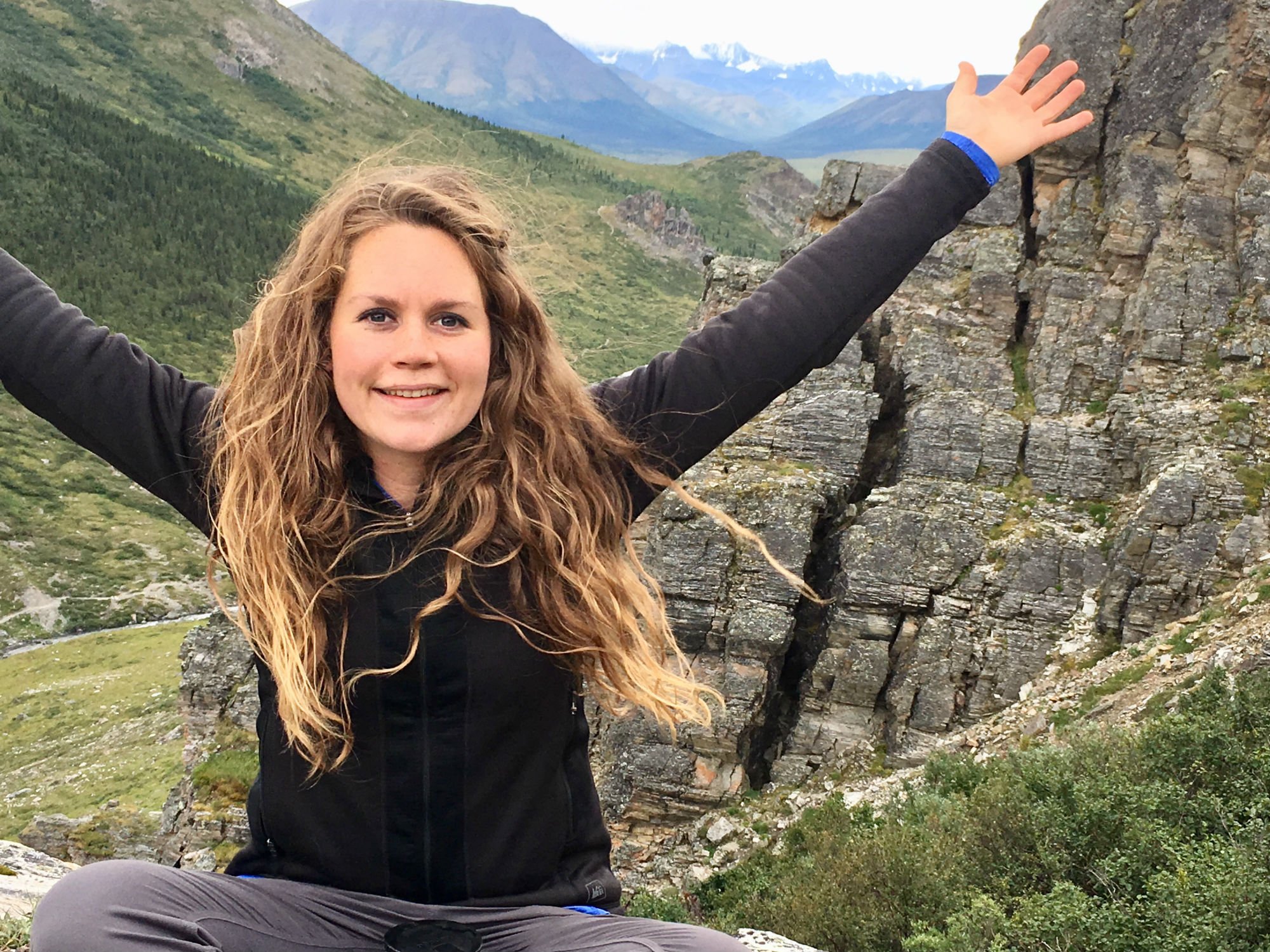 Joanna Richardson
Lover of God!! Gifts he has given me… coffee, bonfires, sleeping under the stars, family, and friends!
Andrew Schindler
I moved to Laramie, WY in fall of 2018 and I am stoked about sharing the Father's love with anyone and everyone! Let's get out in the wilderness and experience His presence…and also climb some rocks!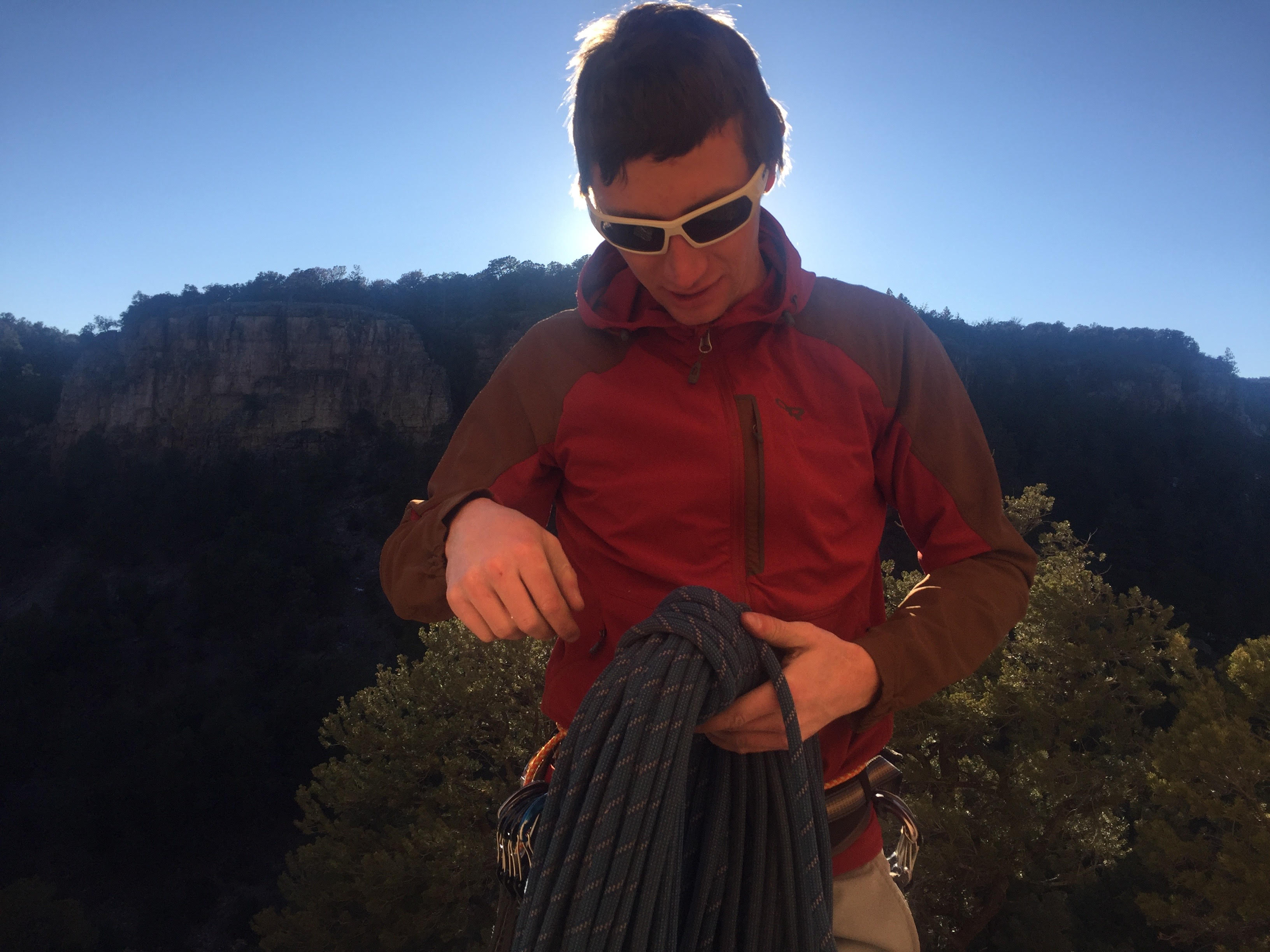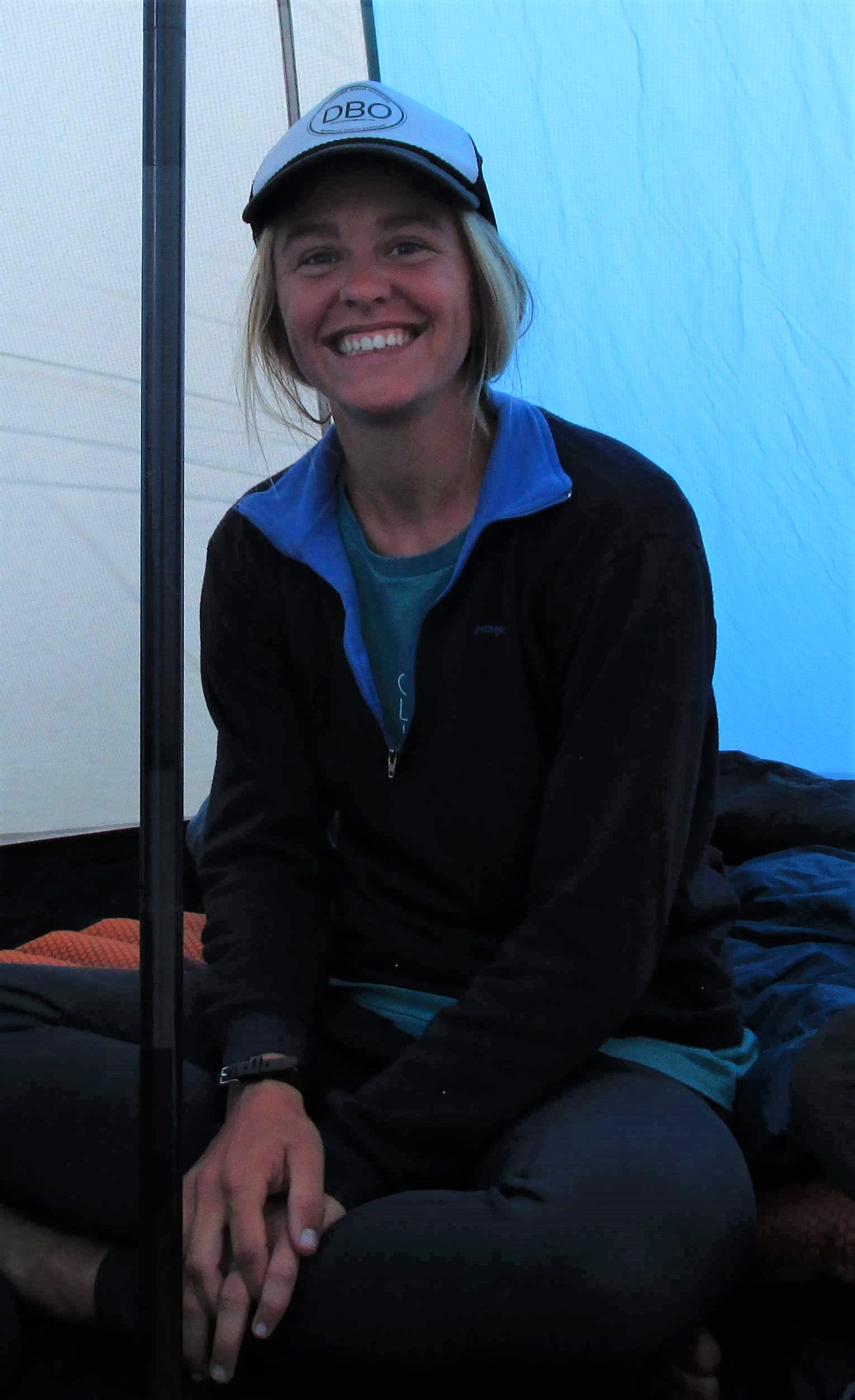 Audrey Stelzer
A Michigan native who loves God, people, llamas, and creation!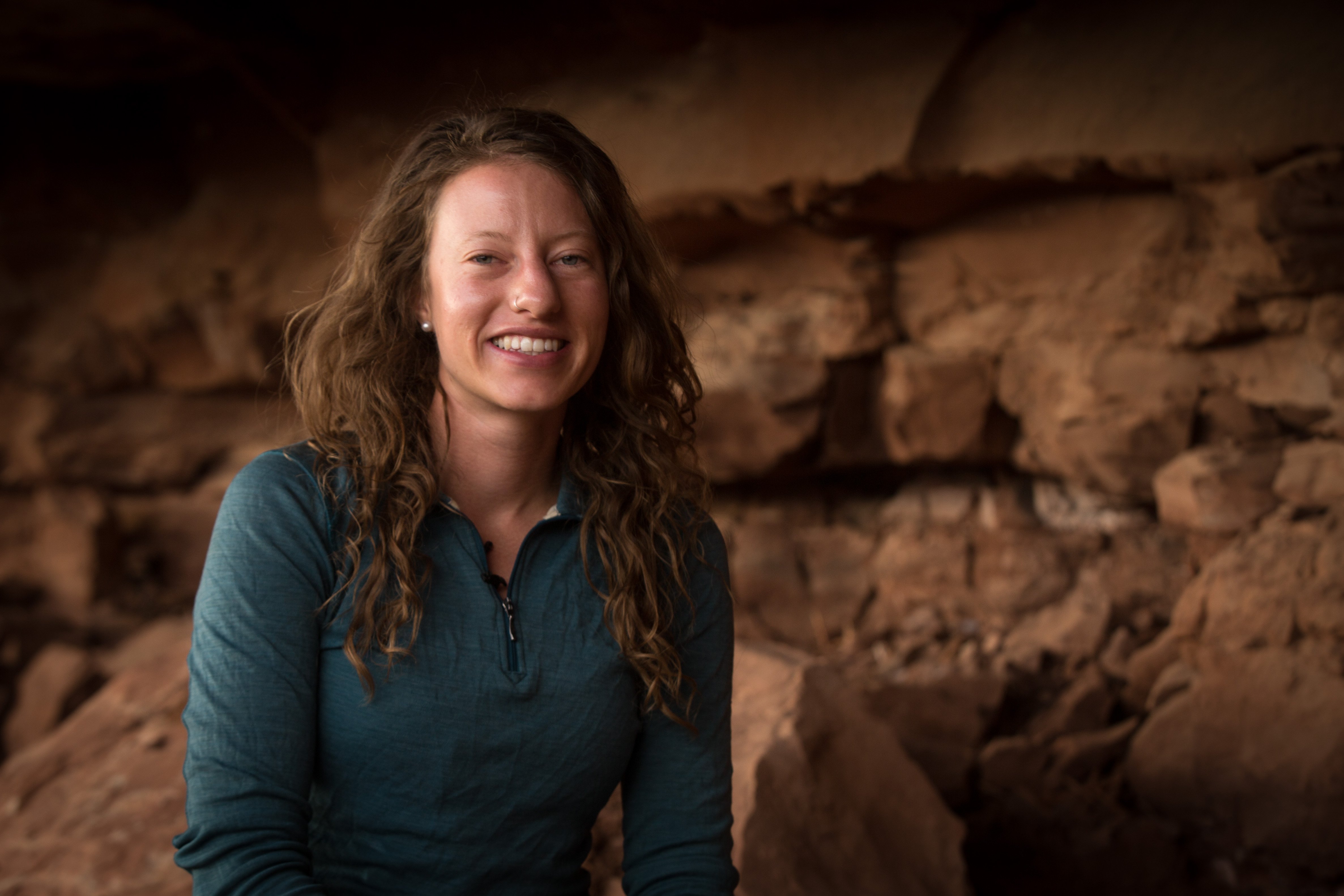 Chelsea Van Essen
I have been an instructor for 8 years and love nearly all things in life. I love the mountains and nature, people, sunshine, flowers, and God 🙂 
Melita Zuck
My favorite place on earth is in the wilderness surrounded by natural beauty and order. I'm passionate about going where I've never been, and inviting others to join in the adventure! I spend the winter in Pennsylvania, and no matter where I am I love creating safe places for learning and growth. My name is Melita, and I hope to someday be part of your story!