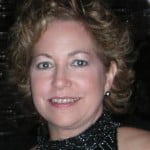 Ann Brady
Scholarship Fund
Ann's life journey started in 1956 on a family ranch in northwestern South Dakota where she grew up with her parents, two sisters and a large extended family. Ranch life taught her at a very early age the value of family, hard work, independence, business and a love for this amazing gift from God …our earth.
Throughout her life she never forgot those lessons whether it was being a waitress, secretary, drafter, boss or the partner in a company. Ann lived by example by bringing a sense of eagerness, passion and joy to whatever project that faced her for the day. She was a strong business women that had compassion for others and the determination to turn dreams into goals and goals into reality. She had a vision for success and to achieve that she made others successful along the way through the opportunities, trust, and teaching that she shared with all. Ann gave hope to entrepreneurs to believe in themselves, step out on the limb, and take a chance knowing that with God, faith, love and hard work anything is possible.
During her amazing life she accomplished so many wonderful things but you were always aware that her guide was her belief and trust in God. It didn't matter if you were a co-worker, employee, family member, stranger or charity she was always there to give a helping hand. On her journey to God she opened her arms to him and those who needed her through bible studies and prayers to give and receive guidance along the way.
Ann had a passionate love for this wondrous creation of earth that she learned early in life while horseback riding and working on the ranch. She loved being outdoors and enjoying God's creation. It didn't matter if it was watching the sunrises, sunsets and or star gazing from the plains of western South Dakota or the mountain tops of Hawaii, exploring the ancient ruins of the Mayan's in Mexico or the Inca's in Peru, scuba diving the oceans of the Caribbean, Tahiti and the great barrier reef of Australia, or fishing in the bass pond at her ranch and the clear waters of Canada, she never lost her desire to explore this beautiful world we call home.
Through work and sport she learned the value of hard work, teamwork and to compete at the highest level and with the guidance of God you will be kind, humble and compassionate.
SROM's mission was and is a perfect fit for the way Ann lived her life.
Who is this scholarship for?
This scholarship fund is for SROM students who want to continue extending a helping hand to others on their own life's journey.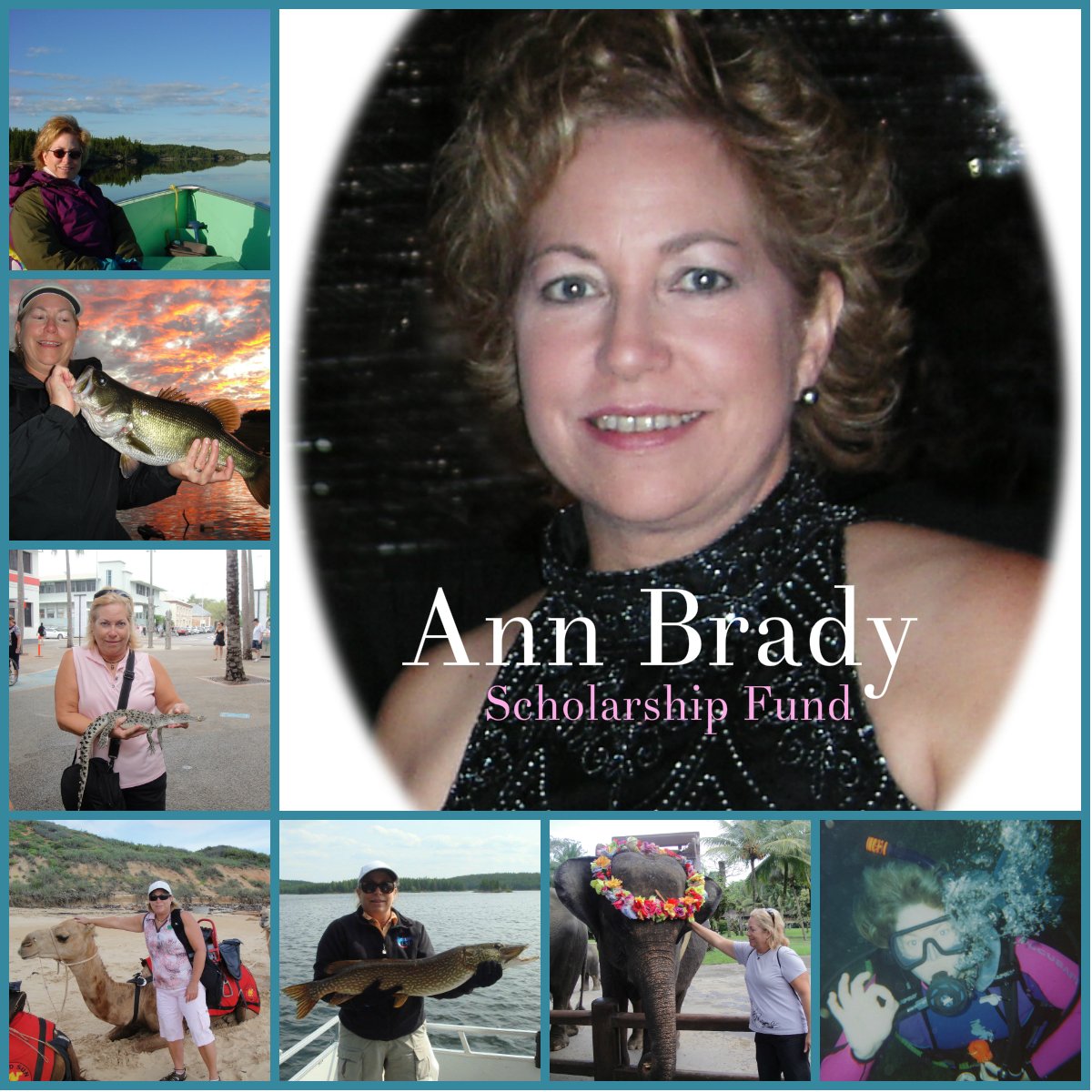 Donate online with an electronic check (ACH) or by card.
Mail a Check:
SROM
617 Plaza Ct.
Laramie, WY 82072
Please make checks directly out to:
Solid Rock Outdoor Ministries
Memo: Ann Brady Scholarship Fund