Last Updated: April 8, 2020
In these uncertain times we want to make sure we keep you updated. Please find the latest updates below: 
Courses & Travel:
Planning to run all of our courses

We will continue to assess running each course on a rolling basis, as time passes

Recommend planning to drive for your course, if possible
At the Base:
SROM full-time staff have been working from home since March 17th.
We are regularly checking the Center for Disease Control (CDC), World Health Organization (WHO), and Wyoming authorities for the latest recommendations and regulations. We also consult with our Medical Advisor on course closures and safety protocols. Our student's health and safety are a top priority, as well as helping to slow the spread of the Coronavirus.
What if my course gets canceled?
If SROM cancels your course you will receive a full refund. You can also roll-over your enrollment to the 2021 summer, locking in your rate for 2021.
Should I get travel insurance?
Yes, we highly recommend getting travel insurance. Make sure to check that it covers Covid-19.
Some travel insurance will also cover the costs of an evacuation due to a medical emergency. We recommend you look into this as well as a medical evacuation can be quite costly.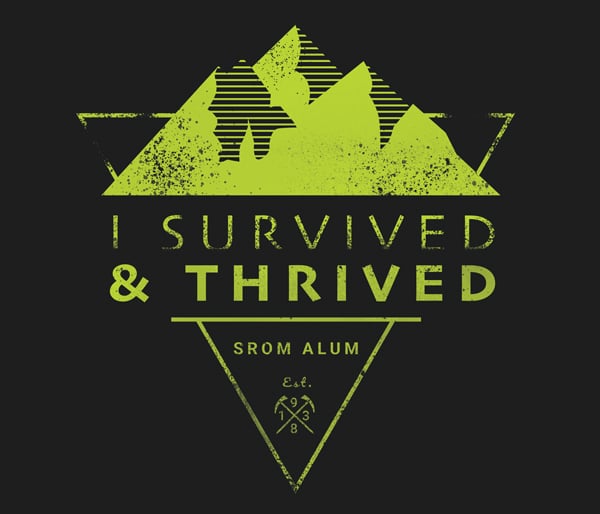 Thriving in Uncertainty and Risk:

It's What We Do
At SROM we are consistently working with uncertainty and risk while teaching others how to thrive in the midst of both. We have found it an excellent recipe for growth in character, leadership, and our relationship with God.
While we are not immune to fear, we have gained very valuable skills for persevering in the midst of uncertain times. That is why we created a FREE, downloadable PDF with 3 Proven Ways to Experience God's Peace.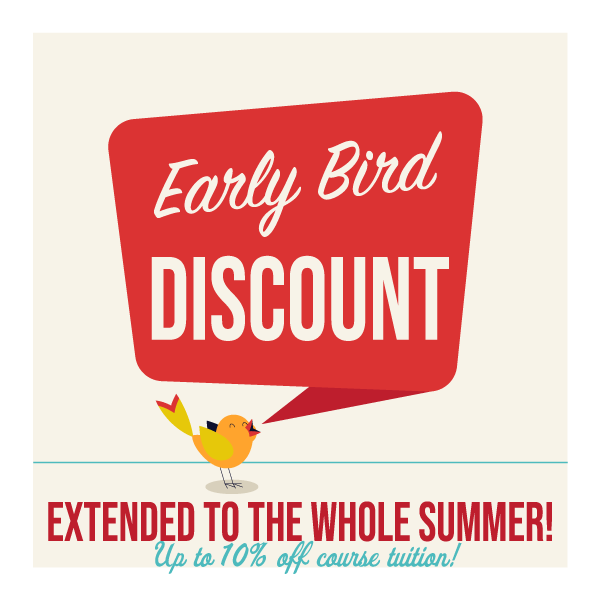 Save up to $550 on your adventure course!
You weren't an early bird but you could still be a lucky bird. At least one pro of the Coronavirus is that we are extending our Early Bird Discount to the whole summer!