Are you tired of the people problems?
If so, this 10-week, online training is for you. What brain science and leaders all over the world are discovering is that your emotional and relational intelligence matters. It matters for the quality of life you have and it matters even more for those you lead.
We invite you to come on a challenging and rewarding journey of learning how to relate better to those you lead and care for, whether that be an employee, client, or child. It's like leading in the dark, where the challenge is real and having the skills to find your way makes all the difference in the world.
DETAILS
Course details at a glance.
Course Dates
March 3 – May 12
Thursdays at 10am MST
(10 Week Training via Zoom)
Duration
10 Week Training
Course Overview
Emotional Intelligence (EQ) and Self-Awarnesss
Emotional intelligence and self-awareness have the power to change our relationships and our community in profound ways. Through applying interpersonal neurobiology and understanding the importance of our identity within our relationships, we will come to a richer connection with others, the world, and our self.
We will be doing this by diving into and beginning to intentionally explore the intricateness of how we have been created and how to apply this in the way we facilitate and grow healthy communities. This includes, but is not limited to, exploring the interconnectedness of attachment, attunement, boundaries, impact and repair, story, and power.
This is a course, if you allow it, that will challenge you to explore relationships and yourself in ways that have the power to transform you. If you are ready for such a challenge, we invite you to join this course.
Taught by:
Andrew Arnold, Executive Director of Solid Rock Outdoor Ministries (SROM)
Chelsea Van Essen, LCSW, Clinical Director of Logos Wilderness Therapy & SROM's Mental Health Advisor
Jessica Roberts, Director of Operations for Logos Wilderness Therapy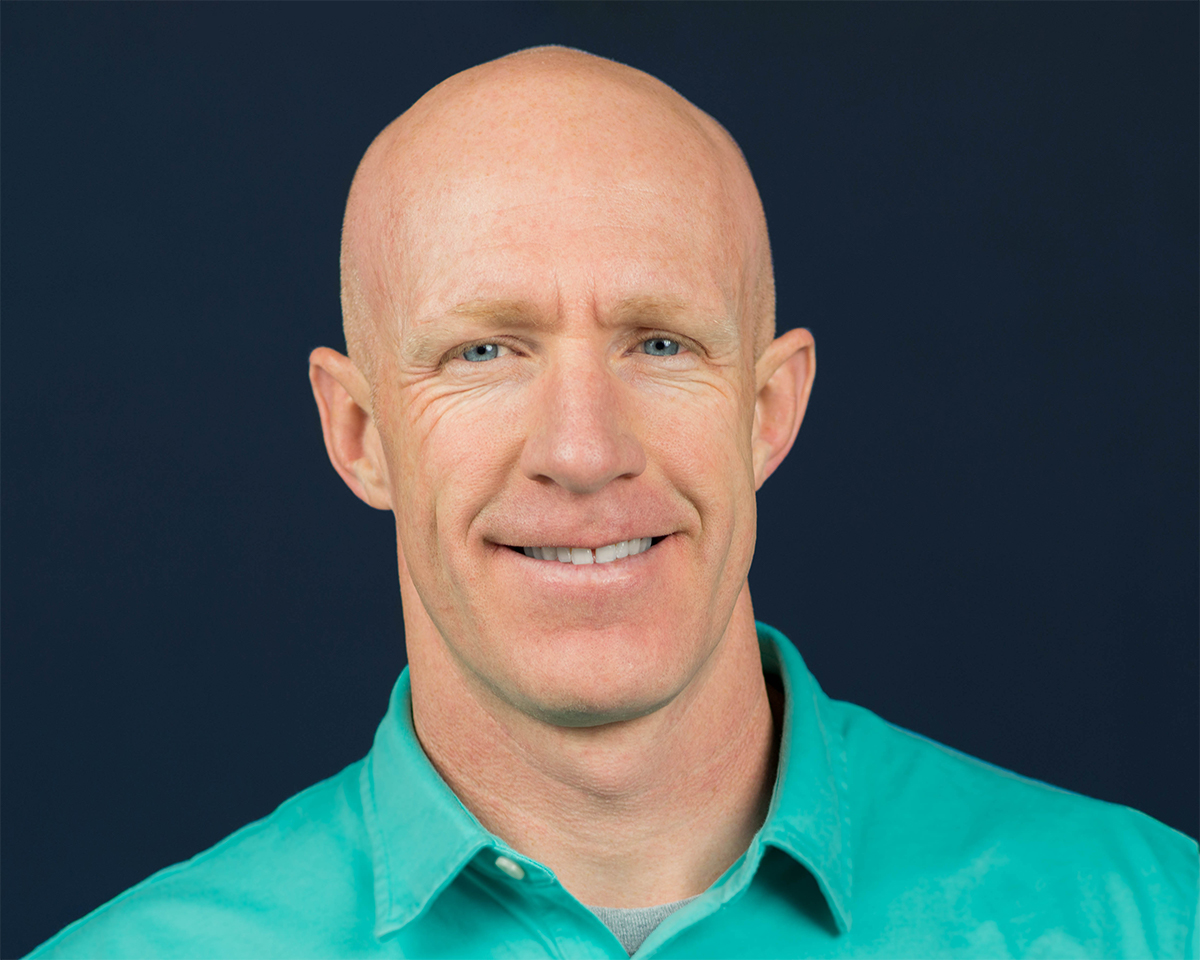 Solid Rock Outdoor Ministries (SROM)
| Executive Director & Instructor Trainer
Executive Director and Instructor Trainer for Solid Rock Outdoor Ministries. SROM provides opportunities for people to escape the pressures and distractions of life, go on a wild adventure and connect with God, others and their purpose in the outdoors. Andrew has been a practitioner of experiential based discipleship, leadership development and learning for 20 years. He has trained and developed over 300 people to lead others in wilderness and outdoor settings and he has been an instructor and facilitator to thousands of participants on wilderness trips.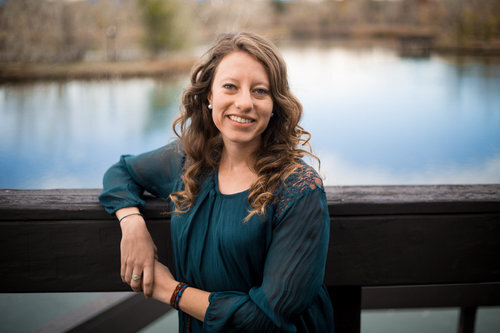 Logos Wilderness Therapy
| Clinical Director & Co-Founder
Chelsea is the Clinical Director and a Co-Founder of Logos Wilderness Therapy and Mental/Behavioral Health Advisor for Solid Rock Outdoor Ministries (SROM). She is a passionate social justice advocate, entrepreneur, and outdoor educator. As the Clinical Director of Logos, she specializes in applying neuroscience and interpersonal neurobiology in creating wilderness experiences that cultivate wholeness, healing, and hope for survivors of human trafficking. Chelsea is also an adjunct professor at Colorado Christian University.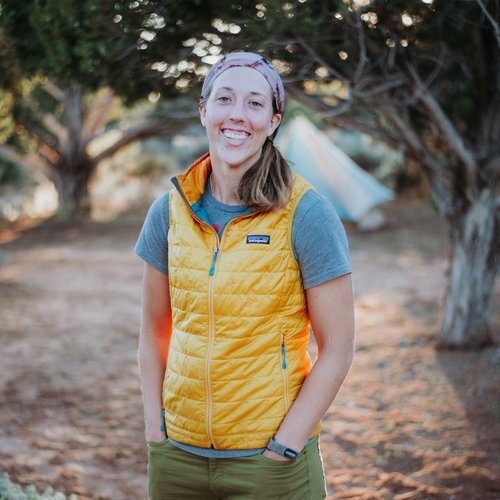 Logos Wilderness Therapy
| Director of Operations & Co-Founder
Jessica is an avid adventurer, passionate social justice advocate, and a problem solver. She received her masters degree in Outdoor Adventure Sport Management from Liberty University and went on to work for multiple companies in the field of wilderness therapy. She is a co-founder of Logos Wilderness Therapy, the Director of Operations and is pursuing a second masters in clinical social work. In her role, Jessica wears many hats and actively works alongside the Program Director and Clinical Director to create a purpose centered environment in every area of the organization.
Testimonies of Transformation
Hear what others experienced.
This was a powerful and life-changing experience that will continue long after it's over. It contains the potential to greatly improve the quality of our lives.
Course Dates
March 3 – May 12
Thursdays at 10am MST
(10 Week Training via Zoom)
What is a lack of emotional and relational skills costing you?
Hours upon hours of time and energy on unresolved conflicts
Your most talented people leaving
Sleepless nights lost over relationship problems
Services and product quality decline because of people problems
REGISTER
Registration through Liminal Leadership
QUESTIONS?
We would be happy to answer any questions you have. Ask away below or call (307) 755-0642.
It won't be easy, but it will be worth it.