 Experience God's Presence
college student recently asked us, "How can you guarantee spiritual transformation?" While this may seem like a challenging question, the answer is simple: we don't. SROM cannot guarantee spiritual transformation, for God alone has the power and heart to bring change into our lives. God has been faithful throughout history in pursuing His children, and we joyfully join hands with His work.
In the context of wilderness settings, SROM staff have agreed to embark on a Gospel journey with students and to steward the call of Christ to "make disciples of all nations" (Matt. 28:19). We are committed to seeing lives transformed for the sake of the Gospel, that we might together "behold the glory of the Lord" (2 Cor. 3:18). Everything that we do at SROM is unto seeing lives transformed for his glory. Our prayers, course design, curriculum development, and educational models are all unto this goal of seeing students "transformed in the same image from glory to glory!" (2 Cor. 3:18).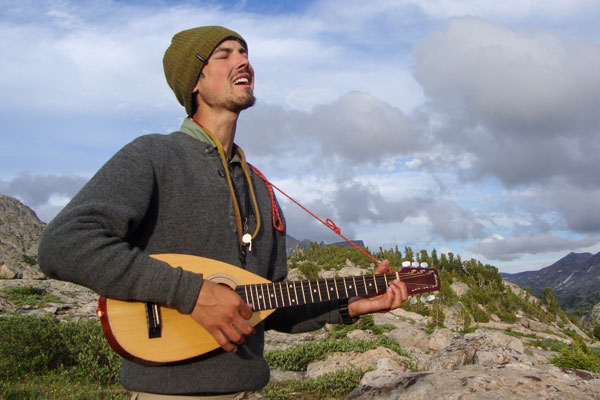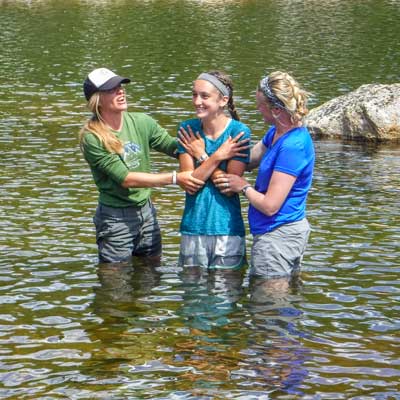 "Spiritual transformation miraculously comes to fruition when the Father unveils who He is, and as students understand who He has made them to be."
We give God the glory for students who leave their time in the wilderness transformed. The Father has always been the one to pursue relationship with His children and restore relational wholeness to the fractured places of our hearts. He will keep His sons and His promise to bring life from death. We are excited for those that God will allure to the wilderness and how He will use SROM courses to walk alongside His children. SROM provides wilderness expeditions for spiritual transformation as an act of obedience; however, the wilderness is only a setting and means for a transformation that is orchestrated by a Divine encounter with the Father, Creator, and Savior of the universe.