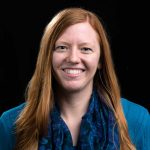 Rachel Engle
Marketing & Design Manager
Rachel grew up at a Christian kids camp surrounded by forest. It was here that she came to know and fall in love with God. In 2013, she felt released to pursue her deep desire for people to come to know and love God through His creation. As a first step, she took instructor training with SROM. Having been around her fair share of Christian programming, she didn't think it would impact her spiritually all that much. However, God met her powerfully in the wilderness and moved more of her head knowledge – that she belonged in the family of God – to her heart. That changed everything.
She is excited and thankful to be a part of this ministry. It is a pivotal time in America to raise up and develop passionate apprentices of Jesus, leaders who not only know God in their head but in their heart. God has been using the wilderness and experiential education to do just that since the very beginning.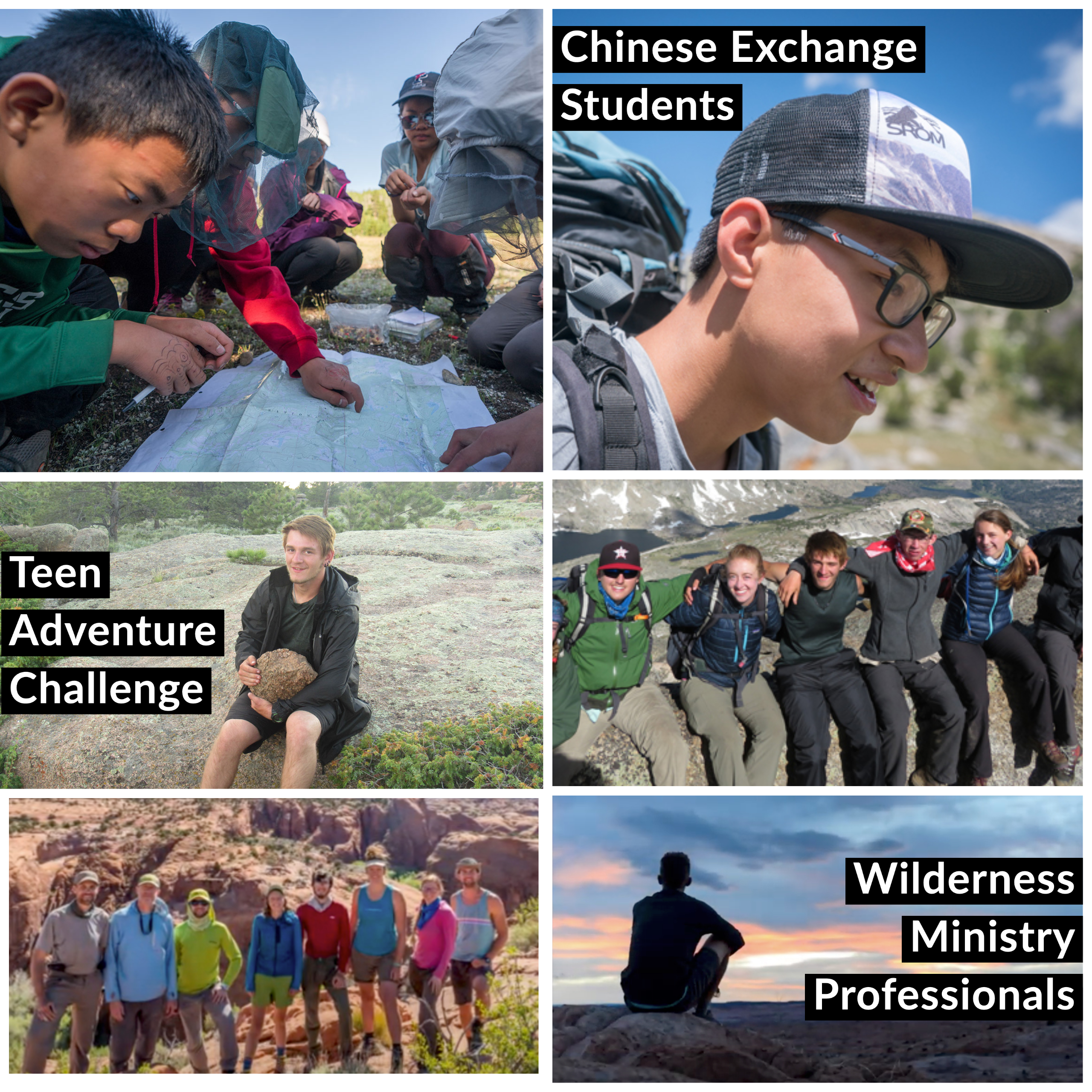 Join the team by donating online with an electronic check (ACH) or by card.
Mail a Check:
SROM
Attn: Rachel Engle
617 Plaza Ct.
Laramie, WY 82072
Please make checks directly out to:
Solid Rock Outdoor Ministries