Follow the great biblical leaders and get some serious skillz
Want to level-up your outdoor hard skills?
Ever thought about wilderness ministry as a possible career path?
If so, the 40/40 Internship could be for you! This internship is a summer experience that gives you a more tailored experience to level up your outdoor skills and learn about the operations of a wilderness ministry.
You will start out with getting your Wilderness First Responder, the gold standard in wilderness medicine. From there you will follow in the footsteps of Jesus and spend 40 Days and 40 Nights in the wilderness. From there, you will get a behind the scenes look as you shadow instructors on a short course and advance your climbing skills with a 3-day intro to traditional (trad) climbing clinic. Are you ready to get some serious skillz?
DETAILS
Course details at a glance.
June 7 – Aug 16, 2021
Arrive: 8am | Depart: 7pm
LOCATION(S)
Laramie Peaks, Snowy Range Mountains, Vedauwoo, Wind River Range
Academic Credit
3 Credits
Essential Eligibility
Skill Level:
Beginner Friendly
There are no prerequisites for this course except a desire to learn and grow. We will teach you the skills of rock climbing and backpacking, including the essential backcountry skills of gourmet cooking and using the bathroom in the wilderness.
Physical Ability:
Carry a backpack 40-60% of your body weight, hiking 4-8 miles a day on the backpacking section
Hike and camp at elevations of 8,000 ft. and up
Long days, often up at 6am and in bed at 9pm
We understand the physical requirements may be overwhelming, but we find most people can train and do great. We provide a training plan to help you be physically prepared for your trip so you can succeed and have the most fun.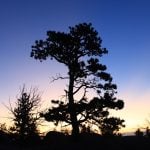 TALK TO AN ADVENTURE SPECIALIST
Itinerary
An overview of what to expect on course.
Section 1 // Wilderness First Responder
The internship begins with an intensive Wilderness First Responder (WFR) course. This course will equip you for medical situations where there are few resources, no help on the way, and you have to make your own decisions. In addition to classroom training, you will spend time outside doing hands-on skills and practicing real-life scenarios. You will cover a wide range of topics such as patient care, wound management, fractures, dislocations, litter packaging, medications, and more.
The skills you acquire on this course will be useful in any kind of outdoor setting or activity– deep wilderness, roadside rock climbing, camps and rope courses.Upon completion of course, all participants receive certifications as WFRs and Adult & in Child CPR. 
Section 2 // 40 Days & 40 Nights in the wilderness
Interns are then sent into the wilderness as students on a 40/40 course. The purpose of the 40/40 is to develop skills and experience in backpacking, rock climbing, mountaineering, backcountry cooking, outdoor living, leadership, group dynamics, and outdoor ministry. Students will spend over 1,000 hours living and learning in the wilderness. The 40/40 will immerse interns into an authentic community and an experiential learning environment that creates opportunities for substantial spiritual growth, leadership development, character formation and skill acquisition.
See the 40/40 Course for more details about this part of the internship.
Section 3 // Hands-on Training
After the 40/40, interns transition from being students to their true internship at SROM. During this phase, interns will take ministerial roles, serving students and potentially shadowing instructors during the remaining summer season. The knowledge and skills learned on the WFR and 40/40 courses will be practiced and further developed throughout the remainder of the summer.
This section includes a 3-day introduction to trad climbing (placing gear while lead climbing). Additionally, interns will have the opportunity to assist on day trips for a local Laramie church conference. Depending on the summer, interns may have the opportunity to shadow SROM instructors during portions of courses.
PHOTOS & VIDEO
Get a glimpse into the experience.
Testimonies of Transformation
Hear what others experienced.
"I was escaping the pressure to be me for a while…I needed a break from college and life!
"I was able to figure out my identity."
"I was able to connect more with God through prayer and time alone with Him!"
Limited space!
Applications due end of January 2021
Begin conducting interviews in February

Final notification of application status on March 7th.
QUESTIONS?
We would be happy to answer any questions you have. Ask away below or call (307) 755-0642.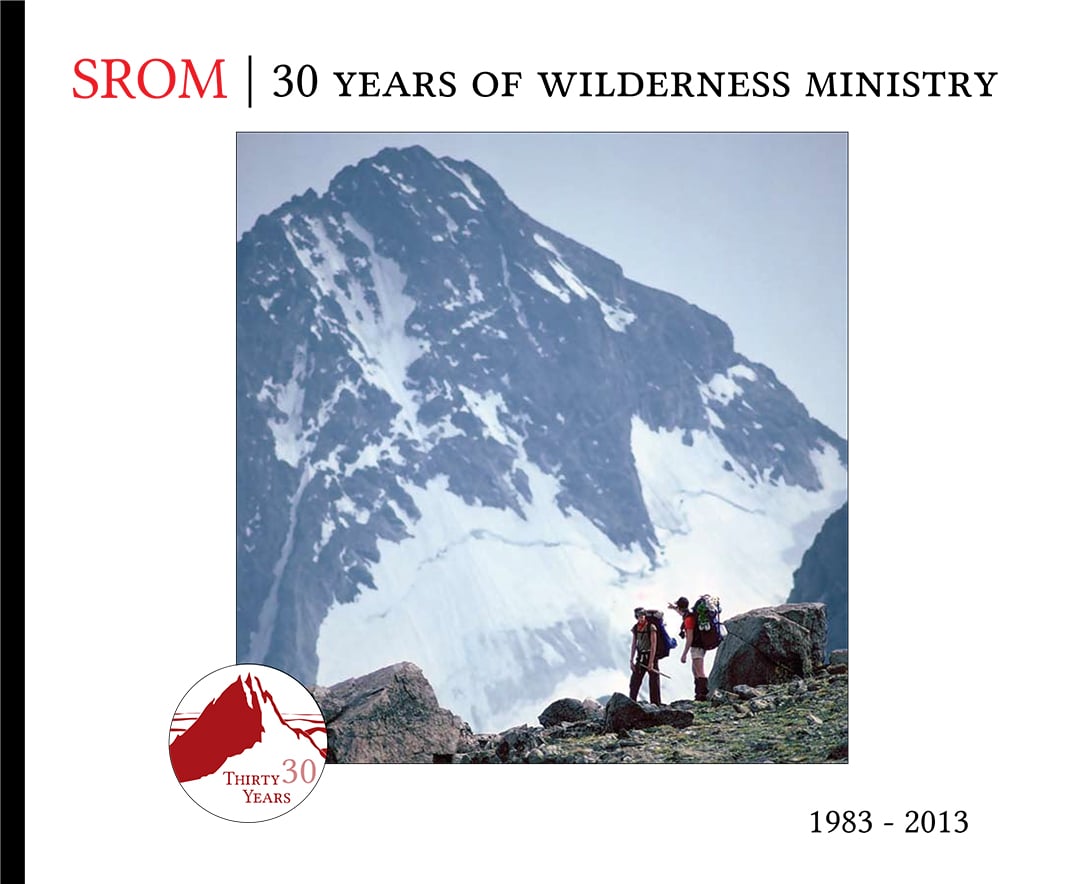 What is Wilderness Ministry?
Get our FREE Anniversary Edition Catalog where we you can learn more about our own philosophy of wilderness ministry. Topics include:
Why Wilderness?
Creation Deficit Disorder
The Reward of Risk
Leadership Development
Philosophy of Education
and much more!
Hurry! They're Almost All Gone!
It won't be easy, but it will be worth it.