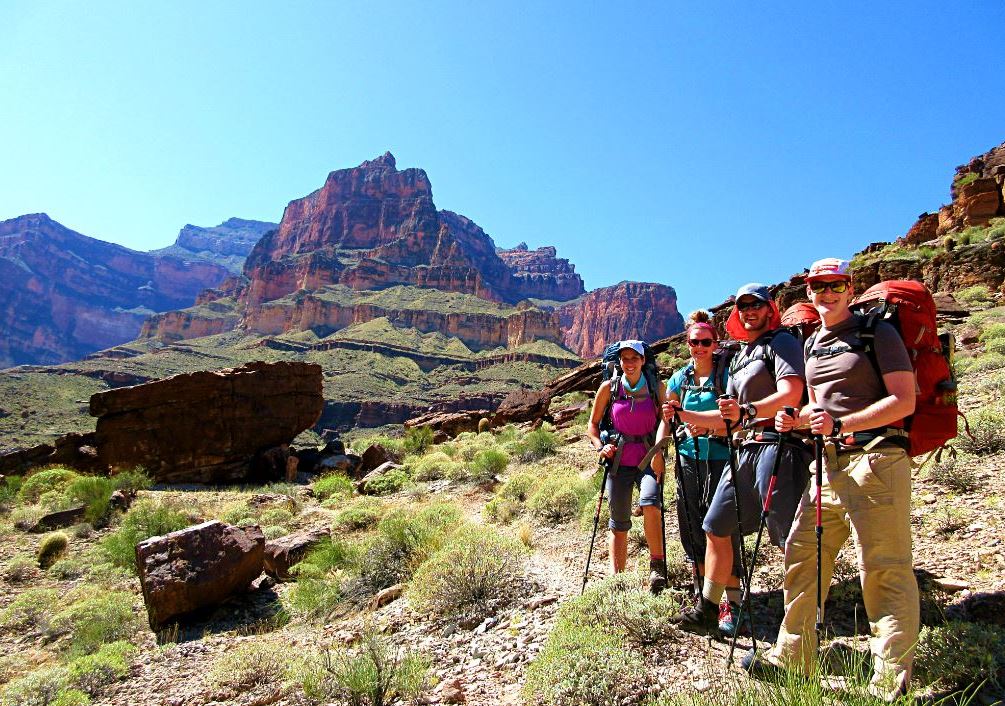 If you're considering joining one of our wilderness ministry courses here in Laramie, you'll be signing on for an invigorating adventure! Throughout our wilderness ministry programs, we take students out into some of the most majestic parts of Gods creation. We'll be connecting with Jesus, connecting with one another through authentic community, and building skill-sets . Throughout these journeys, you can expect the following:
Backpacking
Everything you'll need in the back-country will be on your back in a backpack. Backpacking is a great way to travel. It can teach us to take in our surroundings more deeply and to enjoy where we presently are. Backpacking is a valuable skill, and it teaches us to be mindful of our necessities and how strong we can be. We wont just throw a pack onto your back and say "good luck!" We will teach you how to pack light and pack right. We will be walking alongside you for the entire journey!

Rock Climbing
Throughout a 10, 20 or 40 day course, you'll conquer rocky verticals. we'll work together to climb rock faces and challenge each other to push ourselves and each other outside of our comfort zones. Rock climbing is an excellent skill and a thrilling experience.
Mountaineering
Throughout your journey, we'll be navigating through some of the most stunning mountain ranges in Wyoming. We'll strive to summit peaks, and travel across glacial terrain. Mountaineering can involve navigating through snow and over ice. It can involve scrambling over talus, or ascending couloirs. Mountaineering can be a true test of one's character and leadership development.