Again and again throughout the Bible, in both the Old and New Testaments, there exists scripture that instructs us to fellowship with our brothers and sisters in Christ. The fellowship that we enjoy with other Christians not only allow us to build bonds and foster friendships but help us to solidify our foundation in Christ.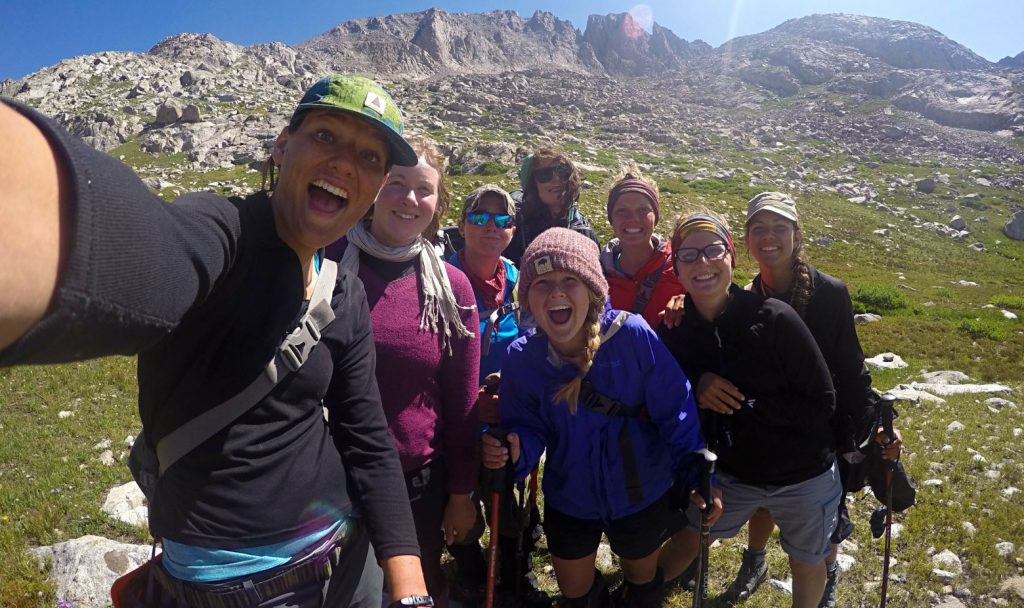 Fellowship with those whose spiritual goals are aligned with yours allows for deep, heart connection and community. True Christian fellowship facilitates learning as we experience Christ's love and guidance in the way it was intended. At Solid Rock Outdoor Ministries, that fellowship is fostered by removing the trappings and distractions of everyday life through discipleship and authentic community living. By surrounding ourselves with songs, scriptures, and testimony of fellow believers we allow ourselves to be reminded of what is true, noble, right, pure, lovely, admirable, excellent, and praiseworthy (Philippians 4:8).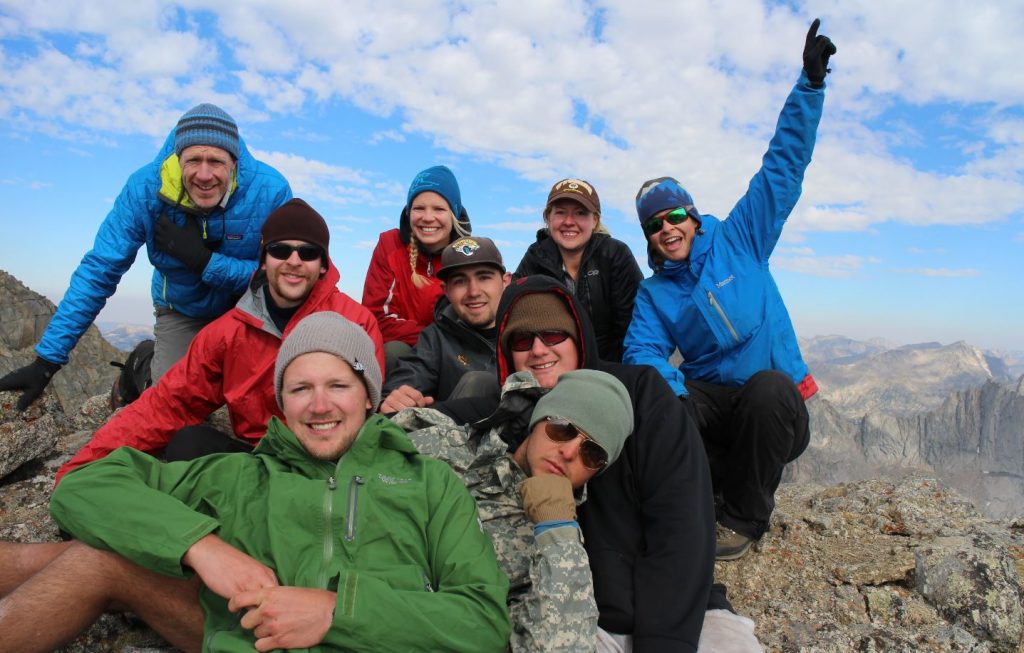 Wilderness ministry, spent in the presence of others, lets followers of Christ to immerse themselves in His love and light, allowing them to grow as Christians.
To learn more about what SROM, and the fellowship experienced within, can do for you, your family, youth group or organization call SROM at 307-755-0642.
Choose from our full list of Wilderness Ministry courses and apply today!
Have questions? Contact us! We look forward to speaking with you!
To learn more about us: Click Here!